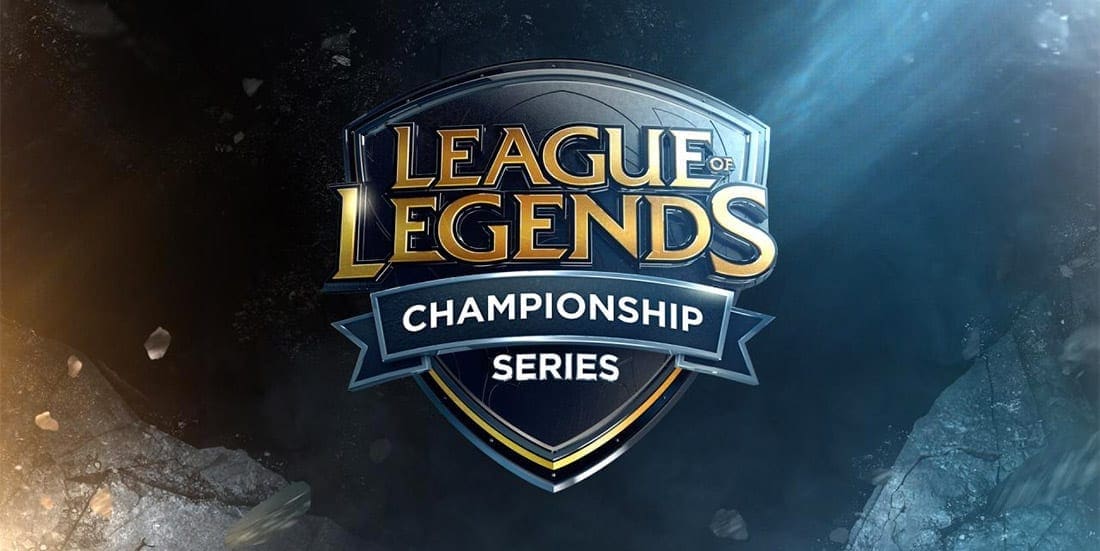 by in
ESB's free League of Legends betting picks for Saturday, February 5, focus on two LoL Championship Series (LCS) 2022 Spring bouts. Here are our selections for TSM vs Evil Geniuses and FlyQuest vs CLG, with top odds courtesy of the top-rated bookies for gamblers in United States.
---
TSM vs EVIL GENIUSES LoL BETTING & MATCH DETAILS

LoL Odds:
TSM +220 at BetOnline | EG -312.5 at BetOnline
When:
February 5, 2022 at 13:30 PST
Watch Live:
Lolesports, Twitch

Evil Geniuses enter the opening match of LCS 2022 Spring as -312.5 favourites to defeat TSM, which may sound reasonable considering EG reached the finals of 2022 LCS Lock-In at the end of January. However, while Evil Geniuses are good, the latest LoL betting odds underestimate TSM.
We have very little info to work with since TSM have yet to showcase their full roster, but that doesn't explain why they're +220 underdogs. Admittedly, EG are very strong, and one of the dark horse picks to win the LCS, but with the players on TSM, they also have a high ceiling.
If everything comes together for TSM this season – namely, if the new imports gel with the rest of the team quickly – this could be a solid team. We don't know if that will happen, but at the offered betting odds, TSM are worth a shot with a 7.5-kill advantage
---
FLYQUEST vs CLG LoL BETTING & MATCH DETAILS

LoL Odds:
FlyQuest -144.93 at BetOnline | CLG +109 at BetOnline
When:
February 5, 2022 at 14:30 PST
Watch Live:
Lolesports, Twitch

Continuing the trend of the first match of the LCS 2022 Spring, the LoL betting odds on this bout make no sense. Even though FlyQuest and CLG are two of the league's weakest teams, CLG is much more exciting as a young roster with unexplored potential.
We already got to see how good CLG can be last month when they finished third in their group and nearly made the semi-finals of LCS Lock-In. FlyQuest perhaps produced better results on paper, but their only wins came against Golden Guardians and the shaky 100 Thieves, and they even lost against TSM's academy roster.
We don't expect either team to compete for the title this split, but out of the two, we have more confidence in CLG.