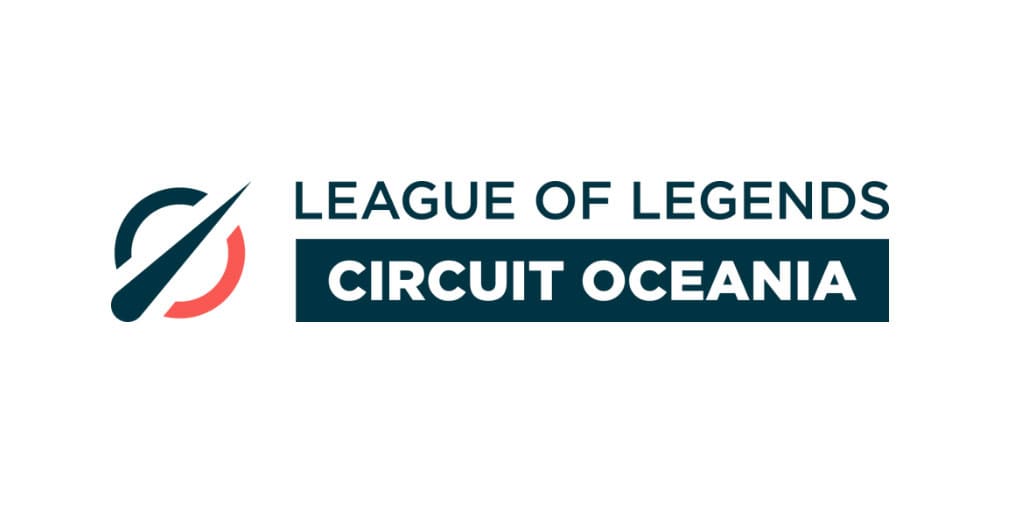 by in
ESB's free League of Legends betting picks for Tuesday, March 1, focus on two LoL Circuit Oceania (LCO) 2022 Split 1 bouts. Here are our selections for Chiefs Esports Club vs Dire Wolves and Kanga Esports vs PEACE, with top odds courtesy of BetOnline.
---
CHIEFS ESPORTS CLUB vs DIRE WOLVES LoL BETTING & MATCH DETAILS

LoL Odds:
Chiefs -833.33 at BetOnline | DW +450 at BetOnline
When:
March 1, 2022 at 18:00 AEDT
Watch Live:
Lolesports, Twitch

Chiefs Esports Club claimed the sole position of the league leaders last week, with a win against PEACE, marking their seventh consecutive of the season. Even though there are still four more weeks to go, the Chiefs are currently the clear favourites to claim the league title.
Dire Wolves are far from achieving that status, and with a 5-7 record, it seems unlikely that they will manage to catch up to the Chiefs or PEACE. It can happen, but Dire Wolves have struggled against tougher opponents before.
Chiefs Esports Club are way too consistent to lose against a mid-table team, whereas Dire Wolves don't come off as a team that can upset any of the LCO top dogs. But even though we expect the Chiefs to win, the kill line is way too high.
---
KANGA ESPORTS vs PEACE LoL BETTING & MATCH DETAILS

LoL Odds:
Kanga +296 at BetOnline | PEACE -454.55 at BetOnline
When:
March 1, 2022 at 21:00 AEDT
Watch Live:
Lolesports, Twitch

The LoL betting odds on this match show PEACE as massive favourites, which is justifiable, knowing that this is the current second-best team in the league, while Kanga Esports sit in seventh place on the LCO ladder. Interestingly, PEACE have won over three times as many games (10-2) than Kanga (3-9) but are 0-1 down in the head-to-head.
So while Kanga have won only three games, one of these wins came against PEACE two weeks ago, thanks to Jerome "Chungy" Chung's heroic performance on Ahri. Unfortunately, Kanga slipped into a four-game losing streak and finally found a win on Wednesday when they defeated Gravitas.
It's fair to doubt Kanga, but they have shown some glimpses of greatness this season and shouldn't be priced as high as +296. A smaller position on Kanga to cause an upset is worth a shot, but we're happy with the odds we're getting on the kill handicap.
Kanga Esports +10.5 kills