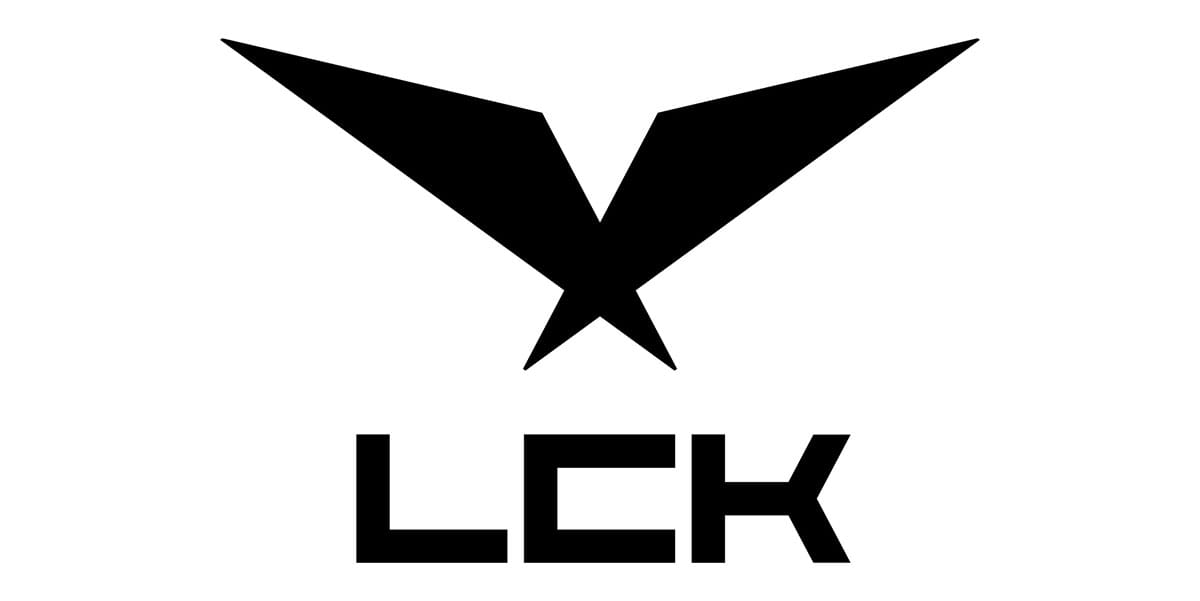 by in
Esportbet brings you free League of Legends betting tips for two LoL Champions Korea (LCK) 2021 Summer bouts on Thursday, July 15. Here are our best bets for KT Rolster vs T1 and DWG KIA vs Nongshim RedForce.
---
KT ROLSTER vs T1 LoL BETTING & MATCH DETAILS

LoL Betting Odds:
KT +177 at BetOnline | T1 -217.39 at BetOnline
When:
July 15, 2021 at 17:00 KST
Watch Live:
Lolesports, Twitch

The sixth week of LCK 2021 Summer will kick off on Thursday, July 15, with a Telecom derby featuring KT Rolster and T1. The two rival teams last met at the end of June, when T1 won with 2-1, and as the final score would suggest, it was a close affair. We praised T1 for their impressive numbers on the season in our LoL betting preview for that match but noted that the three-time LoL world champions are prone to making mistakes, and nothing has changed since.
T1 still hold some of the highest metrics in the league, including the highest Gold Percentage Rating (0.75 GPR), Average Gold Spent Percentage Difference (4.6% GSPD), as well as Early-Game Rating (58.5 EGR). In comparison. KT Rolster hold 0.25 GPR, -0.5% GSPD, and 53.1 EGR (third-, sixth-, and fourth-highest in the league), albeit a higher Mid-Late Game Rating (-1.3 to -6.6).
Form-wise, both T1 and KT Rolster have been all over the place since their last clash. T1 lost to Afreeca Freecs (1-2) and Nongshim RedForce (0-2) but picked up a shock 2-0 victory against Gen.G, whereas KT Rolster won only against Fredit BRION (2-0, 2-1) and lost to Hanwha Life Esports (2-1).
There is a world where T1 claim a 2-0 sweep, but considering their lack of consistency, we like a bet on over total maps better.
---
DWG KIA vs NONGSHIM REDFORCE LoL BETTING & MATCH DETAILS

LoL Betting Odds:
DWG KIA -256.41 at BetOnline | RedForce +207 at BetOnline
When:
July 15, 2021 at 20:00 KST
Watch Live:
Lolesports, Twitch

DWG KIA enter this match on a three-game winning streak, which bumped them up to the second spot in the standings with a 7-3 record. During that stretch, DWG KIA beat Gen.G, Liiv SANDBOX, and Hanwha Life Esports, all with a 2-0 sweep.
Nongshim RedForce are on a two-game winning streak, having beaten Afreeca Freecs (2-0) and T1 (2-0) last week. Their only loss of the month happened against Hanwha Life Esports (1-2), who beat them only two days after RedForce took down DWG KIA (2-1) in their first meeting of the summer season.
DWG KIA are priced as the betting favourites for this match, which make sense since they have a higher upside than RedForce and more talented players. DWG KIA also produced much higher metrics last week while facing teams of similar quality.
We were a bit concerned with DWG KIA, their form, roster swaps, and lack of stability, but the reigning LoL world champion seem to be gaining serious traction. RedForce are a solid team, but that won't cut it against the in-form DWG KIA.