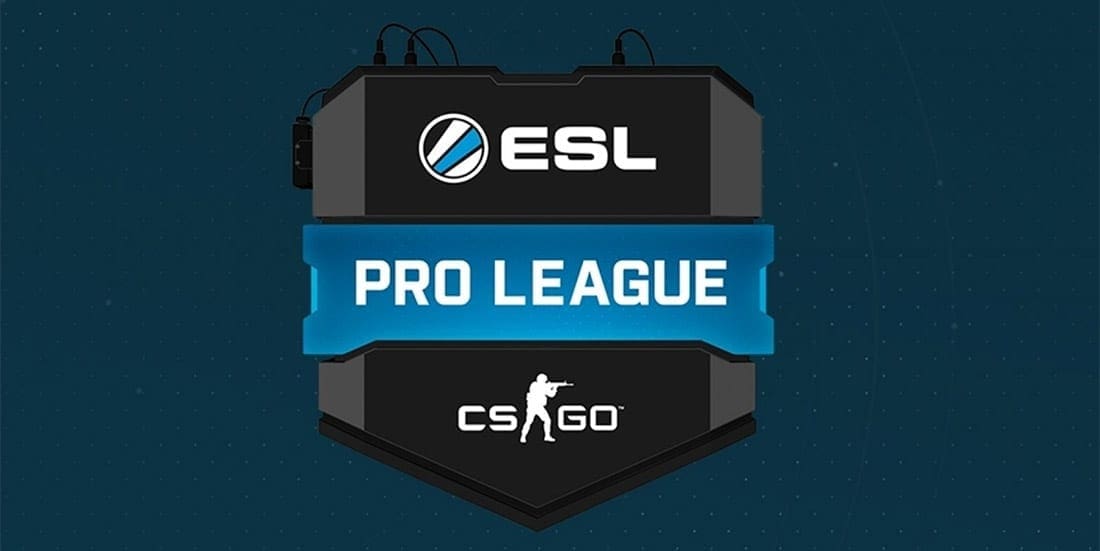 by in
North America esports news
ESL Pro League North America S12 playoffs
Evil Geniuses and FURIA will meet once again in the upper-bracket finals of ESL Pro League Season 12.
The two were equally matched for a while, but FURIA's form has dropped off in recent times with consecutive losses to 100 Thieves and Chaos Esports Club. Evil Geniuses have won six of last seven meetings between the two, although it was FURIA who triumphed when they clashed in Week 3 of the ESL Pro League.
It should come as no surprise that we're in favor of EG, as are the odds at most CS:GO betting sites.
Asia esports news
LGD Gaming favorites on Day 1 of LoL Worlds play-ins
The opening day of the 2020 League of Legends World Championship play-in stage is upon us, and we have several matchups to look forward to. Among the opening meetings, LGD Gaming are the headliners. They'll kick off their campaign against PSG Talons, and the odds are in their favor.
The two have never met before, but LGD Gaming have a stronger roster and excellent form lines. We can't see them not winning this one.
Online bookmakers have already posted LoL Worlds 2020 group stage odds.
Africa esports news
Goliath and ATK facing off in Telkom VS Gaming Masters
The Telkom VS Gaming Masters is closing off in the next couple of days. In the next round, two of the top Counter-Strike: Global Offensive teams in South Africa will battle.
Goliath Gaming and ATK Arena are fierce competitors and often face off. South African sportsbooks are backing ATK in this semi-final, as they've outdone themselves of late and have defeated Goliath in most of their recent matchups.
South America esports news
INTZ flying flag for Brazil at LoL Worlds
INTZ Esports are among the 10 teams that will feature in the LoL World Championship play-in stage. The pressure will be on from the start, as the Brazilians are scheduled to face MAD Lions on Friday in the opening game of the tournament.
The sides haven't played against one another in the past, so this will be an exciting match. Esports betting sites have the odds in favor of MAD Lions, despite them only winning four of their last 10 games compared to INTZ's seven wins.
Oceania esports news
Can Legacy reach LoL Worlds main event?
Among the underdogs in the LoL World Championship field are Australia's Legacy Esports. In their opening best-of-one clash in the play-in group stage, Legacy will be up against INTZ Esports of Brazil.
INTZ are the stronger side, and that is reflected in the odds at most Australian esports betting sites.
Unfortunately for Legacy, they don't have the exposure and experience that INTZ do. However, the two sides have never met before, and the tides may turn in Legacy's favor.