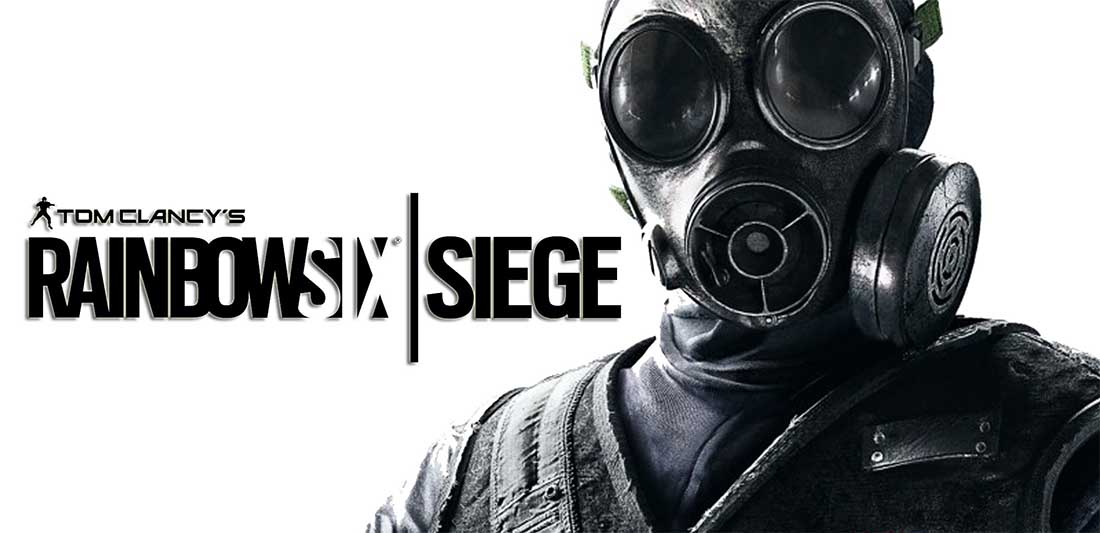 by in
North America esports news
Los Angeles Lakers' Dion Waiters Investing In Esports
Dion Waiters helped the LA Lakers take the 2020 NBA Championship in a crowning achievement. Now, the star athlete has announced his intention to move into esports. Dion will be investing a heavy sum to fund American talent through a Miami-based esports organization.
Centric Gaming aims to serve as an esports development hub in the United States, promoting it as a viable career choice. The organization was originally founded in 2016 before having to shut down in 2018. It reactivated last year and currently focuses on Fortnite. They're open to moving towards competing in other titles, though.
Aiming to give back to American cities—like Waiters' native Philadelphia—Centric fosters a safe environment for youth. At the same time, it intends to help develop American players and increase the competitiveness of the region.
Asia esports news
Half A Million Stream Gen.G Esports' Collaboration With K-Pop Star
Baekhyun, vocalist for South Korean superstar boyband EXO, recently joined Gen.G players in a PUBG livestream. It was the professional singer's first experience with high-level competitive esports. Gen.G and Baekhyun first made contact over Twitter a few months ago.
The livestreamed session—officially supported by PUBG—managed to draw in over half a million viewers. The game was broadcasted through YouTube Live, and an edited version of the stream will be posted to both Gen.G's and Baekhyun's YouTube channels.
It's an interesting collaboration for both parties. Gen.G is one of the top PUBG teams in Korea and tie-ins with high-profile K-pop superstars can greatly boost their brand. As for Baekhyun, he got to train with some of the best PUBG players in the world.
Africa esports news
South Africa's ACGL Announces Five One-Day Cash Cups
The African Cyber Gaming League has announced plans for five exciting single-day cash cups over rAge weekend. The events will allow South African players to compete for cash prizes. Games will include Rainbow Six Siege, Fortnite, FIFA 21, COD Warzone, and Apex Legends.
The five tournaments are slated for November 7-8 and cashprize pools for each tournament range from R1,500 to R2,500 with no entry fees. ACGL also revealed that these cash cups are only the beginning for rAge weekend, which will pack in many other surprises.
More details will become available as the event draws near. Last week, the organization unveiled plans for three R7,000 multi-day cash cups.
Europe esport news
L33T-Gaming Helps DreamHack Sports Games Supercharge eSuperliga
Dreamhack Sports Games have found a valuable new partner for Denmark's eSuperliga, and the organization has unveiled a new deal with L33T-Gaming. The gaming chair provider will furnish the eSuperliga studio and player practice room.
As part of the agreement, L33T-Gaming will become the official gaming chair partner for the eSuperliga. The top competitive league in Danish FIFA will kick-off its fifth season on November 3rd and it willfeature official FIFA teams representing the 15 best football clubs in the country.
The teams will be competing for a cash prize pool of more than $50,000. You can catch the broadcasts through TV3 Max and Viaplay. eSuperliga betting consistently drives considerable sportsbook action.
South America esports news
Rainbow Six Esports' Brazilian Six Major Tournament Set To Kick Off
Rainbow Six Esports LATAM's Six Majors are underway, and the Brazilian arm of the competition is here. Four teams will face off in a series of adrenaline-filled matches over the weekend. After today's two semi-finals, victors will move on to the winner's final.
Losers will meet in the lower bracket of the tournament, but will still have a shot at the Grand Final. The final bracket will play out on Halloween, while the Grand Final match will be on Sunday, November 1st. Upper bracket winners will have a 1 map advantage for the grand final.
Teams include MIBR, Team Liquid, Team oNe eSports, and Ninjas in Pijamas who are allcompeting for a $100,000 cash prize pool. It's a major sports betting opportunity covered by many esports bookmaker operators.
Oceania esports news
Red Bull And ESL Australia Launch 2v2 King Of The Hill CS:GO Tournament
Registrations are open for a brand new CS:GO tournament, organized by Red Bull and ESL Australia. Dubbed the Red Bull Flick, it'll be Oceania's first CS:GO tournament to feature the 'Hold the Flag' game mode. It's a 2v2 take on typical 'king of the hill' game dynamics.
For hardcore CS:GO fans, it's an exciting opportunity to strut their stuff in a new game mode. Five unique custom maps have been developed for 'Hold the Flag' mode and will be debuting alongside it. New rules, objectives, and maps mean a refreshing shake-up for the community.
Eight qualifier events will take place online in mid-to-late November. The Grand Finals will be played on November 29th.