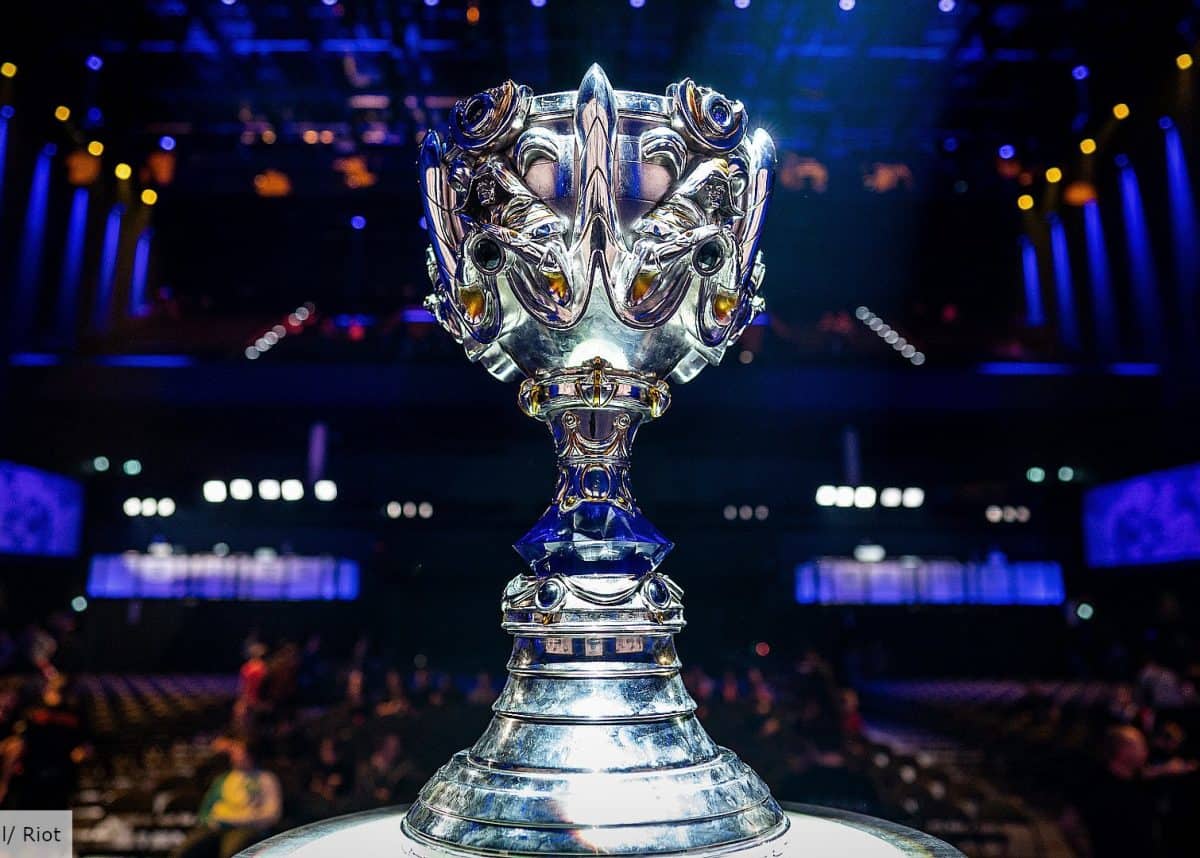 by in
North America esports news
Team Liquid to face MAD Lions at LoL Worlds
Team Liquid will close off the first day of the League of Legends World Championship play-in stage against the MAD Lions. LoL betting sites are favouring the Europeans to win this battle, but things may change after they play INTZ in the opening game of the tournament.
Liquid were playing reasonably well until they lost their last two matches against Team Solomid and FlyQuest. MAD Lions, on the other end, are on a three-game winning streak.
Asia esports news
BOOM and TNC to renew hostilities in BTS Pro Series
Boom Esports and TNC Predator will battle it out once again in the Dota 2 BTS Pro Series. The old foes have had a couple of games against each other, the last of which ended in a draw. BOOM haven't shown much consistency lately, which is why the odds are against them at most esports betting sites.
TNC have the advantage here; they've seen more victories when they face Boom (13 of 19), and they tend to take the lead comfortably. However, the pressure will be on as they battle it out to secure a spot in the upper-bracket final against Among Us.
Africa esports news
Comic-Con Africa goes online
This weekend will be the biggest Comic-Con in Africa to date. Many fans were in fear of missing out on the events this year, but Comic-Con has gone virtual. Around 6,000 fans are expected to attend the online event, where they can watch and interact with their favorite comic book artists, voice actors, and esports shoutcasters.
Among the many exciting panels and activities for the weekend, the one most are excited about is the Magic: The Gathering tournament. The Easy Gaming Group have put up a larger prize pool than any before in Africa for the event.
Europe esports news
DreamHack Open Fall Closed Qualifier Final
After an excellent display from both sides in round three, Sprout and North will meet once again in the DreamHack Open Fall Closed Qualifier. North won each of their last three meetings, yet Counter-Strike betting sites are swinging the odds in the other direction for the final.
This time, Sprout are on a winning streak, and it looks as though nothing will stand in their way. We reckon that it'll be a close battle, as North will push to keep their impressive record over Sprout.
Latin America esports news
Rainbow7 ready to kick off LoL Worlds campaign
In more LoL Championship matches, Rainbow7 will fight against PSG Talon in their opening game in Shanghai. They were the first group to arrive in China for the mandatory 14-day isolation period.
Being the first means they've had the most time to practice in the environment and get comfortable in the settings. They've also won all their recent encounters on the Rift.
PSG Talon started as the favorites with online sportsbooks, but the odds are slowly changing against them. They've got a terrible habit of falling into a rut after a loss. In their last game, they were defeated by Machi Esports 3-0.
Oceania esports news
100 Thieves representing in NA
The 100 Thieves roster consists entirely of Australian CS:GO players, yet they compete in the ESL Pro League North America series. This week they will go head-to-head with Team Liquid in the lower-bracket final.
Liquid defeated 100T in eight of their last 10 games, and comfortably in most of them. However, the Aussie side did win against FURIA, who Liquid have struggled to beat.
It looks like it'll be a close battle, with sportsbooks leaning towards Team Liquid. 100 Thieves may not be at their best due to the latest rumors that their coach, Chet "ImAPet" Singh, wants to leave to pursue a career in VALORANT.