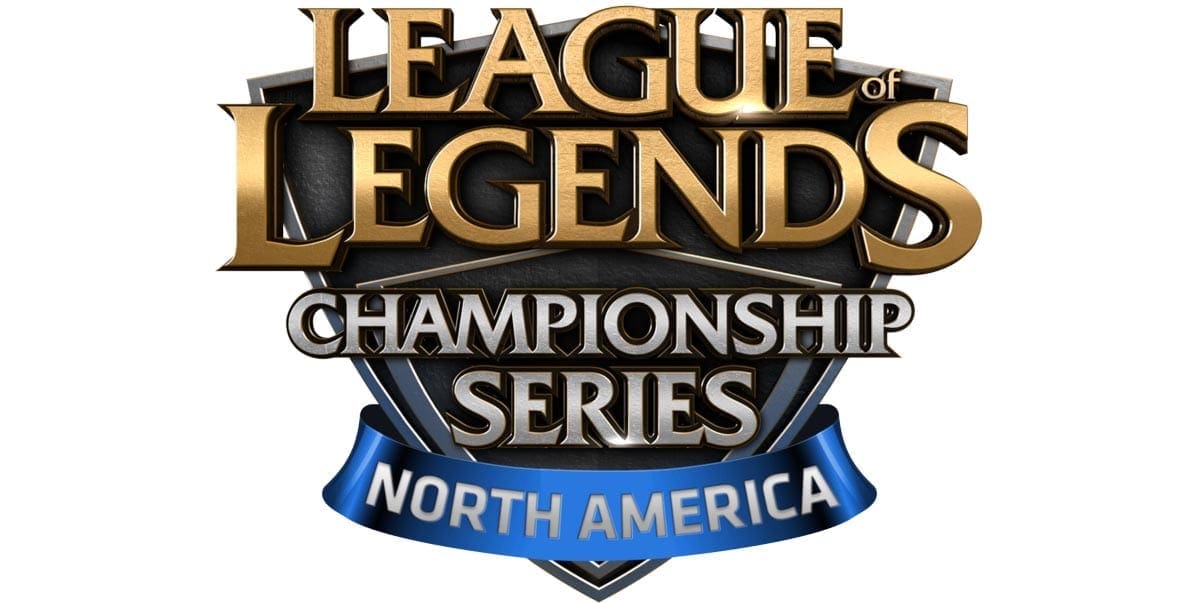 by in
As the end of the regular season draws to a close, the League of Legends North American LCS had no shortage of drama regarding the last minute placement of teams.
Last week's matches completely changed the landscape of the competition, with the biggest surprise coming when underdogs 100 Thieves upset Echo Fox during Sunday's match, forcing a tie-breaker for first place.
Front runner Cloud9 has repeatedly dropped the ball in their matches for the past few weeks and the penalty has finally caught up to them, dropping them from second place to fifth place after all tiebreakers were completed.
TSM had a thunderous comeback jumping from sixth place before last round to secure the third seed, a long way from the lows they experienced mid-season.
Team Liquid is, as the meme suggests, fourth place yet again, still a respectable standing all things considered.
Clutch Gaming dropped a few spots down to sixth place, but even then they were four games ahead of the seventh placed CLG.
With the rankings decided, the brackets were formed. Fourth place TL will face fifth place C9 while third placed TSM will face sixth place CG.
Each quarter-final match will be a best of five, the first format like this in North America since Worlds 2017.
The winner of each match will be randomly matched against either 100T or FOX, each of which receive a bye in the first round of the playoffs.
Semi-finals and Finals will both be a best of five format as well, with the Quarter finals and Semi-finals taking place in the California battle arena in the next two weeks while the Finals will be taking place in The Fillmore Theatre in Miami, Florida on April 7-8.
LOL NA LCS Playoffs – The fixture
Saturday, March 24
Team Liquid vs. Cloud 9 – FULL PREVIEW
Sunday, March 25
TSM vs. Clutch Gaming
Team Ranking
1st 100 Thieves
2nd Echo Fox
3rd Team SoloMid
4th Team Liquid
5th Cloud9
6th Clutch Gaming
7th Counter Logic Gaming
8th FlyQuest
9th Optic Gaming
10th Golden Guardians
BETTING GUIDE: LEAGUE OF LEGENDS
STREAM GAME: HOW TO WATCH LOL ONLINE