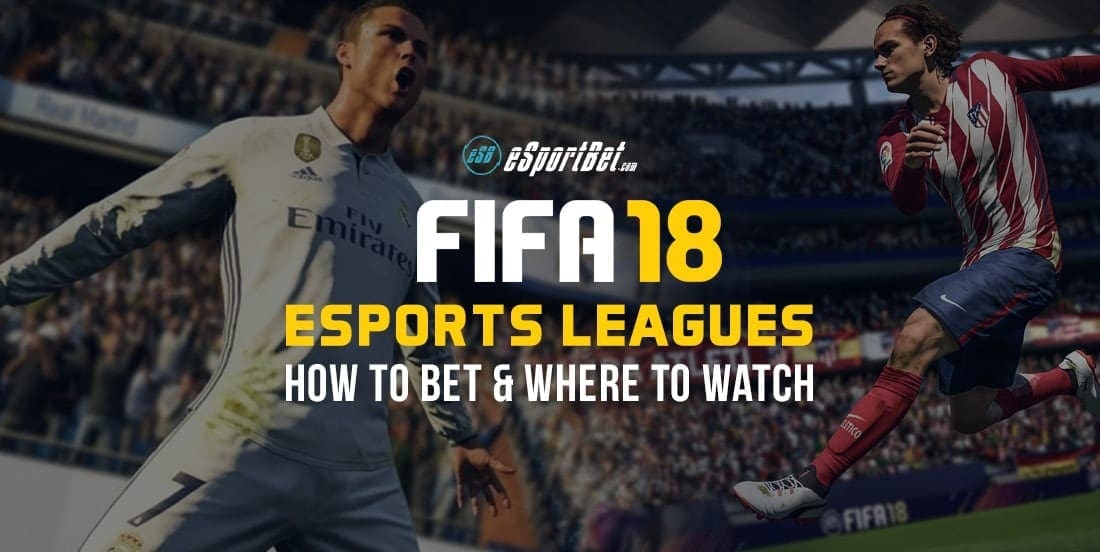 by in
The Spanish La Liga has revealed the starting date for the inaugural esports competition.
The tournament will run in Barcelona from April 16 after with it to feature the best players from all over Spain, with an end goal being a berth in the EA Sports FIFA 18 Global Series Playoffs in June.
Organisers of the tournament have declared they are aiming to use this opportunity to engage better with millennials and grow the sports fanbase. But they have admitted sponsors wanting a slice of the millennial pie have played a factor in the eSports push.
A report by the Spanish Association of Video Games has stated the worldwide economic impact of esports will be worth $1 billion by the year 2020, with it already believe to be worth close to €5 million annually in Spain alone.
"McDonald's Virtual La Liga eSports touches down in Spain as the first major project from La Liga eSports," the organizers wrote.
"In association with the Professional Videogame League…the goal is to transform this ambitious tournament into the hallmark competition in Spain."
The first phase of the competition will be the online qualifiers while the the second phase will be in Barcelona with both Xbox and Playstations to be used.
If a Spanish team was successful at the Global Series Playoffs, it would then lead to competing at the FIFA eWorld Cup 2018.
Esports is the latest craze in sweeping the football world, with it played by professional players and involves a lot of the same strategies witnessed in physical sports.
It is now broadcast live to many fans across the world with monetary prizes awarded to winners. Some of the popular tournaments in esports vertical in recent times include:
The International
The League of Legends World Championship
The Evolution Championship Series
The Intel Extreme Masters
The ultimate aim of esports organizers is to see the tournament come to the Olympics, and that objective seems to be inching closer.
La Liga betting
EsportBet.com has reached out to several online betting sites about the possibility of betting being available on the La Liga esports competition, but we are yet to get a definitive answer. For now here are some of the best bookies featuring esports markets:

Best esports betting sites for your country