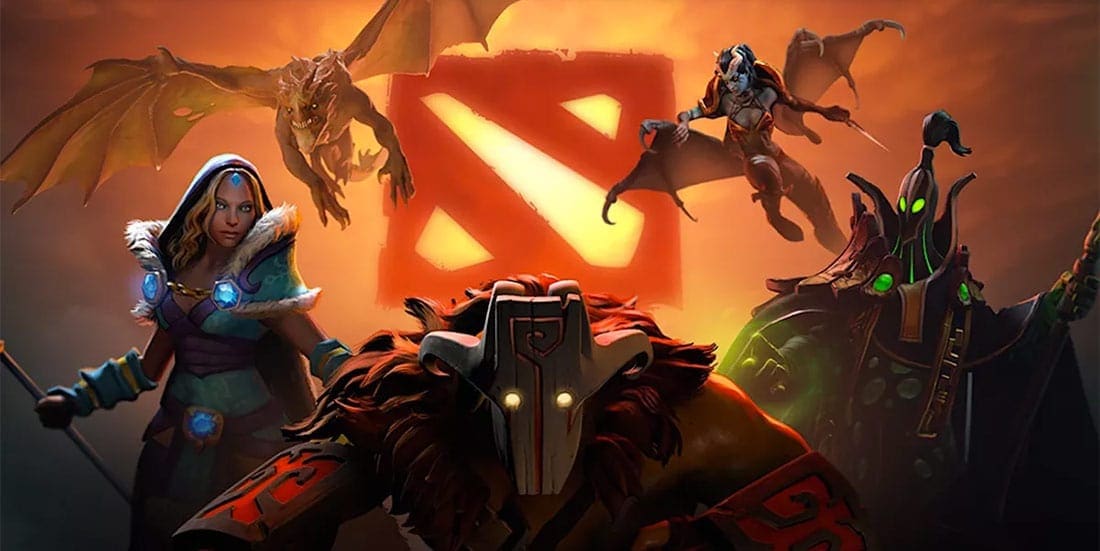 by in
KINGAO+4 VS GORILLAZ-PRIDE DOTA 2 BETTING & MATCH DETAILS

Dota 2 Betting Odds:
K+4 +164 at BetOnline | Draw +100 at BetOnline | Gorillaz +350 at BetOnline
When:
April 20, 2020 at 18:00 PET
Watch Live:
Twitch (https://www.twitch.tv/ilusion_esports)
KINGAO+4 VS GORILLAZ-PRIDE ILUSION SPRING BETTING PREVIEW
Kingao+4 and Gorillaz-Pride will meet on the battlefield this Monday on day five of the Ilusion Spring Dota2 esports tournament.
K+4 enter their third match of the tournament with a 1-0-2 record. While that is not all too promising, it's worth noting the team forfeited their opening game against Team Unknown and their second loss came against Infamous.
Danylo "Kingrd" Nascimento and his crew picked up their first win of the tourney against Incubus Gaming, although the amateur side made them work for it. Game one ended in just over 39 minutes with the teams tied at 28 kills, but K+4's superior macro play allowed them to snowball from the early game and close out the map almost 25k gold ahead. Game two was similar in that the teams put up a comparable number of kills (33-26) but Kingao's macro play got them over the line.
How much that win means in the grand scheme of things is up to debate. K+4 were outclassed in all areas by the new-look Infamous, which suggests they will struggle against half-decent teams.
Talking about half-decent teams, Gorillaz-Pride enter this bout with a 1-2-0 record that sees them tied-second in Group A with Team Unknown. They picked up a commanding 2-0 win over Incubus and produced two stalemates against EgoBoys and Team Unknown.
GP's most recent match was an exciting one, as it seemed like either side could come away with the win. Team Unknown claimed the first bout inside 21 minutes, securing a 23-9 kills and a 10.6k gold lead. In game two, however, Gorillaz outdrafted their adversaries and squared the ledger in under 31 minutes thanks to 11/4/11 Ember Spirit, 6/1/12 Beastmaster and 5/1/12 Luna.
KINGAO+4 VS GORILLAZ-PRIDE ILUSION SPRING BETTING PREDICTIONS
Gorillaz-Pride have lost a lot of quality since they parted ways with Junior Reyes "Yadomi" Rimari, so it makes sense that esports bookmakers have them priced as underdogs. However, that doesn't mean K+4 will have an easy time in this bout.
This is the first-ever meeting between these two rosters, so there is a sense of the unknown on both sides. Furthermore, this is an online tournament, so anything can happen.
GP's odds look tempting, but their lack of leadership is a serious concern. Given the two-game format and K+4's ordinary form, a draw looks the most likely outcome.