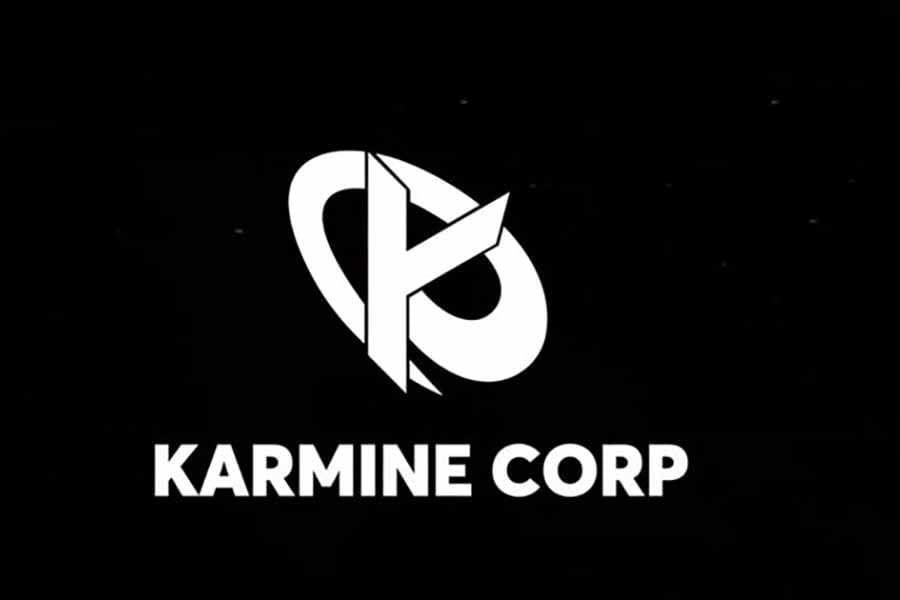 by in
Ahead of its entry into the Valorant Champions Tour, French esports organization Karmine Corp has doubled down on its participation in the competitive Valorant scene. The team is now part of the Valorant female ecosystem.
Earlier this week, the organization unveiled its Valorant women's squad, which will make its gaming debut under the Karmine banner at the 2023 VCT Game Changers' open tournament.
Karmine Corp's mostly French-speaking squad partially consists of previous Tenstar Nova players who participated in the female circuit in 2022. The esports organization's efforts earned it notable players like Nouhara "Ninou" Marcos Oraha and Asma "LiriLia" Boughida.
The duo's former team, Rix.GG did not particularly get much attention previously but had impressive results during the year. Rix.GG was placed third in the GC Series 2 and, in Series 3, came out in fifth/sixth place.
LiriLia will lead the team as its in-game leader with her 200 ACS and 1.06 rating at the end of 2022. The gamer is particularly known for her performance on Valorant's controlling agents, Omen and Astra.
Ninou, for her part, finished the 2022 season with a 1.12 rating and 213 ACS in the starter position. Mathilde "Nelo" Beltose was also signed and will join her former teammates in the squad. Under TENSTAR Nova's banner, the trio participated in and won two 2021 Game Changers circuit stages.
They were close to getting a ticket to participate in 2022's Champion Tour last fall but lost to GuildX. The former teammates were eventually split up during the 2022 sword.
LiriLia, Nemo, and Ninou will be joined by Lea "matrix" Ransquin, Karmine's only Belgian player on the squad. Matrix was previously a part of the Turkish esports organization, FUT JEFF. The last player is Mélina "MelHssn" Houssein; however, there is not much intel about her.
The French-speaking roster will have former CS:GO pro Mathieu "LaAw" Plantin as its head coach and VCT French caster Emma "Emash" Beziaud Le Pochat assisting. Besides casting in official Valorant competitions, Enash was previously a Vitality ambassador.
VCT Game Changers no doubt had an impressive run during its 2022 season. This is paying off ahead of the upcoming season as several major esports organizations are putting together impressive lineups to boast their winning odds.
The 2023 VCT Game Changers will kick off on April 24 and take place in Europe. Four squads will receive invites to the competition while 12 more will have to qualify via open tournaments.
While there has been no confirmation on who is getting an invite, Guild X and G2 Gozen are some of the likely candidates. The former is the other EMEA qualifying squad, while the latter is the 2022 Champions Tour champions.
Karmine Corp's female team will make their debut in the competition and will need to put in work to pass the qualifiers and reach the inaugural series. Riot Games notably created the official competitive circuit to motivate women to get into esports.