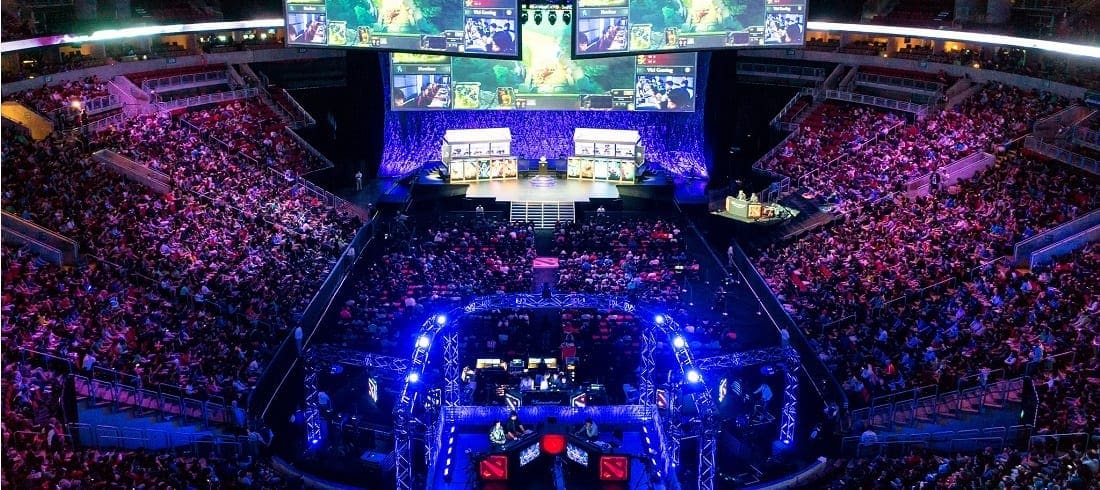 by in
This match-up starts on Monday, January 7, 2019 – 21:00 UTC+8.
Monolith Gaming is set to play its 10th match since their full squad appearance against Kaipi on Monday.
QIWI TEAM PLAY Season 3 is a online tournament features 8 teams, including 4 direct invited teams- Kaipi, TPB, Nemiga Gaming and The Last Wild Kingdom.
There are 4 teams advance from Closed Qualifier – Anticoagulation, Pavaga Junior, Hippomaniacs and Monolith Gaming.
Monolith Gaming is featuring a strong player – GGwpLayana as their position one/carry.
Monolith is having a record of 4 wins and 5 loses so far, the interesting thing about them are their victory over TPB in group stage of FRIENDS CUP tournament on 19 December 2018 and Hippomaniacs with 2-1 score in StarLadder ProSeries Season 25 on 5 January 2019.
In their match-up against Hippomaniacs, they drafted a total of 14 heroes in 3 games they played. Only Outworld Destroyer was being repeated in game one and game 3.
Looking at their draft in game one, they drafted quite greedily because they picked Outworld Destroyer, Anti-Mage and Dark Seer as their cores.
Anti-Mage is a hero that required a lot of space before he can comes online and join teamfight, while Dark Seer's Ion Shell always allow him to farm over the map and indirectly stealing farm from their core.
However, they managed to win the game because they utilize their strength of laning phase by putting Dark Seer and Tuskar in aggressive lane while Undying also put pressure to the cores of enemies.
Kaipi's performance in their professional matches in December was disappointing. We currently rank their play as tier 3 level based on losing against tier 2 teams including Team Spirit, Pavaga Gaming, NoPangolier and Vega Squadron.
READ: LATEST ESPORTS NEWS
Other than these result, the performance against tier 3 teams such as Elements Pro Gaming and Team Empire Hope in Loot Bet Winter Master were also disaster to them.
Hippomaniacs should be able to take 1 game from Kaipi in this upcoming best-of-three match-up.
Kaipi vs Monolith Gaming betting prediction
After analysing the drafting abilities and synergy of both squads, we give Monolith Gaming a 55% chance to win this match-up.
Our recommendation is to go low and bet on Monolith Gaming win at least 1 game game at better than -120.48.
We also recommend live betting on Monolith to win the game if they draft Outworld Destroyer.