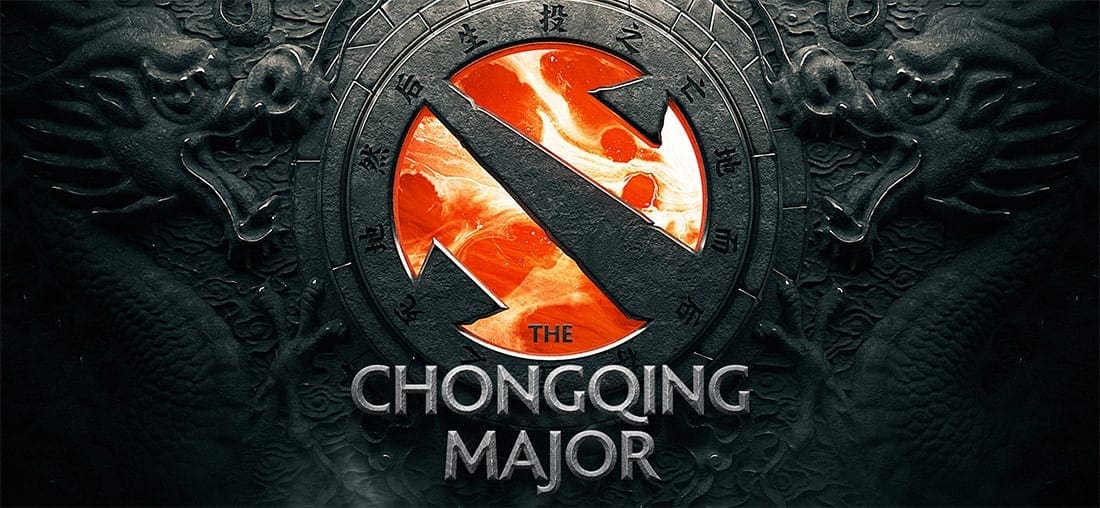 by in
This match-up starts on Thursday, November 29, 2018 – 07:30 UTC+8.
J.Storm will compete in their first professional match using the Dota 2 7.20 patch against TEAM TEAM in the Chongqing Major North America Qualifier.
J.Storm should bring good form into the contest, having fought very hard in the recentKuala Lumpur Major Major, where they finished in the 9th-12th bracket by losing to Fnatic.
Fnatic used Arc Warden against them, who was too strong in patch 7.19.
Although he might be weaker in this patch because the map changing disallows him to stack Ancient without leaving middle lane, Arc Warden still has the advantage of fast farming with Midas.

Best Dota 2 esports betting sites
J.Storm's drafted according to the mea of the patch in the Kuala Lumpur Major, picking Terrorblade, Morphing as well as Arc Warden as their carry. This will be their advantage in latest patch of Dota 2.
Moo, the carry player from J.Storm, is not talented in micro-management from what we have observe in their performance of late, but his decision-making in team fights is very sharp.
Bryle, the position 2 player showed his micro-management skill by using Arc Warden in their match-up against Team Secret in the group stage. His item build was unable to farm as fast as Arteezy or Abed's Arc Warden. Necronomicon should be the first item Arc Warden purchases before Midas, because Necronomicon allowed Arc Warden grant attack speed, as well sufficient mana regeneration to keep up his farm.
TEAM TEAM's members are quite good. Ryoya, the position 2 player and ixmike, the position 5 player who played in The International 3 before, both provide quality skill level and will be formidable tier 2 players.
J.Storm vs. TEAM TEAM betting prediction
After analysing the individual skill of both squads, we give J.Storm a 75% chance of winning this match-up.
Our suggestion is to go small and bet on J.Storm at better than -333.33 at BetOnline.