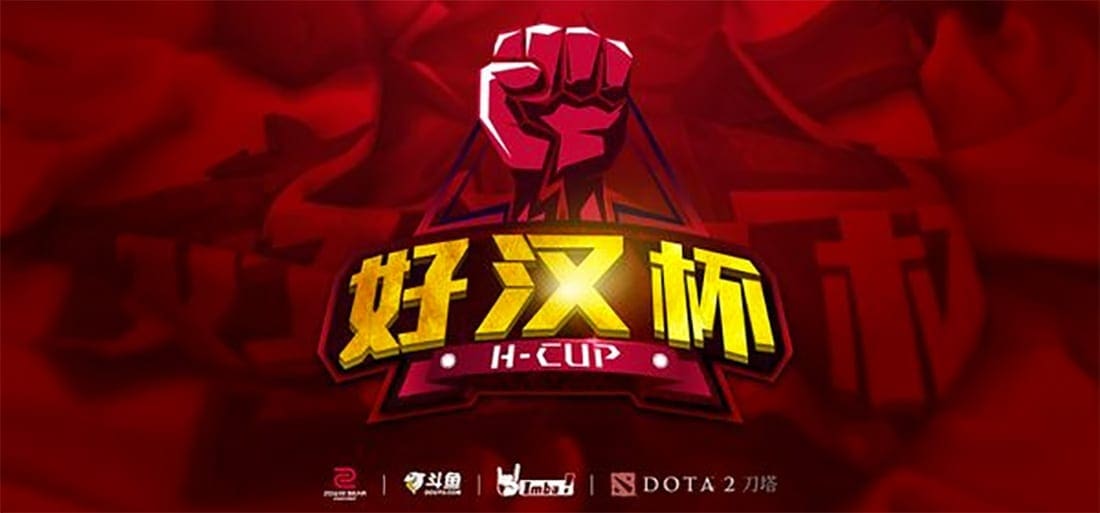 by in
This match-up starts on Friday, December 21, 2018 – 13:00 UTC+8.
Invictus Gaming will have its recent strong form and number one seeding tested when it takes on Royal Never Give Up in Season 11 of the H-Cup.
IG was very lucky in their group stage. They had an easy win against Taichi Gaming in the first round, then had a tough victory over EHOME in round two before enjoying another easy victory over Newbee.Buff.
They met two weaker teams when it comes to drafting abilities and decision-making.

Best Dota 2 esports betting sites
On the other side of the coin, RNG encountered five strong teams in their group stage and had tough victories over Keen Gaming.Luminous and Team Aster in round one and round two, before suffering a loss against Keen Gaming and For The Dream in round three and round four.
Considering IG's only strong opponent in group stage was EHOME, we analysed their draft in that game.
They banned Magnus and IO in their first pick phase, which displayed their fear of the meta. They last pick, Outworld Destroyer, was smart considering the enemy drafted Tidehunter and Lich, which could block a lot of physical damage.
Outworld Destroyer was able to deal pure damage with his Arcane Orb. This pick gave them the advantage of clearing out Lich and Tidehunter in the team fight while Phantom Assassin could target other heroes.
RNG showed a different drafting tactic, they never banned core heroes in first banning phase and focused on banning support heroes.
This might be trouble for RNG in this upcoming match-up because IG love to draft Phantom Assassin and Outworld Destroyer — both are imbalance heroes in this meta of the patch.
RNG lost in round 3 against Keen Gaming because Keen Gaming grabbed Phantom Assassin and Outworld Destroyer as well.
Invictus Gaming vs. Royal Never Give Up betting prediction
After analysing the drafting abilities and performance from both teams in their group stage, we give Royal Never Give Up a 60% chance to win this match-up.
Our recommendation is to go low and bet on Royal Never Give Up to win the game at better than -149.25 at BetOnline.
Live betting medium on Royal Never Give Up is also recommended if Invictus Gaming unable to draft Phantom Assassin and Outworld Destroyer in this match-up.