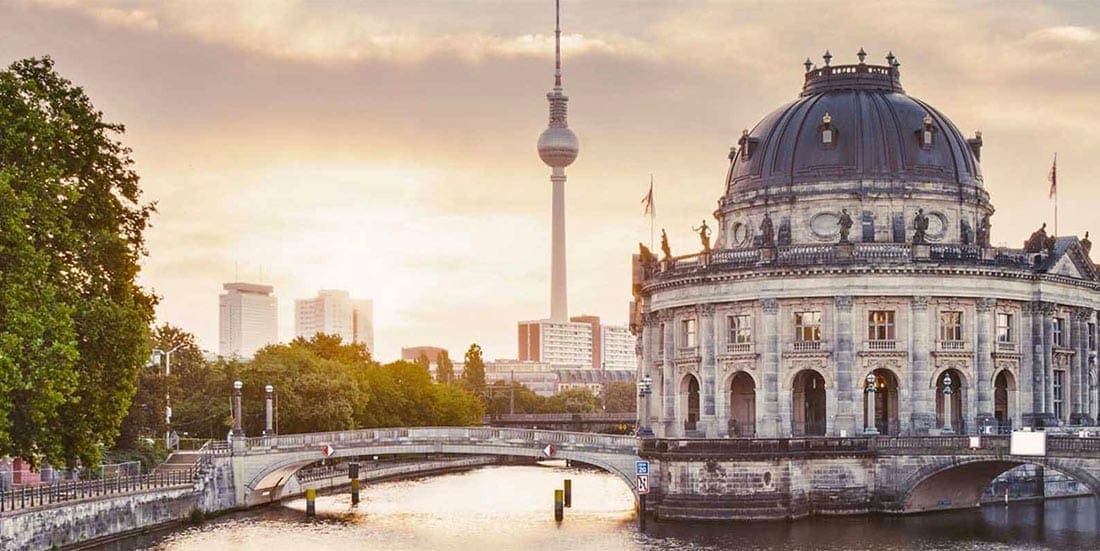 by in
The League of Legends World Championship returns to Europe this year for the second time in history, but several of the continent's top teams are struggling with poor internet quality in the lead-up.
While the finals will take place in Paris in November, the play-in stage and the main groups are both scheduled for Berlin in the first half of October.
Ahead of the play-ins, many LEC coaches and players have expressed concerns over the terrible internet connection in the capital of Germany, which has been a hot topic of discussion for the past couple of years.
Internet issues in Berlin, while a known problem among the professional LoL esports teams, was brought up to the public by Splyce coach Hadrien "Duke" Forestier at the start of last week, when he shared his frustration about the city and its internet with his Twitter followers.
Duke also stated his team had two internet lines and a backup mobile connection at their facilities, but even that was not enough to establish a stable internet connection.
Joining the rant were also the head coach of Misfits Gaming, Hussain "Moose" Moosvi, and Andrei "Odoamne" Pascu, the top laner for Schalke 04.
The former confirmed Misfits experienced same issues throughout the season, whereas the latter simply stated "We don't have internet half of the time also don't worry".
With many of the top European LoL teams located in Berlin, it is not only Schalke, Misfits and Splyce who have experienced internet difficulties.
Fnatic recently revealed they are thinking of moving their house outside of Berlin ahead of the next season, and we can expect other organizations to follow.
The 2019 LoL Worlds play-in stage will run from October 2-8 at LEC Studio, with the group stage to kick off at Verti Music Hall on October 12.
MORE LEAGUE OF LEGENDS NEWS