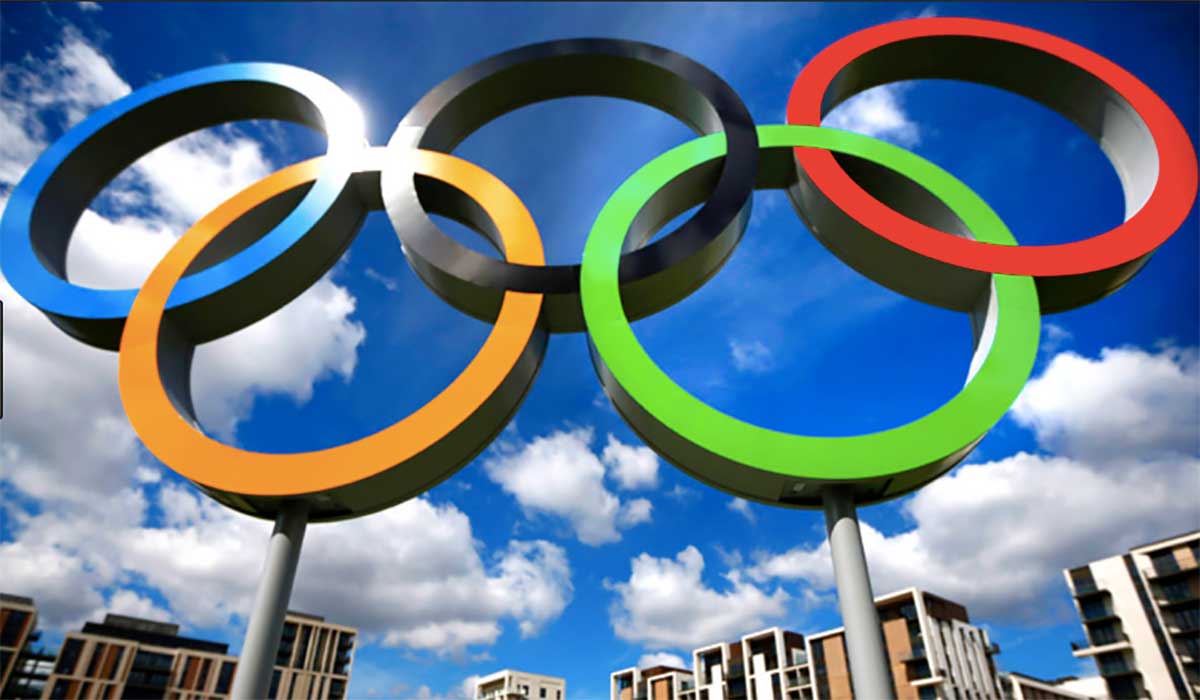 by in
Watching esports at the Olympics is a dream for millions of fans around the world, and one of the world's biggest IT companies is working towards making that dream a reality.
Intel Extreme Masters key to esports Olympic future
Intel has promised to make use of the recent Intel Extreme Masters PyeongChang event as grounds for a serious campaign to catapult esports into the group of Olympic sports. IEM PyeongChang hosted a $150,000 Starcraft II tournament won by Canadian Sasha "Scarlett" Hostyn. The most successful woman in all of esports took the trophy by beating hometown favorite and Starcraft legend Kim "sOs" Yoo-jin.
The tournament was held a week prior to the start of this year's Winter Olympic Games and was directly supported by the International Olympic Committee. The games were broadcast on official Olympic channels, and in the words of the organizer, were a chance to show the Olympic representatives a taste of competitive gaming.
Intel and ESL refer to the tournament's success as a "first step" towards making esports an Olympic sport. Intel's Vice-President and General Manager for esports and Gaming, John Bonini, was quoted in an interview with The Australian Financial Review as saying: "We're really happy with that first step. It's going to take several steps and several years, I think, to figure out where we'll end up, but so far we've been making some progress."
"The Olympic Committee has acknowledged it's a sporting activity, and I think that helped open the door for some testing."
Intel also became a tech partner to the Olympic Games in 2017 and will remain in that role until at least 2024.
Bonini gave a speech at this year's global esports Forum held in Katowice and stated that Intel wishes to be the "Switzerland" in tying esports and the Olympics closer together.
The CEO of ESL, Ralf Reichert, stated that IEM PyeongChang was an unusual tournament in the sense of demonstrating esports to a huge potential partner. He compared the recent tournament to the first IEM finals held back in 2007, which was also made to showcase the potential of esports to IT industry executives, rather than as just a simple event for the fans.
He referred to the huge viewer numbers of both live and online viewers as a proof that esports are loved around the world, and noted the wild success IEM tournaments have achieved in the past 12 years. He said that it would surprise him if a similar advance isn't made in the next 12 years, since the tournament in PyeongChang.
Violence in video games have no place in the Olympics
Thomas Bach, the president of the International Olympic Committee, noted that the violence in many video games could prevent them from fitting in at the Olympics. Bonini disagrees suggesting his opinion might have changed as he discovered more about the world of esports.
"Of course, we don't want violent games – that's not consistent with the Olympic charter," he said.
"But I still think there's a lot of other opportunities.
"When they talk about trying to bring different cultures together to peaceful promotion of mankind, certainly esports can create that kind of opportunity.
There is also a practical side for the Olympics organisers. They see the young demographic and the huge growth in esport and they think how do we help deliver the next growth phase for our consumers.
Also read:
Check our begginers guide for betting on esports.
Check our betting predictions for all the latest games at our prediction hub.