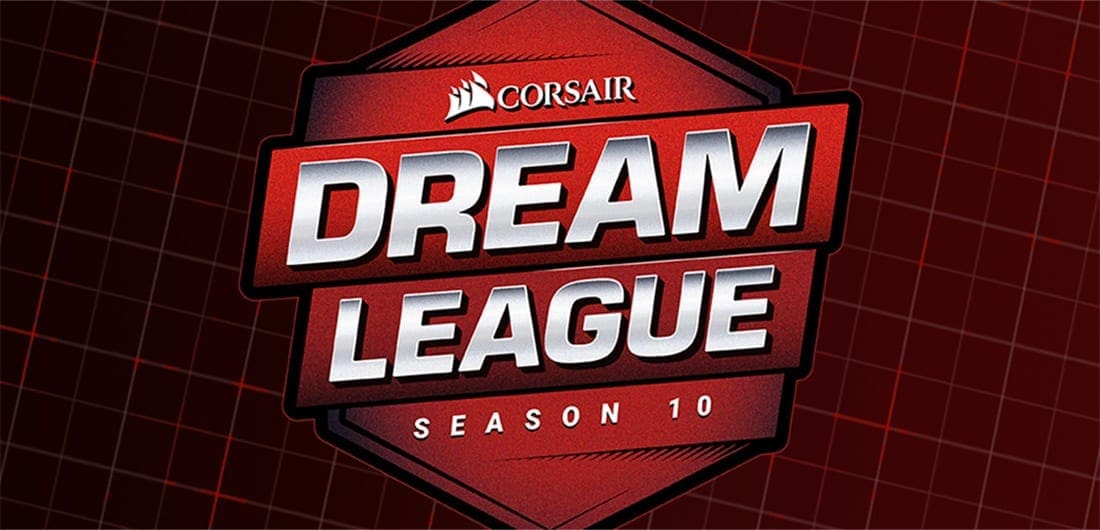 by in
This match-up begins Thursday, November 1 at 5.30am EST
InFamous and ROOONS will battle it out on Thursday in a fascinating DOTA 2 DreamLeague Season 10 affair.
While Team InFamous has proven to be the weakest team in Group B to date, we were surprised they were able to take down Vega Squadron in a 2-0 victory during the group stage.
Unfortunately, losses to Complexity and Navi highlighted the gulf in class for the tier 3 team.
Timado is the only person in team InFamous that has catches our attention with his gameplay and skill. Timado's teammates are yet to prove they are above a tier 3 standard.
Team InFamous simply relies too heavily on playing Broodmother and Timado to carry this squad.

Best Dota 2 esports betting sites
ROOONS DreamLeague form and analysis
ROOONS, another bottom flagger in this tournament from Group B, is coming off a loss against The Final Tribe and Team Tigers.
As bad as Team InFamous has been in 2018, ROOONS have been even worse. The squad has barely played at a tier 4 level and some of their performances suggest that tier 5 might be their standard.
From the drafting, you can see their draft against Team Tigers and also The Final Tribe are some public match draft, which could help them win if they are playing 4000 MMR match in ranked match. However, this is a Minor Event of The International 9, which distributes a total of 500 DPC points to all teams.
This tournament is definitely beyond the ROOONS' level and the squad could count themselves lucky to even be a qualifier into this DreamLeague Season 10 Tournament.
InFamous vs. ROOONS final betting prediction
After running our eye over both teams, we predict that InFamous has a 80 per cent chance of prevailing in this match-up.
We would suggest picking InFamous in a 2-0 sweep, paying -120.48 at BetOnline.