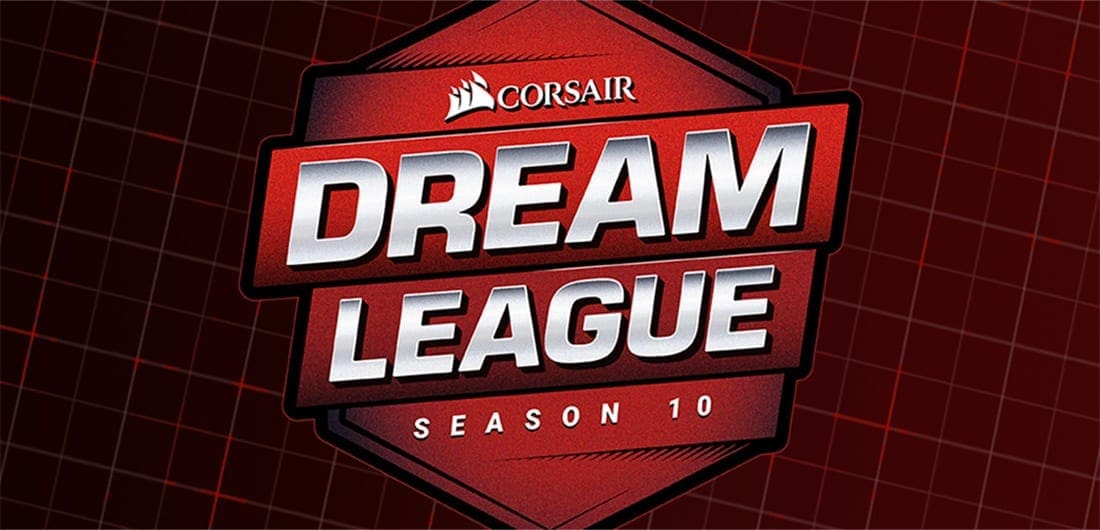 by in
This match-up begins on Saturday, 3 November 2018, 11:30 p.m. UTC+8
Royal Never Give Up (RNG) has successfully earned their chance at a re-match against Team Tigers in the upper bracket finals of Dota 2 DreamLeague Season 10.
Their previous head-to-head result in the group stage of this tournament was 2-1 in Team Tigers' favour.
Both team did not having any advantage of drafting in game 1 and game 2 with both results based more on the players' skill.
In Game 3, Team Tigers had a better draft once they got the hero Ember Spirit in their hand, immediately after hero Terrorblade picked by RNG. However, we believe in this re-match in the upper bracket finals that RNG will not let Team Tigers have the same advantage. RNG is very flexible in drafting and have a wide heroes pool knowledge.

Best Dota 2 esports betting sites
Analysis of RNG's performance against Complexity Gaming
Royal Never Give Up was able to upset Team Complexity Gaming due to RNG having a better heroes pool knowledge compare to COL. COL's gyrocopter and IO combo picks had been denied by RNG, because RNG banned IO in every first ban phase of the 3 games. So, COL decided to go with the heroes meta of the patch, which is picking Orge Magi and Necrophos without concern for the fact that RNG was able to counter these heroes with pushing strategy.
We will give a credit towards RNG's fast thinking once they realized COL was trying to win with Necrophos again in game 2 and game 3. RNG decided to put heavy pressure on Necrophos so Necrophos was not able to carry COL, even after the 40-minute mark.
Analysis of theTiger's performance against Natus Vincere
Despite the match ending with a result 2-1 in favour of Team Tigers, their drafting in game 2 was disappointing. They had the disadvantage of heroes line up once Natus Vincere picked Alchemist in the last moment of the draft phase. Team Tigers' draft of heroes was not having the power to control the growth of Alchemist at all and Team Tigers lost the game away because of the poor draft.
Tigers vs. Royal Never Give Up betting prediction
After analysing both team's latest match-ups in the upper bracket in round 1 and their head to head match-up in the group stage, we predict at least one victory in this three-game series for Team RNG.
Our tip is to pick RNG to win at least 1 game, paying -333.33 at BetOnline.