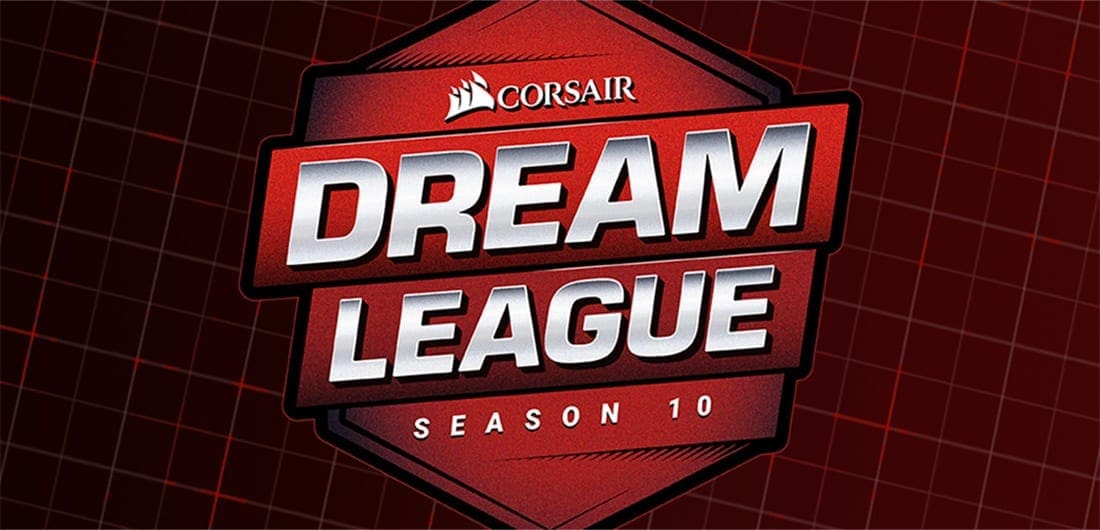 by in
This match-up begins Friday, 2 November 2018 at 8:30 p.m. UST+8
Infamous will look to continue its hot form when it takes on Team Complexity in round two of the Dota 2 Dreamleague Season 10.
As we predicted yesterday in our DreamLeague match-up preview, Infamous had a solid 2-0 victory over ROOONS, returning a healthy profit to our betting accounts.
Read on as we run our eye over this fascinating match-up, analyse the odds and deliver our betting tips.

Best Dota 2 esports betting sites
Infamous form and betting analysis
While they will enjoy the victory, Infamous is yet to be proven as a strong tier 2 team. Pipata, the mid laner/position 2 player of the squad, is one player who will certainly need to lift.
Pipata played Storm Spirit in game 1. Although he successfully delivered a lot pressure towards enemy supports and creating space for Timado, the carry of Infamous, he made silly mistakes, such as giving a kill away to enemies by rushing into four opponents.
Pipata's Invoker in game 2 was harassed by Necrophos. We can easily make an argument there is nothing wrong with Invoker's Quas Wex gameplay, which suffered against Necrophos, but his decision-making of item building was a crucial reason that Infamous suffered in the game before the 30-minute mark. Luckily for Pipata, Infamous's draft was better than ROOONS, so they were able to comeback after Timado's Morphing had his farm in game 2.
Scofield, the fourth position supporter, has proven to be a bottom tier 1 player. His Tiny in game 1 and Phoenix in game 2 were astonishing. We will focus on his gameplay in the remaining matches Infamous play in this tournament to determine whether he has the enough heroes pool knowledge to be a strong tier 1 supporter.
Complexity form and betting analysis
Team Complexity Gaming (COL) will not bring the same confidence into this match after getting crushed by Team Royal Never Give Up (RNG) 2-1 yesterday.
Team RNG respected Team Complexity's Gyrocopter and IO combo picks, we can see that Team RNG banned IO in the every first ban phase of all 3 games they played. We are certain that Infamous will be doing the same thing against COL unless they are confident enough to face against COL's Gyrocopter and IO meta.
Team COL definitely drafted heroes that are most suitable for this patch, however their draft of Necrophos in game 2 and game 3 was countered by Team RNG's Nyx Assassin. Team COL has to reveal other strategy or picks so they can secure the ticket to the Kuala Lumpur Majors and attempt to become the champions of DreamLeague Season 10.
Final Complexity vs. Infamous betting tip
After running our eye over both teams, we predict that Team Complexity has a 70 per cent chance of bringing down Infamous in this match-up.
We would suggest picking Complexity Gaming win over this three-match series, paying -625 at BetOnline.