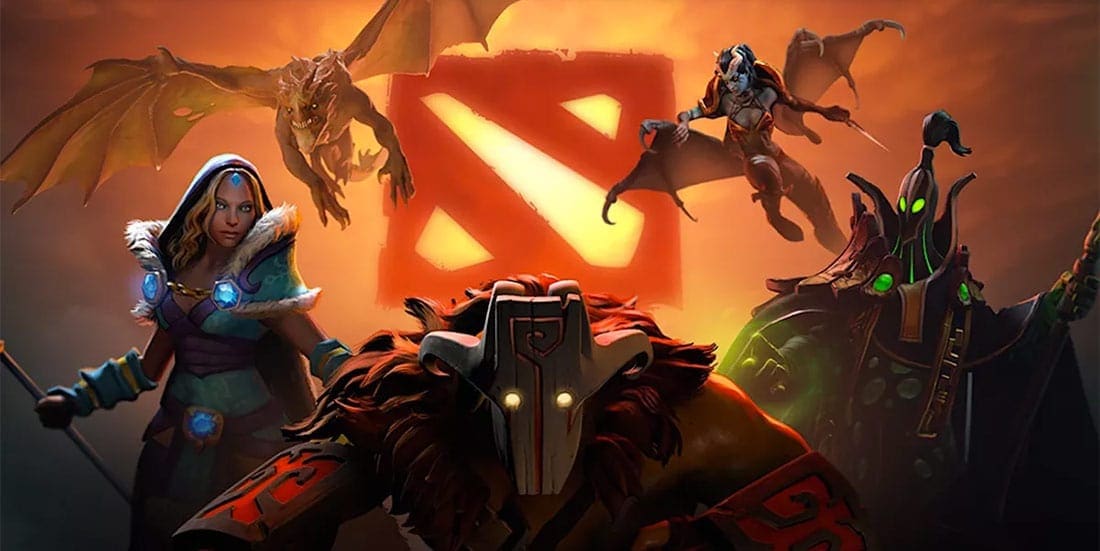 by in
IG VITALITY vs 496 GAMING DOTA 2 BETTING & MATCH DETAILS

Dota 2 Betting Odds:
Vitality +152 at BetOnline | Draw +106 at BetOnline | 496 +359 at BetOnline
When:
July 29, 2020 at 11:00 CST
Watch Live:
Twitch (https://www.twitch.tv/moonstudio_en)
IG VITALITY vs 496 GAMING MOON STUDIO ASIAN LEAGUE BETTING PREVIEW
IG Vitality and 496 Gaming will lock horns for the very first time this Wednesday on the opening day of the Moon Studio Asian League.
Vitality enter the tournament on the heels of a disastrous run through DPL-CDA Professional League Season 2, where they failed to win a single match out of nine and finished in last place. However, there were a few positives to take from that experience.
First of all, the second season of the DPL-CDA Pro League was one of the most stacked Dota 2 esports events of the year. Since iG Vitality are only an academy team, nobody should have expected them to earn anything more than a participation award.
The second thing to note is that even though iG Vitality failed to win a single match, they managed to steal maps from Sparking Arrow Gaming, Sirius, PSG.LGD and even their parent team, Invictus Gaming, which are all exceptional results for an academy roster.
IG Vitality also took a swing at the BEYOND EPIC: China Qualifier, where they lost 1-2 in the grand finals against EHOME.Immortal, and before that secured a runner-up finish at China Dota2 Development League Season 3 in late May.
Recommended!
The Vietnamese roster of 496 Gaming earned their spot via the Moon Studio Asian League: Southeast Asia Qualifier, where they managed a 6-1 run through the group stage and reverse-swept Neon Esports in the winners' bracket of the playoffs.
Trịnh "458" Văn Thọ and his team also made some noise in a couple of Tier 3 tournaments earlier in the year, picking up gold medals from the Asia Pacific Predator League 2020 Vietnam Finals and JBO Vietnam Master League Season 1. They also enjoyed a runner-up finish at Razer SEA Invitational 2020.
Although 496 Gaming have seen some success in the last couple of months, they haven't faced any notable opponents relative to iG Vitality. The closest they have come to facing teams of a similar calibre were their eight meetings with Neon Esports, only two of which ended in 496 Gaming's favour.
IG VITALITY vs 496 GAMING MOON STUDIO ASIAN LEAGUE BETTING PREDICTIONS
IG Vitality are rightly priced as massive favourites heading into this bout. Not only do they field better individual quality, they have also been attending events that are a level above anything 496 Gaming have played in.
Draws are always a possibility in best-of-two (Bo2) series, particularly in matches between two sides that haven't met before. This makes stalemate an attractive options for punters at +106, especially when both teams are expected to battle latency issues.
That said, iG Vitality are the likely victors and a far more appealing betting option at $2.34. While 496 Gaming won 90% of their last 10 games, they have only really defeated weaker sides and are bound to struggle against stronger opposition.