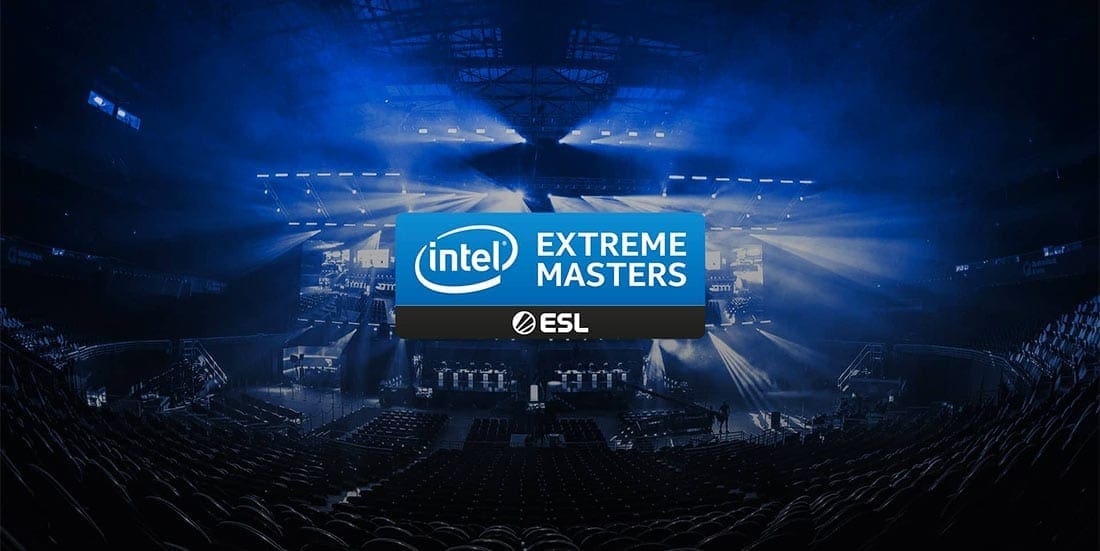 by in
Intel Extreme Masters XIV – Beijing is set to kick off Thursday, November 7 at the Beijing University Students' Stadium in Beijing-Haidian and conclude three days later on Sunday, November 10.
The tournament will offer the eight participating teams a chance to compete for prestigious Intel Grand Slam points as well as the largest slice of a US $250,000 prize pool.
Six of the teams received direct invites, while the remaining two earned their spot via qualifiers. The six invited teams are Astralis, ENCE, FaZe Clan, Evil Geniuses, Team Vitality and 100 Thieves (formerly Renegades). The two qualified teams are ViCi Gaming (Chinese qualifiers) and TYLOO (Asian qualifiers).
ENCE will participate at the event as a replacement for Team Liquid, who decided to skip it, while 100 Thieves have replaced mousesports, who withdrew from the tournament due to visa issues.
The tournament will kick off with the group stage, featuring two double-elimination format (GSL) groups, with four teams in each. The seeding of the groups was done based on ESL's CS:GO esports world rankings. All group stage fixtures will be played in best-of-three (Bo3).
Group A: 100 Thieves, Astralis, ENCE, ViCi Gaming
Group B: Evil Geniuses, FaZe Clan, Team Vitality, TYLOO
Top two teams from each group will advance into the playoffs, where a single-elimination format will be in place. Semi-finals fixtures will be played as Bo3, whereas the grand finals will be played in Bo5.
With the basics about the tournament covered, let's take a look at the teams, their strengths, weaknesses, betting odds and ultimately give our thoughts on which team has a chance to impress.
BetOnline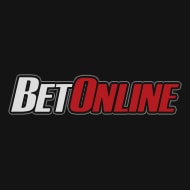 $5,000
50% matched deposit up to USD $5,000
read review
Bet Now
Bovada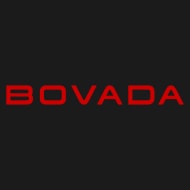 $250
Claim a 50% deposit bonus up to the value of USD $250
read review
Bet Now
ViCi (+24900) and TYLOO (+14900) are both priced as huge underdogs and we believe that is fair, because neither have the needed quality to make something happen. While they did an impressive job in the qualifiers to earn a spot here, we don't see the two Asian rosters as a real threat to overthrow the favourites. We would be impressed if they make it out of the group or let alone win one game in the group stage. All in all, we would advise against betting on them.
FaZe (+1700) and ENCE (+1000) are entering the tournament as two underdogs and we believe the odds fairly reflect their chances here. Both teams have a strong line-up, filled with talented individuals, which makes them a team not to be underestimated. That said, they both share one key weakness which will prevent them from reaching for the stars in China. And that is a lack of good IGL. While the individual quality of their players might be enough to take them out of the groups, we don't feel comfortable betting on teams without a good IGL in their ranks.
100 Thieves (+1100) are priced very generously here, and there is a reason for it. While a very talented roster, which managed to finish top four at StarLadder Berlin Major 2019 and StarSeries & i-League CS:GO Season 8, they had some questionable performances against weaker teams. That alone is enough to make us believe they might not have the easiest time in China, however, they know how to compete against some stronger teams, which is why we believe 100T could surprise. They are in our eyes a solid darkhorse pick, and while they will have to be on top of their game to succeed, we would not exclude them as one of the teams that can upset the favourites and threaten the title.
We feel the same way about Vitality (+640), who could under the right circumstances make a solid run in China. The French squad have not lived up to the hype since they signed Richard "shox" Papillon and while they did finish second at DreamHack Masters Malmo, they did look very iffy on their road to the grand finals. In our eyes, Vitality can be a hit or miss team. If they can find their rhythm early, they could do some damage. If not, they could be out of the tournament even before the playoffs.
That leaves us with the top two favourites Evil Geniuses (+275) and Astralis (-125). Right off the bat, we have to address the odds, which are in our eyes all wrong. Astralis might be a stronger team compared to EG but by no means are they as strong as the odds suggest. We also have to address the fact that EG defeated Astralis in their last two meetings, making us believe EG could defeat Astralis if they meet at the tournament. Furthermore, Astralis look to be in a disastrous shape ahead of IEM Beijing, which only further strengthens our belief the Danes are not nearly as strong as they're portrayed to be.
Best bet: Evil Geniuses – +275 at BetOnline
Darkhorse pick: Team Vitality – +640 at BetOnline