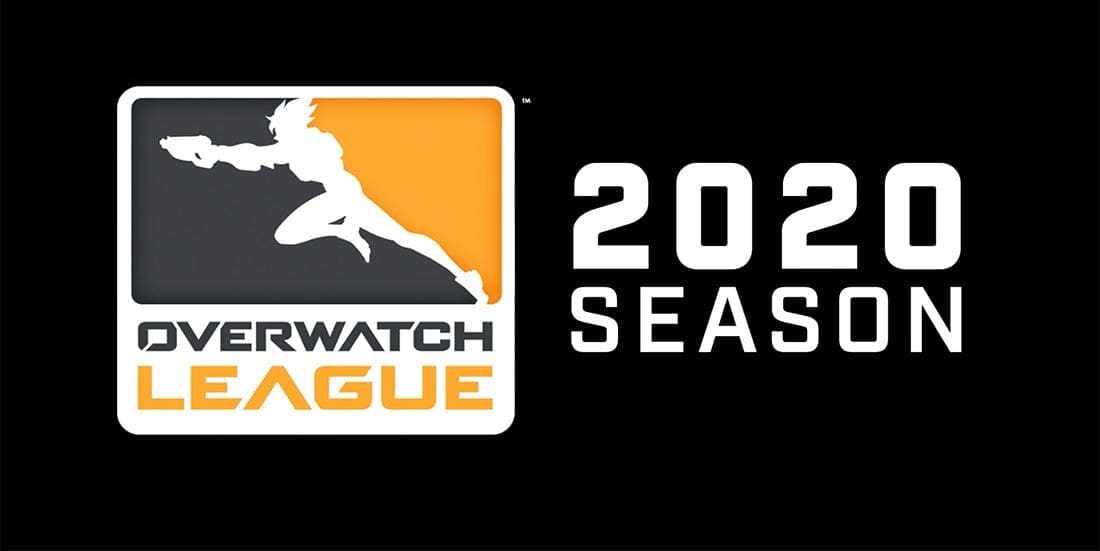 by in
HANGZHOU SPARK vs SEOUL DYNASTY OWL BETTING & MATCH DETAILS

OWL Betting Odds:
Spark +162 at BetOnline | Dynasty -227.27 at BetOnline
OWL Betting Lines:
Spark +1.5 at -151.52 | Dynasty -1.5 at +110
When:
July 18, 2020 at 17:00 KST
Watch Live:
Twitch, Youtube
HANGZHOU SPARK vs SEOUL DYNASTY OVERWATCH LEAGUE 2020 BETTING PREVIEW
Hangzhou Spark and Seoul Dynasty will meet this Saturday during the 24th week of Overwatch League (OWL) Season 3 in a rematch of their May Melee quarter-finals bout, where Dynasty came away with a clean sweep.
Seoul Dynasty enter the second-to-last month of the 2020 Overwatch League season following a rather disappointing performance at the Summer Showdown, where Jinmo "tobi" Yang and co. had no issues taking down London Spitfire in the quarter-finals but had to admit defeat to Shanghai Dragons (0-3) in the semi-finals. While it's hard to be surprised with that loss, fans of the Dynasty will have expected more after their run to the grand finals at the May Melee.
Seoul's next opponents are Hangzhou Spark, who they have met several times this season, most recently at the May Melee. The Spark won only two rounds out of eight in that series, both in a 2-3 loss on Hybrid, as the Dynasty claimed straightforward wins on Control on Oasis (2-0) and Assault on Temple of Anubis (1-0).
Recommended!
Despite their poor record against Seoul, Hangzhou Spark have the right to be optimistic for Saturday's clash since they have enough individual quality on the roster to compete against the likes of Seoul. The addition of 2019 Overwatch League World Cup bronze medalist Minho "Architect" Park in May and Sungjun "QoQ" Yu in June were big moves, but only time will tell if they pay off.
Hangzhou Spark struggled in June, finishing the regular matches with a 1-3 record and 5-11 round differential to sit in sixth place. Their run through the Summer Showdown ended relatively quickly, as they crashed out in round one with a humiliating loss (0-3) to New York Excelsior.
It was much the same in May, when the Spark ended the regular matches with a 2-2 record but lost the aforementioned quarter-final against Seoul Dynasty.
HANGZHOU SPARK vs SEOUL DYNASTY OVERWATCH LEAGUE – JULY 2020 BETTING PREDICTIONS
Even though Seoul Dynasty are the undisputed favourites, they must do their best to control the tempo of the match from the get-go by shutting down Hangzhou Spark early on. The Dynasty have a tendency to be too passive at the start, so they have to avoid that here.
Also working against Seoul are the unfavourable bans. Both Orisa and Ana are out of the rotation, which could be an issue since they have been heavily used in the Korean team's compositions. On a more positive note, no Widowmaker means they don't have to worry about the Spark's long-range threat.
Both sides have problems, but Seoul Dynasty are the better team overall. It would be a surprise if the Spark walked away from this match with anything more than one map, so get on the favourites to cover their handicap.