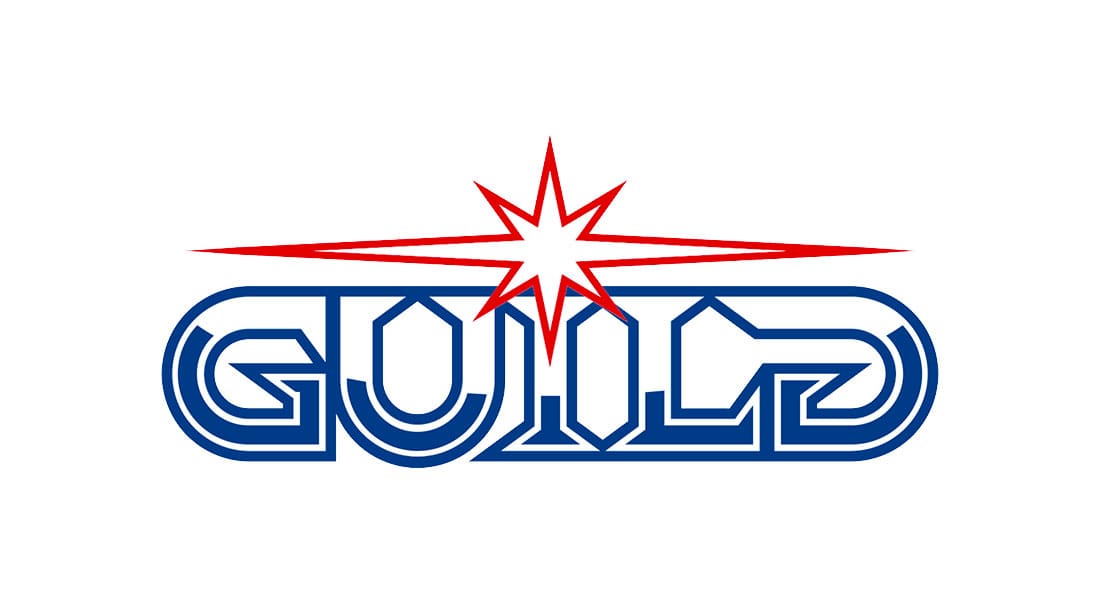 by in
Guild Esports has secured a partnership with The Coca-Cola Company. The Beckham-backed esports organization has gone into a one-year sponsorship deal with the multinational beverage corporation.
The UK-based franchise announced the partnership on its Twitter page, naming the beverage company as its official soft drinks and hydration partner.
While there have been no specifics about the sponsorship or which Coca-Cola product(s) will be promoted. The press release reveals that the collaboration will revolve around the creation of 'unique experiences' for fans. Although Guild Esports has revealed that the sponsorship will be paid in cash, the value of the deal has been kept under wraps too.
The UK esports organization has had quite a rough and underperforming last few months. Having suffered a reported loss of £4.96m last month, Guild was forced to reduce its workforce from 45 to 30 people.
But the franchise has also seen the addition of a new member to its organization in recent times. Kit Brunswick, a former member of the English football club Cambridge United FC, was recruited as the organization's Safeguarding and Wellbeing Lead in July.
Guild Esports recently attained some level of success across its esports teams as it achieved a number of high-place finishes. The organization finished second at the FIFA eWorld Cup and Gamers8's Rocket League tournament in the past few weeks.
The franchise also placed seventh at the Valorant Champions Tour (VCT) Stage 2 Masters Copenhagen. Guild was the top seed in Group A of the Group Stages but crashed out in the playoffs after losing both games in the upper and lower brackets to Paper Rex and FunPlus Phoenix Esports, respectively.
The Chief Executive Officer of Guild Esports, Kal Hourd, spoke about the partnership with the multinational beverage company. He stated that Coca-Cola is interested in their hard-to-reach millennial audience along with the great entertainment and memorable experiences the franchise offers.
"Guild is signing up some of the world's most respected brands and we are very proud to welcome Coca-Cola as a sponsor and partner," Hourd stated.
"They want to collaborate with Guild because we deliver great entertainment and memorable experiences for a millennial, hard-to-reach audience in one of the fastest growing segments of the sports entertainment industry."
In the franchise's press release, Guild claimed to be the first European esports organization to pen a global sponsorship deal with the beverage company in the history of the European esports scene. However, this is not Coca-Cola's first venture into competitive gaming. Most notable is the company's partnership with Wild Rift esports in March 2022, with Coca-Cola being pegged as a founding partner of the tournament.
Guild adds Coca-Cola to its long array of sponsors such as Bitstamp, Razer, Samsung, Subway, and HyperX, making the world's biggest beverage corporation its sixth sponsor.

More esports news