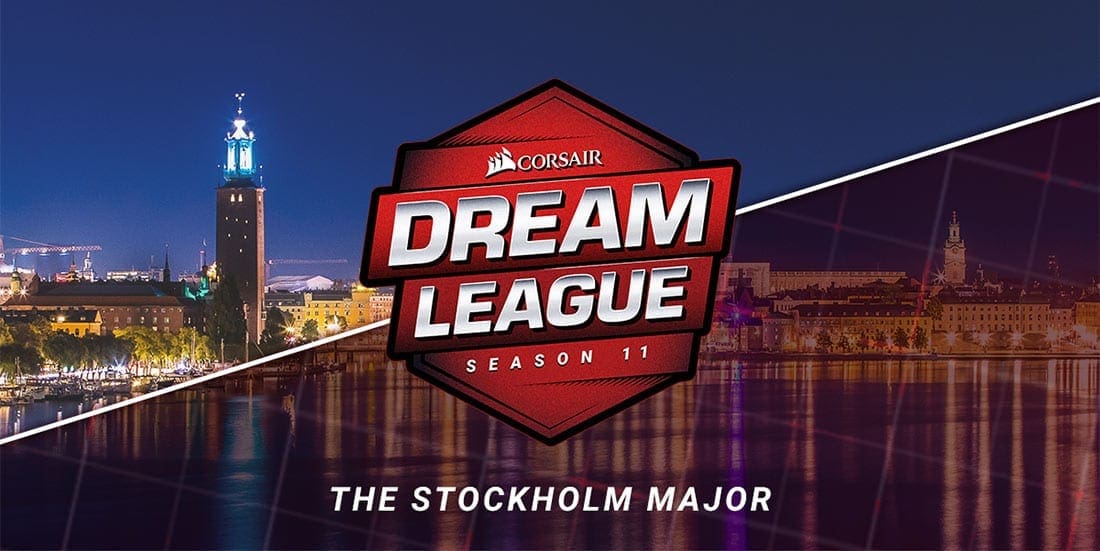 by in
Group D should be the most interesting and tightly contested section in DreamLeague Season 11.
First off, we have Evil Geniuses – one of the most stable teams on the Dota 2 esports scene.
The North American qualifiers sit third in the Dota Pro Circuit (DPC) standings with 4,200 points after placing third at both the Kuala Lumpur Major and the Chongqing Major.
Arteezy, the carry position player, performed well in each of those tournaments, with his Arc Warden wreaking all sorts of havoc in KL.
That hero was nerfed in patch 7.20, yet Evil Geniuses won on the only occasion they picked him in Chongqing.
Arc Warden has not been sighted in pro play since patch 7.21c was released, so we should expect Arteezy to favour other core heroes in Stockholm.
Vici Gaming only sealed their place at this tournament a few days ago when they won the StarLadder ImbaTV Minor.
Paparazi's use of Phantom Assassin was critical, but he also showed good form with other carry heroes such as Troll Warlock, Terrorblade, Juggernaut and Sven.
Fade's play with Disruptor and Dark Willow was insane and it looks as though Vici will be tough to beat in the draft.
Chaos Esport Club, previously known as Pain Gaming, feature star players such as W33 and Misery.
Similar to Abed from Fnatic, W33 is one of the few players on the pro scene who is making waves with Mepoo.
That gives Chaos the opportunity to out-draft teams by picking Mepoo last if the opposition don't do their homework.
Natus Vincere might be the weakest team in Group D, but they have improved a lot in the past three months and clinched big results against Gambit Esports, The Pango and Old But Gold in DreamLeague CIS qualifying.
Sonneiko is the key player for NaVi, so we shall wait and see what he does to prepare for this tournament.
DreamLeague Season 11 title odds
+1000 – Evil Geniuses
+1400 – Vici Gaming
+3300 – Chaos Esport Club
+3300 – Natus Vincere
Group D betting predictions
It looks like a battle between Evil Geniuses and Vici Gaming for top spot, but every team has quality players and anything can happen. Natus Vincere's form in qualifying suggests they are a very decent chance to squeeze into the top half of the group.