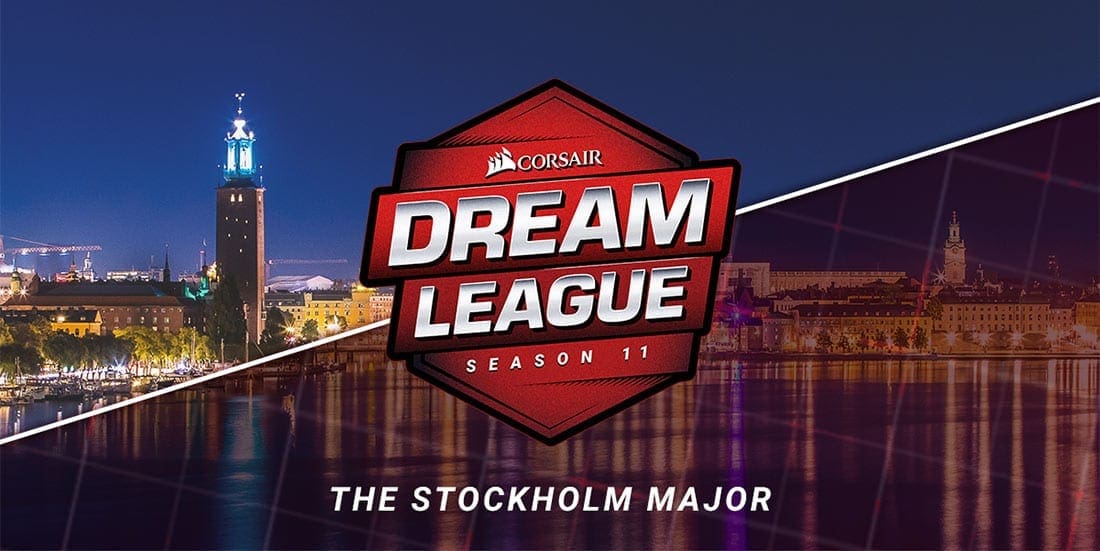 by in
Friday, March 15, 2019 – 23:30 UTC+8
Natus Vincere had a tough match against Evil Geniuses and must now face Chaos Esports Club in the losers' match in Group D at the Dota 2 DreamLeague Major.
NaVi's lack of hero knowledge was sorely exposed, as Evil Geniuses only had to prevent them from picking Oracle to win the games.
However, they learned something when they lost game three when the opposition's Viper crushed their hopes of winning because they had no way to counter him.
Natus did try to draft Alchemist in the expectation that both he and Viper would farm peacefully in mid-lane, but Evil Geniuses ran Shadow Shaman into mid-lane as babysitter to zone out Alchemist.
Alchemist had three deaths at the end of the game without killing any heroes.
Chaos Esports Club drafted Troll Warlock – a high tier hero in this meta – as their carry in both games against Vici Gaming, but they lost each time because the opposition understood how to counter him.
Vici picked both Bane Elemental and Necrophos in game one to prevent Troll Warlock hitting anyone when he used his ultimate skill, Battle Trance.
By sleeping him and disarming him in that mode, they ensured Troll Warlock could only prolong his surviving time while delivering no output damage.
In game two, Chaos lost because Vici drafted Viper. Similar to Natus Vincere, Chaos picked Alchemist to play in mid-lane, but Vici put Morphing there to harass and ran Viper in safe-lane.
Chaos were outsmarted from the off and called GG when they realised they had no way to stop Vici from pushing in their high ground.
Chaos Esports Club vs Natus Vincere betting predictions
After running our eye through the two teams' recent drafts and performances, we give Natus Vincere a 70% chance to win this match-up.
You can back them for the W at -172.41 odds with BetOnline, but you might want to wait and see who drafts Viper and then opt for that team in the live betting markets.