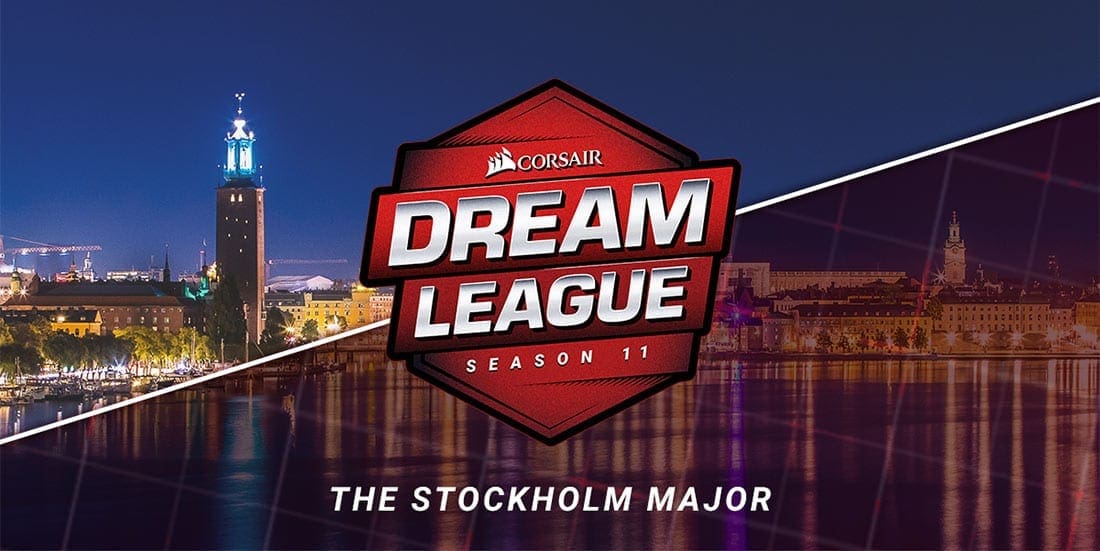 by in
Friday, March 15, 2019 – 20:30 UTC+8
Evil Geniuses earned the right to play Vici Gaming by notching a 2-1 victory over Natus Vincere in the first round of group games at the Dota 2 Stockholm Major.
Evil Geniuses definitely did their homework on NaVi because they immediately picked Oracle after the first banning phase in game one and game three.
We mentioned in our preview for that match that Sonneiko from Natus Vincere has favoured Oracle of late, so sneaking the hero from them was a clever move.
Evil Geniuses also drafted smartly in game three by picking Viper, whose second skill, Nethertoxin, is able to apply a break de-buff to enemies heroes who stand on it.
After securing Viper they picked Spectre last so Natus Vincere had no way to deal with Spectre in the early stage of the game because they did not have the money to purchase items like Silver Edge to break the Dispersion of Spectre.
Evil Geniuses ended the game with Spectre leading on four kills without dying.
Vici Gaming also picked Viper in their second game against Chaos Esports Club. That was huge because they had not drafted this hero in professional stage recently, so it threw off the opposition.
Viper is a hot pick and we should expect an intense draft in this match because both sides will look to add the hero to their respective squads.
Evil Geniuses vs. Vici Gaming betting predictions
As this clash could hinge on who has the upper hand in the draft, we recommend waiting until the sides are set and then backing whichever team lands Viper.
BetOnline is one of the best online bookmakers when it comes to live betting markets for Dota 2 esports.