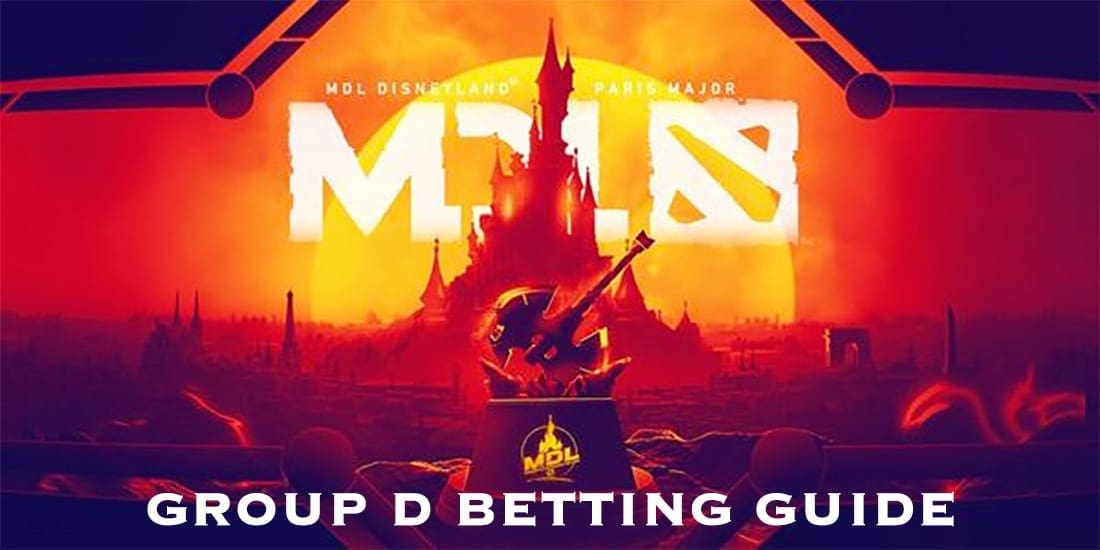 by in
Group D should be the most intense and interesting subplots of the MDL Disneyland Paris Major 2019.
First off, we have Evil Geniuses, one of the most stable squads in Dota 2. They have already grabbed their ticket to The International 9 by accumulating 4650 Dota Pro Circuit points.
Fnatic, featuring five star players including MP, Abed, iceiceice, DJ and Jabz. They are only 241 DPC points away from qualification into The International 9, so will be seeking, at minimum a top eight position here.
Being stuck in Group D could be a nightmare for Fnatic, given their competition.
Team OG has regrouped its best players and will look to stamp their authority on the sport and qualify for The International 9 by winning the title at Paris.
Complexity Gaming, a good team in their own right, is perhaps the weakest squad in this group. Furthermore, they had a roster adjustment at the end of the April, bringing in Jaron "monkeys-forever" Clinton to replace Yang "Deth" Wu Heng as their position three player.
Having such short time to train together before playing in such high tier tournament is a disadvantage that Complexity Gaming will live to regret.
MDL Disneyland Paris Major Group D outright odds
Odds at BetOnline
Complexity Gaming – +5000
Team OG – +1400
Fnatic – +1600
Evil Geniuses – +1000
While we expect Complexity Gaming to be the bottom flagger in this group, the competitive scene between the other squads should be intense and tightly contested.