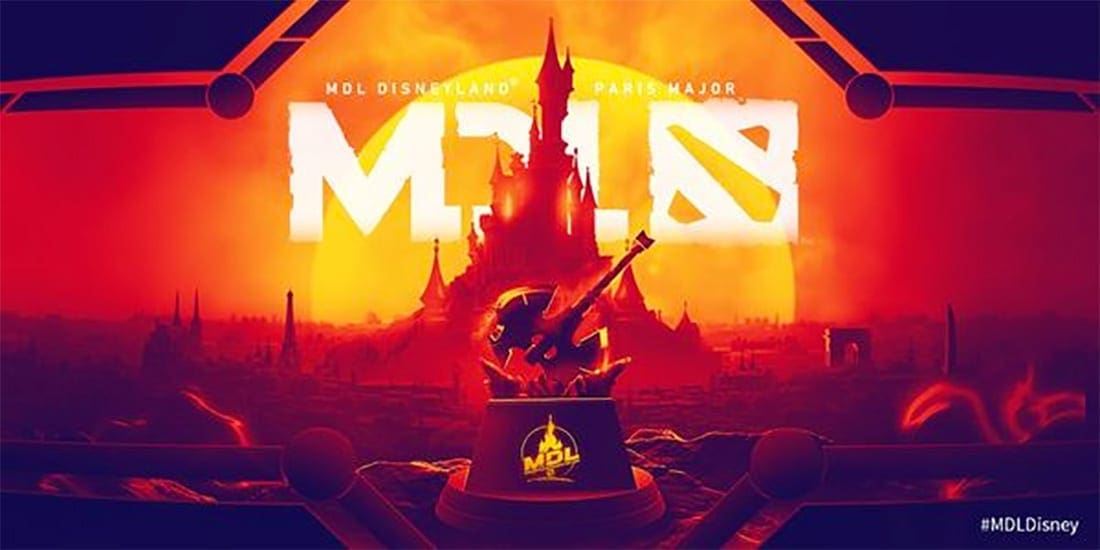 by in
Team Liquid blitzed Group B to qualify for the Europe Closed Qualifiers of the MDL Disneyland Paris playoffs , joining Team Secret in the race to the title.
After its disappointing result in DreamLeague Season 11, Team Liquid came back strong in Paris, reminding the Dota 2 world that they are a threat to be reckoned with.
After three Majors, Liquid still has a lot of work to do to qualify for The International 9, but the tide could be turning in that endeavour.
Although Team Liquid advanced to the playoffs by sitting at top of Group B, but they are the second team to join the playoffs after playing all three games against both Ninja In Pyjamas and Alliance in the group stage, while Team Secret wiped their opponents 2-0 in Group A.
Team Liquid started excellently in their series against Alliance. Miracle's Morphing had 10 kills without dying and ended the game with 609 golds per minutes.
Despite the overwhelming victory over Alliance in game one, Alliance out-drafted Team Liquid with the shocking pick of Alchemist last.
Arc Warden from Team Liquid requires a lot of space to farm and Alchemist is the same, but Alchemist can farm faster because his third ability, Greevil's Greed, allows him extra golds.
Alchemist always had the higher net worth than Arc Warden in the entire game and he became a beast before Team Liquid realised it.
Alchemist sat atop with a net worth of 27,100 while Arc Warden from Team Liquid only had a net worth of 13,800 by the time Team Liquid lost their throne.
SEE ALSO: LATEST ESPORTS BETTING TIPS
In game three, Team Liquid snatched Alchemist from Alliance and Alliance reacted by picking Timbersaw.
However, that didn't go as Alliance planned because Alchemist was able to farm with help from both supports in the laning phase. Similar to game two, Alchemist dominated the game without any doubt and Alliance surrendered to him because they had no way of eliminating the hero.
Team Liquid will take on the second seeder from Group B, the winner of OG vs. The Final Tribe in the decider match.