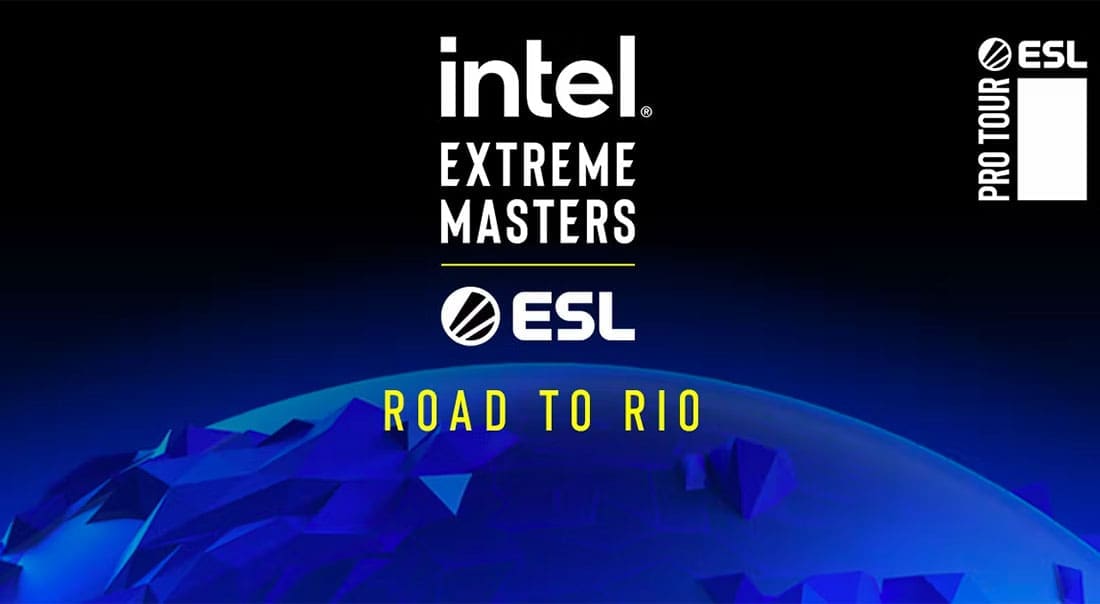 by in
Christopher "GeT RiGhT" Alesund recently announced on Twitter that his squad, d00m, will be competing in the open qualifiers for the IEM Road to Rio Europe RMR, which started on Monday.
The d00m squad consists of Counter Strike: Global Offensive players Patrik "⁠f0rest⁠" Lindberg, Adam Friberg and their lead ⁠GeT_RiGhT⁠. However, to round out the d00m roster to a 5-man squad, they have brought on former NiP, Fnatic, and Dignitas rifler Jonas "Lekr0" Olofsson and former Fnatic AWPer Jack "Jackinho" Strom Mattsson.
F0rest, Friberg, and Lekr0 have not participated in any professional match since June 2022, which was the month that Dignitas terminated its entire CS:GO division, and Jackinho was last seen competing for Ninja in Pyjamas academy, Young Ninjas, sometime between the months of July and August.
With Ninjas in Pyjamas in 2012, the Swedish trio GeT RiGhT, f0rest, and friberg made their debuts in the CS: GO scene alongside Richard "Xizt" Landström and Robin "Fifflaren" Johansson. After playing together for Dignitas in 2020, the three former members of Ninjas in Pyjamas, who were known for their dominance in the early days of CS:GO and for their 87-0 map victory streak on LAN during the years 2012 and 2013, have reunited.
It is also important to note that they are the first team in the history of esports to have ever reached the grand finals of five consecutive major tournaments, a sequence that culminated with the Swedish squad winning ESL One Cologne in 2014.
And after 10 years, only a very few players have been able to equal the legacies of GeT RiGhT, friberg, and f0rest. The three players are among the most well-known people who have ever competed in CS:GO since they have won a staggering number of awards, recognition, and trophies in the game.
The five-member team will be competing in the open qualifiers held in Europe in the lead-up to the next Major, which will be held in Rio. After that, the teams that have qualified will compete against each other at the Regional Major Rankings for their respective regions, together with the teams that placed in the top 16 at the PGL Major Antwerp. A combined total of sixteen slots at IEM Rio are up for grabs at the European RMR tournaments.
After being benched in 2020, GeT RiGhT, who has since shifted his focus to creating content for the CS:GO community, will stream the entirety of the campaign on his Twitch channel.