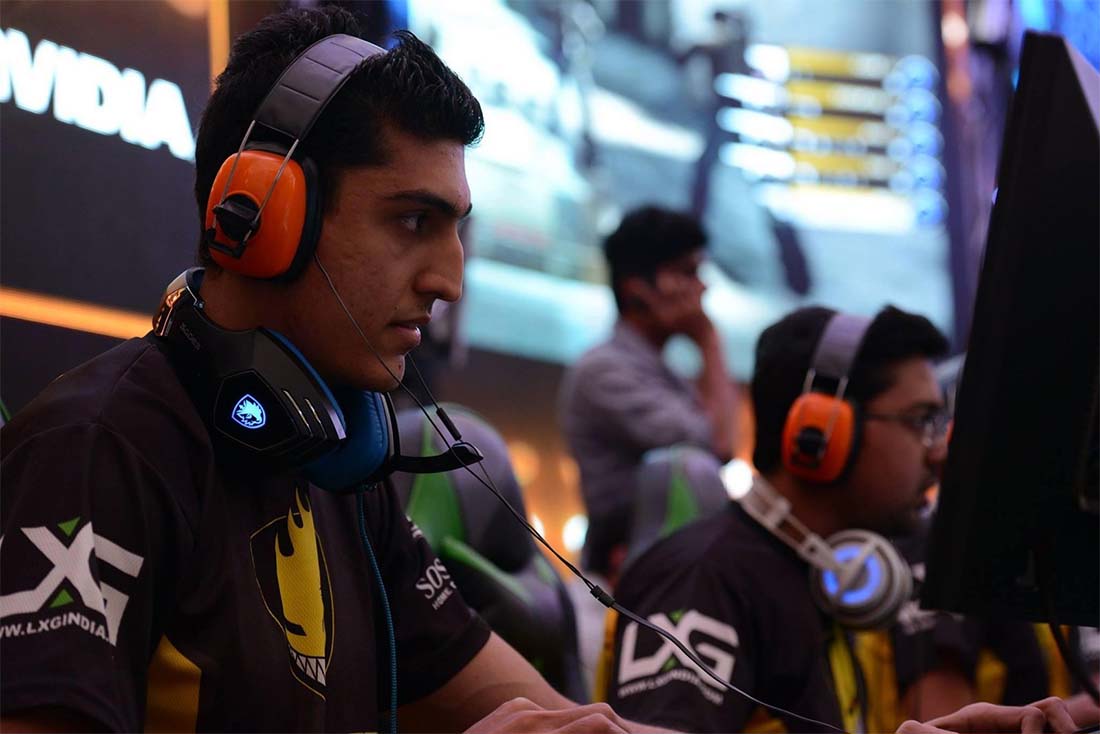 by in
IS this guy for a real?
The German State Minister of the Interior and for Sports of Hesse, Peter Beuth, has gone public with his distaste of the term 'esports', saying it does not warrant being called a sport.
Speaking to athletes a sports congress in Darmstadt, Germany, during the week, Beuth pulled no punches and used a certain term that you think German politicians would refrain from.
"Esports have nothing to do with sports. We need to exterminate that term. I'm not sure yet how moving the thumb and forefinger is supposed to be a sport, even if there's something moving on the screen," said Beuth, according to the Spiel Times.
Beuth was protesting a move from the German Government to acknowledge esports in the sporting union that will see esports athletes benefit from grants, benefits and welfare granted to other sporting professionals representing their nation.
"This congress is about education and health. We want to get the kids into the gym and into the field. Gaming has its value. But it does not belong in a sports organization as such because it adorns itself with a title whose values I miss there," Beuth said.
The comments will not make Beuth popular in a country that has been one of the global giants of the industry. The Electronic Sports League (ESL), based in Cologne, is the world's biggest and oldest esports company.
What do you think? Is eSports worthy of being called a sport? Sound off in the comments section below.