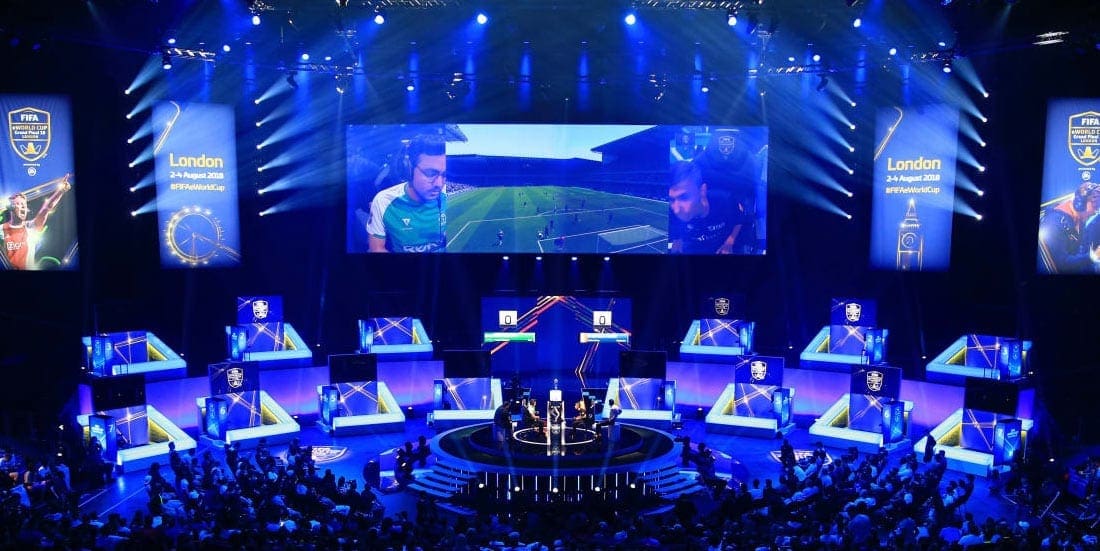 by in
I think it's safe to say that the German Olympic Sport Federation does not want eSports in the world games.
Just a couple of months after German State Minister of the Interior and for Sports of Hesse, Peter Beuth, went public with his distate of the industry, Alfons Hörmann, the president of the DOSB has followed suit.
Hörmann said this week that "Esport does not exist (as a sport)" and "It will not be included in the Olympic program."
Beuth and Hörmann are on the same page, expressing strong opposition to any kind of government sport and development of esports programs and esports athletes.
"This congress is about education and health. We want to get the kids into the gym and into the field. Gaming has its value. But it does not belong in a sports organization as such because it adorns itself with a title whose values I miss there," Beuth said.
"The idea that the e-gaming industry is vying for funding, I think, is absurd," Hörmann said.
The comments seemingly go against what is a thriving German eSports industry — one of the biggest in Europe and around the world. The Electronic Sports League (ESL), based in Cologne, is the world's biggest and oldest esports company.
Esportbet has reported in recent months that despite Germany's objections, esports is indeed being discussed at the highest levels in regards to an Olympic Games debut, but concerns over the violence of the industry's biggest titles remains a sticking point.
When will these old men learn?