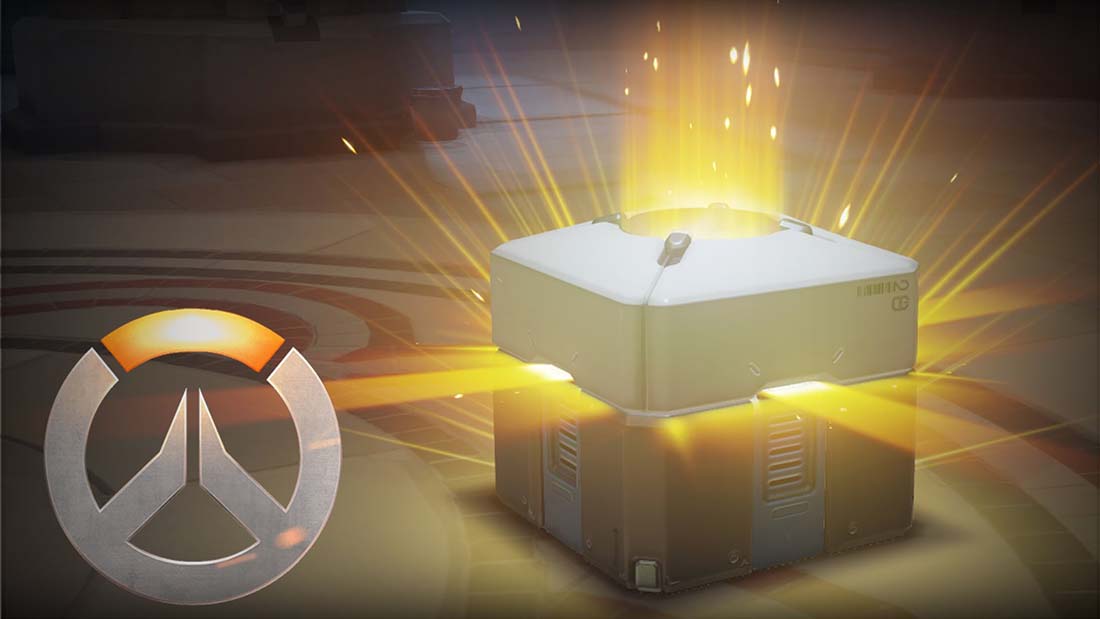 by in
German legislators are considering a ban on video games with loot boxes after a recent study by the University of Hamburg revealed the full extent of gambling elements integrated in popular titles in recent years.
The report put the business models and industry sales of video games with loot boxes under the microscope, and showed a small number of players are contributing the most to the game's revenue solely through the purchase of loot boxes.
In gambling terms, these players are called 'whales' and essentially keep the loot box ecosystem afloat with their high-spending, while the majority of players don't engage with the system.
The Youth Protection Commission of the State Media Authorities believes loot boxes are preying on young children and are promoting gambling to gamers who don't know any better, turning them into whales without parents realizing.
"It think it is conceivable that loot boxes violate existing regulation in place to protect against promoting gambling to children and adolescents," said Wolfgang Kreißig, chairman of the Youth Protection Commission.
If the plan for reform goes ahead, the Youth Commission could hand out fines and prohibit manufacturers from offering games with loot boxes elements unless they modify the game for the German market.
Germany's lawmakers will decide whether a blanket ban is on the cards for games with lootboxes in March, and their decision could influence other countries grappling with the issue.
Why are lootboxes a problem for esports?
Given many of the world's most popular esports titles feature loot boxes, potential restrictions could drastically affect local and international esports circuits.
For those who don't know what they are, lootboxes are virtual boxes which contain randomized digital rewards which players can use in-game.
Counter-Strike: Global Offensive, League of Legends, Overwatch and PlayerUnknown's Battlegrounds are just some of the big name esports games with loot boxes or optional microtransactions incorporated into their general gameplay, using these systems to award players with cosmetic items such as character skins and weapon skins.
What is irking regulators in Germany and around the world is that these virtual items are obtained by chance and you cannot buy what you want individually, leading to arguments about whether these games should be classified as gambling.
While none of these rewards are essential, the rarity of these advertised digital items heavily encourage players to make additional purchases of loot boxes for a chance at obtaining the items they want, without guarantee of getting them.
Some esports organizations also regularly team up with the game developers behind each esport to release exclusive team weapon skins, encouraging fans to purchase loot boxes for a chance to wear their favourite team's colours in-game.
For those who don't believe loot boxes are significant enough for such intense scrutiny, just know Overwatch recorded over $1 billion in revenue last year, 80 per cent of it from digital channels and in-game content sales which jumped 25 per cent year-over-year.
Why? Because of the massive 30 million strong fanbase spending money on lootboxes and cosmetic items.
At present, the Belgian Gaming Commission has classified loot boxes in video games such as Star Wars Battlefront II as gambling.
However, the United Kingdom Gambling Commission has dismissed loot boxes as a form of gambling, which is a big blow to those pushing for change given the UKGC's immense influence on the international regulated gambling industry.