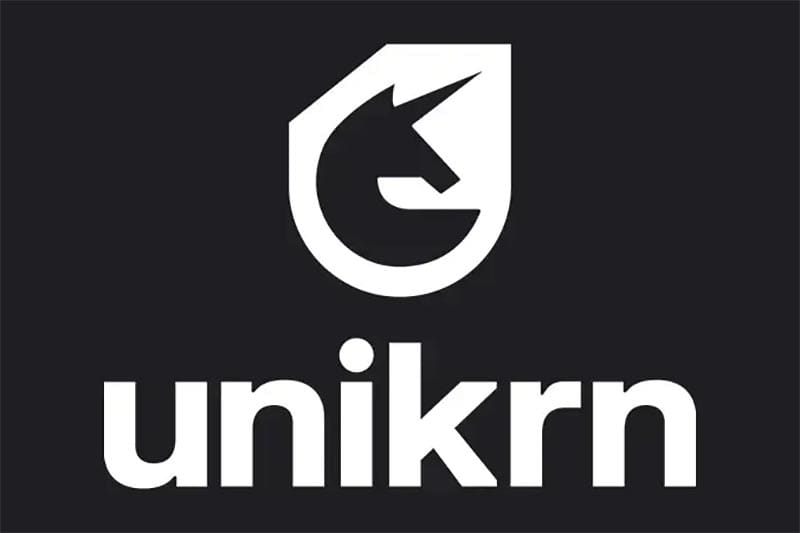 by in
Gamers Club, the leading LATAM esports and gaming platform, has announced a strategic partnership with betting provider unikrn.
This Gamers Club-unikrn collaboration aims to enrich the gaming experience by offering more rewards and opportunities for its dedicated users.
From October onwards, unikrn will introduce custom odds specifically tailored for Brazil and Chile's top-tier CS:GO Gamers Club players using its UMODE product. The feature allows players to wager on their personal gaming performance.
Additionally, as a part of this alliance, Gamers Club members can avail their initial deposit on unikrn as a free ticket to participate in a series of exclusive tournaments.
The synergy doesn't end here. Unikrn will extend its support to numerous Gamers Club events starting this month. This includes sponsoring tournaments across different formats: 1v1, 2v2, and 5v5. Fans can expect a unique gaming experience in the 1v1 and 2v2 tournaments, as they will be set on a custom map festooned with unikrn branding. There will also be a special mini-game arena where players can hone their CS:GO skills.
This partnership holds significance for many players as it presents a gateway to the world of video games and esports betting through unikrn, a provider experiencing substantial growth in Latin America. With Brazil emerging as a pivotal market, several betting sites, including Betway (betway review) and Rivalry (Rivalry review), have amped up their promotional activities in the region.
Unikrn CEO Justin Dellario expressed his enthusiasm about the partnership and said it would most of all benefit the users of both platforms.
"The thrill of competition is what drives so many of us to log on and play every day," he said.
"Gamers Club, with its emphasis on fostering competitive gameplay and community engagement, is a perfect fit for our offerings.
"We are excited to cater to these passionate communities, ensuring they get more out of their gameplay."
Unikrn's focus on expansion is evident. After being acquired for £50m by sports betting conglomerate Entain in August 2021, the company underwent restructuring and made its comeback in Brazil and Canada in December 2022.
Adding another feather to its cap, unikrn allied with Team Liquid in February 2023, further strengthening its commercial outreach.