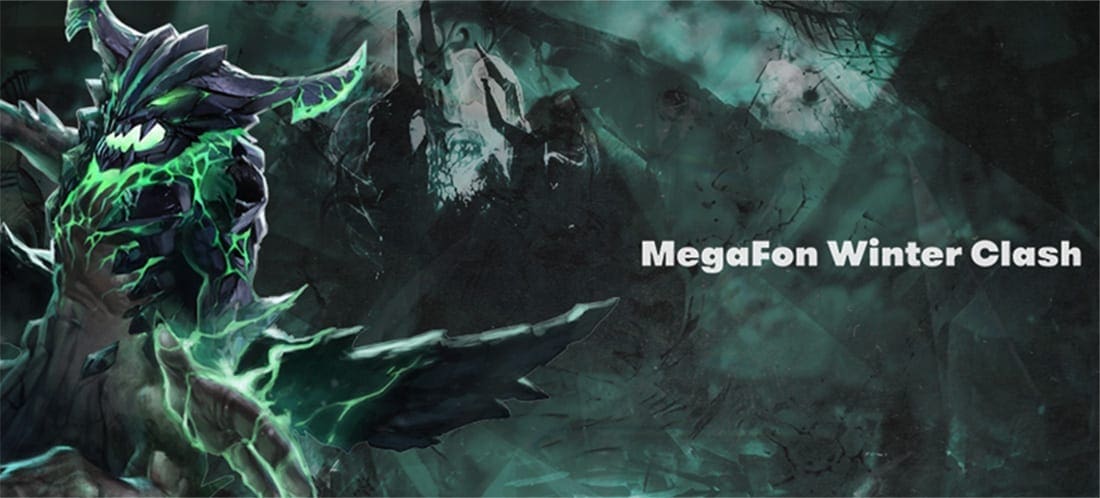 by in
This match-up begins on Wednesday, November 21, 2018 – 21:00 UTC+8
Gambit Esport and The Final Tribe will battle it out in the Quarterfinals in the Dota 2 MegaFon Winter Clash Closed Qualifier.
The winner of this match-up will advance to semi-finals, while loser will be dropped to Lower Bracket Round 1.
Be sure to take a look at our recommended bookmakers before you bet on any Dota 2 clash.

Best Dota 2 esports betting sites
Gambit Esport vs. The Final Tribe form analysis
The Final Tribe's most recent professional match-up was against a tier 3 team in the Chongqing Major Europe Region Open Qualifier. Their performance was consistent as they took down all their challengers there.
Chessie, the position 2 player from The Final Tribe, played Broodmother and Templar Assassin in two games against Unchained Esport in the Grands Final of Chongqing Major Europe Open Qualifier. His fascinating micro-management skill on Broodmother leaving Unchained had no way to drag the game for Anti Mage to get his core items, Anti Mage without any item is literally a trash in Dota 2 patch 7.19.
Era, the position 5 player from The Final Tribe, also got more and more used to the support role. He switched from position 1 to position 5 after Chessie joined his team in September.
Gambit Esports' performance of late in Kuala Lumpur Major was disappointing. They only played five games in that tournament and the only game they won was game 2 against Team Tigers in group stage.
Gambit Esports has a lot to work on if they are to become a tier 1 team. They don't have a large heroes' pool knowledge, nor do they are have tier 1 players in their team.
All players' individual game play skill from Gambit Esports are below the tier 1 level.
Chessie's good micro-management skill will give Gambit Esports headaches here. Although Arc Warden and Terrorblade might not be the meta of the latest patch, but Chessie heroes' pool knowledge definitely give The Final Tribe an advantage on drafting.
Gambit Esport vs. The Final Tribe betting prediction
After analysing both squad's synergy and draft of late, we give The Final Tribe a 75% chance of winning this match-up.
Our suggestion is to go small and bet on The Final Tribe at better than +110 at BetOnline.