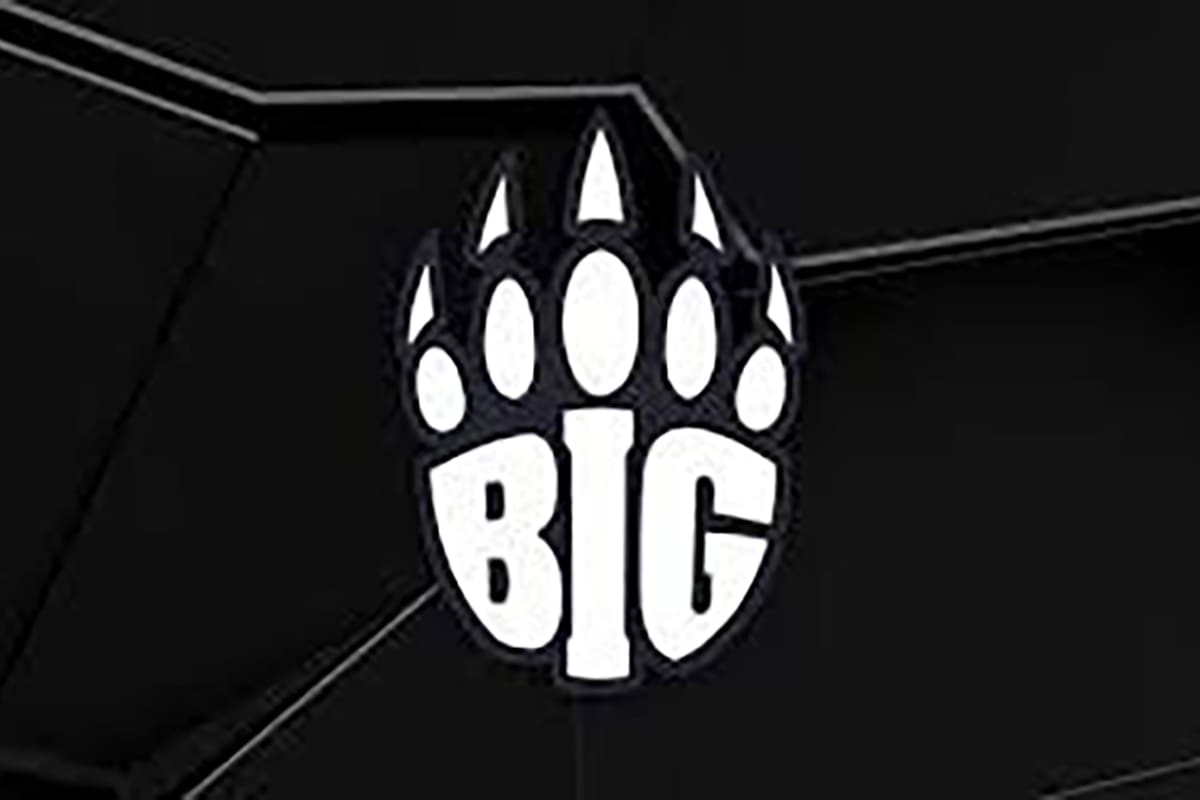 by in
BIG have parted ways with Nicklas "gade" Gade, allowing the Danish Counter-Strike: Global Offensive rifler to explore free agency.

The franchise took to its official Twitter page to announce Gade's departure from the team: "We have mutually agreed with @gadeCS_ to terminate his player contract so he can freely pursue new opportunities.
 Thank you for everything Nicklas, and best of luck in your next chapter! #GOBIG"

Since December 2021, Gade had been on the bench, as BIG decided to place him on the inactive roster to make room for former Sprout rifler Josef "faveN" Baumann's arrival. His time with the German organization was rather short, having joined the Johannes "tabseN" Wodarz-led team in July 2021. In his time with the franchise, Gade is mostly known for his assistance in getting the team to qualify for the PGL Stockholm Major in November, where BIG finished 17th-19th.

Gade's next step in his career is currently unknown, as he has been inactive on social media for months. The 27-year-old, who has been found streaming CS:GO on Twitch a few times since he was dropped from BIG's active roster, has not streamed since February 2022.

He has since 2016 represented several popular esports organizations, such as Team Singularity, North Academy, OpTic Gaming, and North. While he is known for his rifling abilities, he has also served in a leadership capacity during his time with North, where he was selected as the in-game leader from 2018 through to 2021.

Gade's contract termination is the third roster change BIG has had to make this year to its CS:GO team, having parted ways with Nils "k1to" Gruhne in March and coach Niclas "enkay J" Krumhorn in May, who was replaced by the legendary Fatih "gob b" Dayik.

BIG's active roster now includes in-game leader tabseN, Tizian "tiziaN" Feldbusch, Florian "syrsoN" Rische, Josef "faveN" Baumann, and Karim "Krimbo" Moussa, who is on trial from BIG Academy.