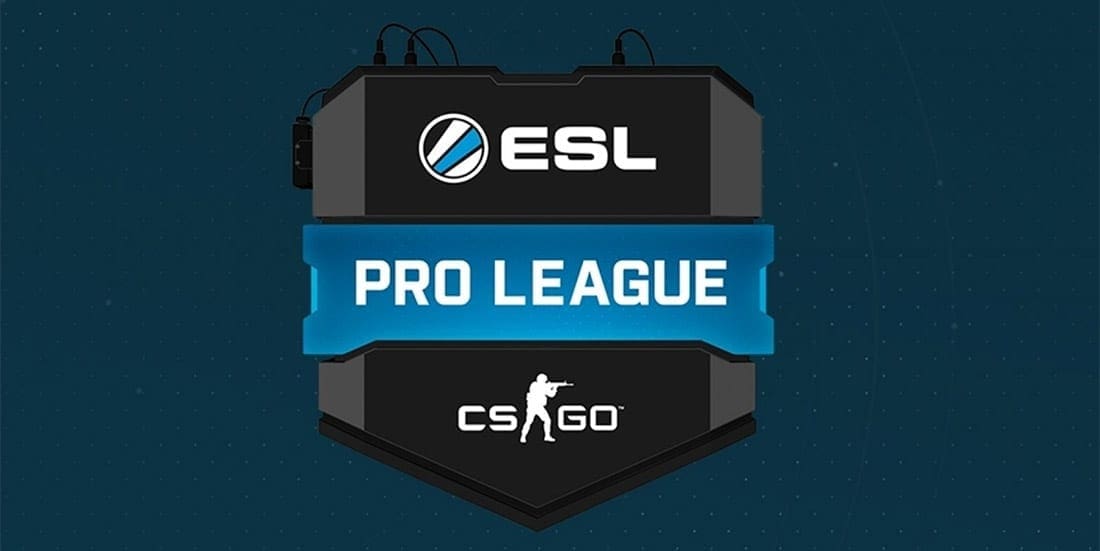 by in
NATUS VINCERE VS BIG CS:GO BETTING & MATCH DETAILS

CSGO Betting Odds:
NaVi -434.78 at BetOnline | BIG +331 at BetOnline
CSGO Betting Lines:
NaVi -1.5 at -136.99 | BIG +1.5 at +104
When:
March 19, 2020 at 18:00 CET
Watch Live:
Twitch (https://www.twitch.tv/esl_csgo)
NATUS VINCERE VS BIG ESL PRO LEAGUE SEASON 11 BETTING PREVIEW
The reigning IEM Katowice champions, Natus Vincere, will look to bounce back from a shock 0-2 defeat against North when they lock horns with BIG this Thursday in the second round of ESL Pro League Season 11.
Despite the coronavirus outbreak which has affected all of the esports scene, ESL Pro League S11 launched as intended but with one small change – the league is run entirely online, which can alter the performance of the teams. Natus Vincere were the first to fall victim to the change in format on Monday when they dropped the ball against their Danish counterparts North, who humiliated them with a 10-16 score on both Nuke and Dust II.
It's hard to explain the exact effect online play has on the teams as opposed to LAN format; however, if there is one thing for certain, it is that upset wins are fairly common, and that is something Natus Vincere will hope to avoid this week.
NaVi have soared to new heights this year, with their title-winning run in Katowice catapulting them to the top of the CS:GO world rankings for the first time since April 2016. That result was no surprise, as the team have improved rapidly since they parted ways with Ladislav "GuardiaN" Kovács and replaced him with Ilya "Perfecto" Zalutskiy.
BetOnline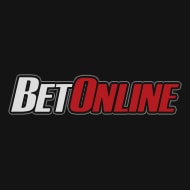 $5,000
50% matched deposit up to USD $5,000
read review
Bet Now
Bovada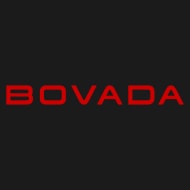 $250
Claim a 50% deposit bonus up to the value of USD $250
read review
Bet Now
Still, there is a long road ahead of them before Oleksandr "s1mple" Kostyliev and co. can prove their Katowice title was not a one-off. Hoisting the ESL Pro League trophy is exactly what they will look to achieve.
BIG entered ESL Pro League S11 as a replacement team, but the German squad have shown they are ready to leave a mark and become a thorn in the side of some of the strongest teams in Group B.
Johannes "tabseN" Wodarz and his crew began their ESL Pro League venture against Fnatic, which was billed as a one-sided bout where the Swedish squad should come out ahead with relative ease. That, however, was not the case, as it was BIG who claimed the W with impressive performances on Inferno (16-7) and Mirage (16-12).
All eyes were on Can "XANTARES" Dörtkardeş, who is known as one of the best online players in CS:GO esports, yet it was tabseN and Florian "syrsoN" Riche who put up the strongest performances with 1.25 and 1.22 ratings respectively. Tabsen also had a +16 KD, while syrsoN ended the series with +9.
NATUS VINCERE VS BIG ESL PRO LEAGUE SEASON 11 BETTING PREDICTIONS
Esports bookmakers have Natus Vincere priced as heavy favourites (-434.78). Anything can happen in an online match, however, so siding with BIG to take another scalp is very tempting at the +331 odds offered.
BIG have a better record on Inferno (75%-71%), Nuke (89%-44%), Overpass (25%-0%) and Vertigo (50%-0%), while NaVi hold an edge on Dust II (54%-44%) and Mirage (71%-59%). It's also worth noting that NaVi defeated BIG in all of their last four meetings dating back to StarSeries i-League Season 7 in March 2019.
Siding with NaVi might be the reasonable thing to do here, but it's very difficult to defend s1mple and his crew for their lacklustre performance against North. While they're still the no.1 CS:GO team in the world, online Counter-Strike is not the same as LAN play.
BIG are by no means a stronger team than NaVi, but they can go toe-to-toe with NaVi in an online environment. Their success will heavily rely on XANTARES, who is regarded as an 'online God'. If he can step up and deliver, BIG will have a legitimate chance to upset their Ukrainian adversaries.
The odds on BIG are way too generous for an online match, which is why we will gladly take our chances with the German squad.