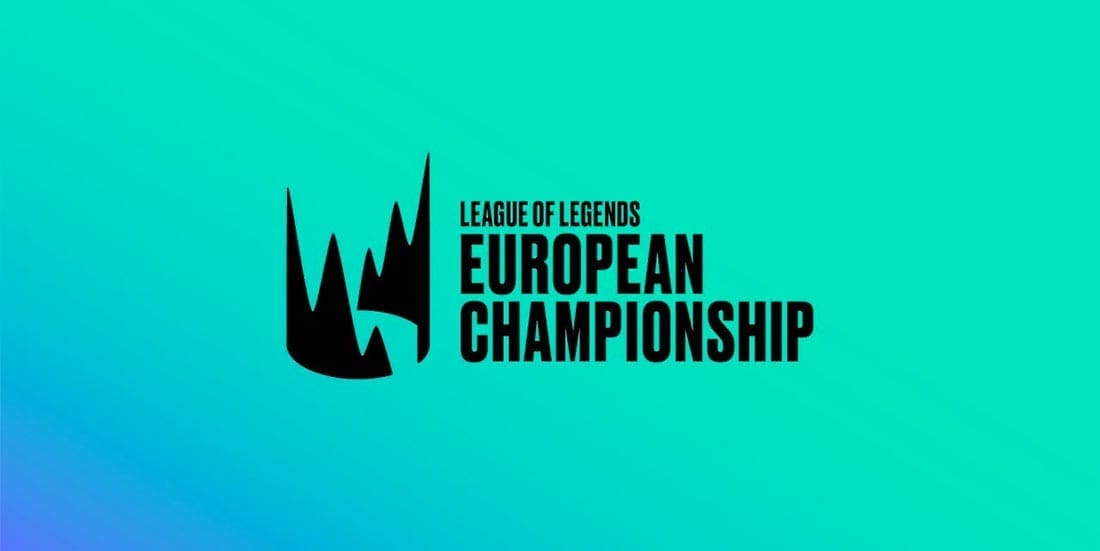 by in
G2 ESPORTS vs MAD LIONS LOL BETTING & MATCH DETAILS

LoL Betting Odds:
G2 -357.14 at BetOnline | MAD +250 at BetOnline
When:
June 12, 2020 at 18:00 CEST
Watch Live:
Lolesports, Twitch
G2 ESPORTS vs MAD LIONS LEC SUMMER BETTING PREVIEW
MAD Lions will look to take down G2 Esports for the third time this year when they clash this Friday in the opening fixture of the League of Legends European Championship (LEC) 2020 Summer Split.
How much weight the 2-2 head-to-head record carries is up for debate, but it does not seem to represent the true balance of power between these two European esports teams. When MAD Lions defeated G2 in Week 5 of LEC Spring, Luka "Perkz" Perković and co. were not performing at their best. The same can be said for MAD's upset win (3-2) in round one of the playoffs.
Nevertheless, all five members of the MAD Lions roster have been performing this year, especially the rookies Matyáš "Carzzy" Orság, Norman "Kaiser" Kaiser, Andrei "Orome" Popa and Zhiqiang "Shad0w" Zhao, who have proven that they can measure up to some of the biggest European LoL stars.
The biggest problem with this team and the main factor that prevents them from reaching higher is the lack of experience and some discipline. Often we see MAD Lions go overboard with their fights, which is something they can afford most of the time, but this approach can also backfire badly, especially when they face strong teams such as G2.
Nevertheless, MAD's performances last split suggest they are serious contenders for a post-season appearance and also a place at the 2020 League of Legends World Championship, since Europe will have four seeds for the next edition of the tournament.
Recommended!
When we talk about expectations for G2 ahead of any split, the question is not so much whether they can make it to the playoffs, but rather how many games will Perkz and his crew lose en route to the post-season.
After making it to the grand finals of the 2019 LoL World Championship, many expected to see G2 end the LEC Spring regular season with a flawless 18-0 run, but things did not go as planned. The team went through a period of instability in Week 4 and Week 5 and dropped three games, which included a loss to the hitherto winless Schalke 04. Although G2 ended up winning the regular season crown, they did fell well short of expectations.
A lot of the team's iffy displays last split came down to Rasmus "Caps" Winther, who looked a bit shaky in his new role as ADC. That remained the case until the playoffs, where Caps' marksmanship played a pivotal role as G2 claimed their seventh LEC crown.
The LEC 2020 Summer Split will see Caps return to mid lane and Perkz transition back to ADC, meaning G2 are back to the squad that earned them a spot in the 2019 LoL Worlds grand finals.
G2 ESPORTS vs MAD LIONS LEC SUMMER BETTING PREDICTIONS
There is a lot of hype surrounding MAD Lions heading into the second split of the year, and rightly so, but we have a hard time believing they are at the same level as G2 Esports.
By moving Perkz back to ADC and Caps to mid lane, G2 have gained a lot more stability. Perkz is well established as a world-class ADC, while there is a reason why Caps is widely known as "Baby Faker".
We don't expect this to be a completely one-sided affair, since MAD Lions have shown they can hold their own, but it's hard to imagine G2 losing this one. If they want to lift the Summoner's Cup, they need to take things more seriously this split and begin their campaign on the right foot.