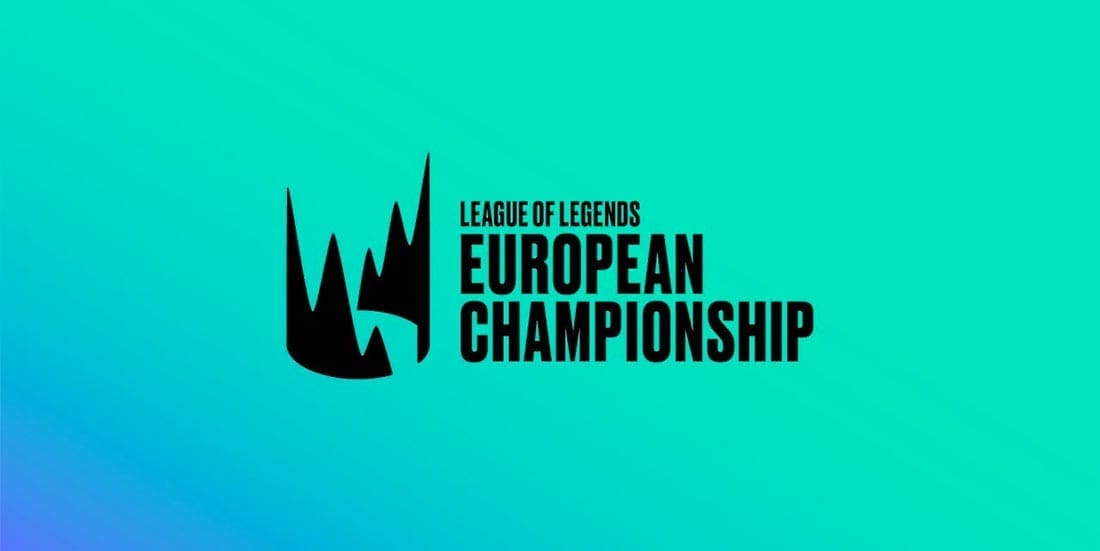 by in
TEAM VITALITY vs ROGUE LOL BETTING & MATCH DETAILS

LoL Betting Odds:
Vitality +162 at BetOnline | Rogue -227.27 at BetOnline
When:
June 19, 2020 at 18:00 CEST
Watch Live:
Lolesports, Twitch
TEAM VITALITY vs ROGUE LEC SUMMER BETTING PREVIEW
The second week of the League of Legends European Championship (LEC) 2020 Summer Split will kick off this Friday with an exciting match between the undefeated Rogue and the high-flying Team Vitality.
Rogue began their journey in the second split of the year with a perfect game against Excel Esports, to which they added another phenomenal display against Misfits and a convincing win against the struggling Schalke 04.
While many teams in the LEC and other LoL esports leagues have a go-to carry player, it's hard to say which Rogue member was the main actor in their impressive showings last week. All five players have been performing well and currently rank among the top two in their respective roles.
Rogue's starting support, Oskar "Vander" Bogdan, enters Week 2 with the highest KDA (40.0) out of all LEC players and zero deaths across three games. His bottom-lane partner, Steven "Hans sama" Liv, also had a couple of standout performances in the opening week, while Emil "Larssen" Larsson and Kacper "Inspired" Słoma showcased strong mid-jungle synergy.
Finn "Finn" Wiestål has the second-highest KDA (7.00) of all top laners. He only trails Team Vitality's Lucas "Cabochard" Simon-Meslet, who he will face this Friday.
Recommended!
Vitality might not be at Rogue's level just yet, but they have enjoyed a solid start to LEC Summer 2020. Their win over the shaky Schalke 04 on day one was expected and the same can be said for the loss to Fnatic on Saturday, but the upset win over the reigning LEC champions, G2 Esports, was a different story.
Some will say Vitality's win over G2 was a fluke, but it's hard to argue Cabochard and his crew did not deserve to come away with the spoils. Their overall approach to the game was very clean and we can't praise their Greek bottom lane enough. ADC Markos "Comp" Stamkopoulos showed a lot of promise last split and it's very exciting to see how quickly he has established strong synergy with his compatriot Labros "Labrov" Papoutsakis.
Another player who deserves some praise is Vitality's mid laner, Aljoša "Milica" Kovandžić, who had a standout performance on Jayce, while Cabochard again proved why he is regarded as the best player in his team and one of the premier top laners in the league.
TEAM VITALITY vs ROGUE LEC SUMMER BETTING PREDICTIONS
Team Vitality impressed in week one, but they have a long way to go before we can start talking about a possible post-season appearance. They can make a statement with a win against Rogue, but that is much easier said than done.
Rogue are a very tough team with strong lanes, established synergy and exceptional macro play. As long as Finn continues playing consistently well on the weak side and Hans sama sticks with his lane-dominant playstyle, this team will be a serious contender for a spot at the 2020 LoL World Championship.
This will be an exciting match and a true test for Vitality. They might put up a show here, but their bottom lane will likely struggle against the dominant Hans sama and Vander. Additionally, Milica won't have an easy time against Larssen and the jungle matchup seems to be in Rogue's favour as well.
The top lane could go either way, but since the current meta is not all that reliant on top laners doing well, we have to side with Rogue to win this one without issues.