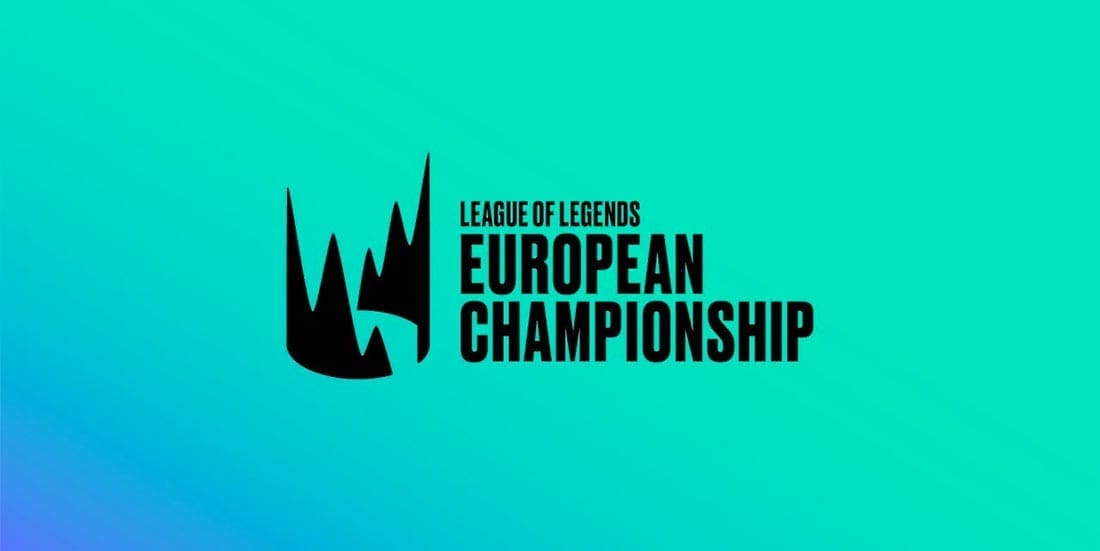 by in
MAD LIONS vs SCHALKE 04 LOL BETTING & MATCH DETAILS


LoL Betting Odds:
MAD -625 at BetOnline | S04 +350 at BetOnline
When:
July 3, 2020 at 19:00 CEST
Watch Live:
Lolesports, Twitch
MAD LIONS vs SCHALKE 04 LEC SUMMER BETTING PREVIEW
MAD Lions will look to build on their impressive start to the League of Legends European Championship (LEC) 2020 Summer Split when they meet with Schalke 04 this Friday.
With a 6-1 record, MAD Lions enter Week 4 as the league leaders. So far they have defeated Excel Esports, SK Gaming, Fnatic, Team Vitality, Origen and Rogue, while their only loss came against G2 Esports on the opening day of the split.
All five MAD Lions players have been performing well, especially support Norman "Kaiser" Kaiser, top laner Andrei "Orome" Popa and jungler Zhiqiang "Shad0w" Zhao. While ADC Matyáš "Carzzy" Orság and mid laner Marek "Humanoid" Brázda have not put up outstanding numbers, both have played a major part in their team's success this split.
MAD Lions have become known for their ability to pull out unique drafts that do not necessarily follow the meta trends. This makes them unpredictable and difficult to face, even for the strong teams in Europe.
It's fair to say that if MAD Lions can continue playing at this pace, they are bound to see some level of international success. That, unfortunately, is not something we can say about Schalke 04, who are starting to look like the weakest team in the league.
Recommended!
It seems like the story from LEC Spring is repeating itself, only this time it's not Konstantinos-Napoleon "FORG1VEN" Tzortziou who is to blame for Schalke's 0-7 record, which includes losses to Vitality, SK Gaming, Rogue, G2, Misfits Gaming, Excel and Origen. They have many issues they need to deal with, which range from poor macro play to lack of synergy to lacklustre individual performances.
Andrei "Odoamne" Pascu is arguably the biggest disappointment in this team, which is a huge problem since he should be the star player. Instead, he is putting up some of the worst marks in the league.
Odoamne is currently holding a 0.74 KDA (league's worst), 51.5% KPAR (second-lowest), and 3.29 average deaths per game (third-highest). That is not to say other players are performing well, but if Odoamne played even slightly better, Schalke would not be in the spot they are now.
Ahead of Week 2, Schalke made some changes to their starting lineup by bringing in ADC Matúš "Neon" Jakubčík and support Han "Dreams" Min-kook, who replaced Nihat "Innaxe" Aliev and Risto "Nukes" Luuri in the bottom lane. The academy bottom-lane tandem looked fairly solid in Schalke's games against G2 and Misfits but failed to deliver against Excel and Origen, so it's hard to say whether they are the upgrade Schalke need.
MAD LIONS vs SCHALKE 04 LEC SUMMER BETTING PREDICTIONS
The results these two sides have produced throughout the opening three weeks of LEC Summer 2020 are polar opposites.
While Schalke showed flashes of competency early in the split, their overall performance is rather tragic. They are a level or two below MAD Lions in every aspect and, with all due respect, will need a miracle to win this weekend.
MAD Lions are looking like one of the top five teams in the world right now. While we don't expect them to continue playing at the same tempo throughout the whole split, there are not many teams in Europe who can stop them at the minute.
Expect a dominant win for MAD Lions, who are in great shape and can't afford to drop games like this if they're serious about punching a ticket for the 2020 League of Legends World Championship.