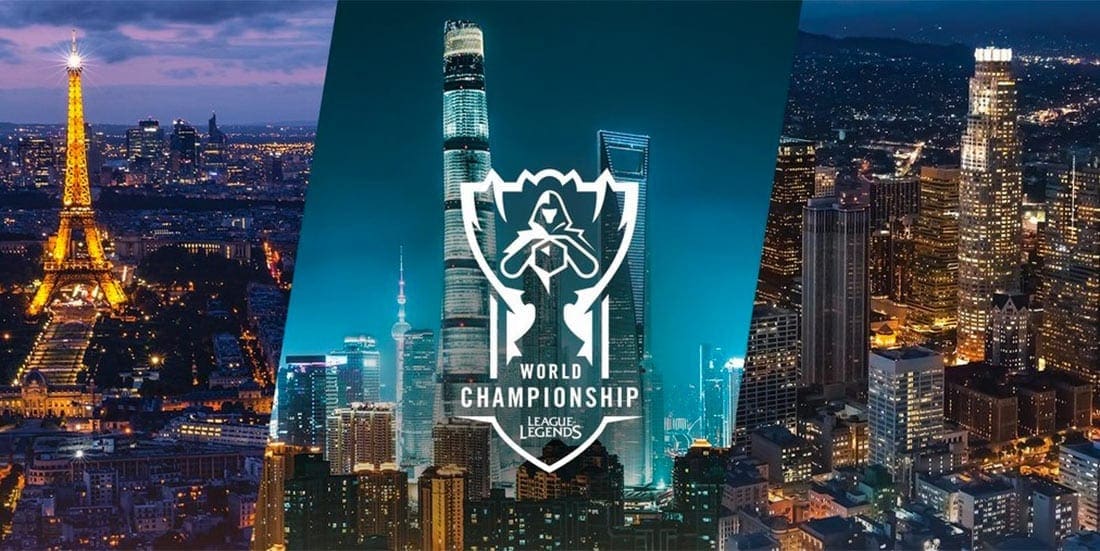 by in
Saturday, November 2 – 12:00 CET
The 2019 League of Legends World Championship semi-finals will kick off on Saturday, November 2 with an all-Chinese clash between Invictus Gaming and FunPlus Phoenix. The two sides know each other well from their meetings in the LPL, but this bout carries heightened significance with a spot in the grand finals at stake.
Invictus Gaming
-161.29 at BetOnline
There has been a huge question mark above Invictus Gaming and their chances to repeat their title-winning run from 2018 due to their mediocre performance in summer split of LPL. That being said, the Chinese roster entered Worlds with all guns blazing and made sure to let everyone know they are not to be underestimated.
Invictus Gaming started their 2019 Worlds venture in Group D. There they got paired with DAMWON Gaming, Team Liquid and ahq eSports Club, where they got to show us the first glimpse of their true strength.
While Invictus failed to impress with their 0-2 record against DAMWON, they still managed to finish above TL, which earned them a spot in the quarter-finals.
After some iffy displays in the group stage, Invictus Gaming redeemed themselves with an impressive 3-1 win against LCK second seed Griffin, which suddenly turned Invictus Gaming from underdogs into one of the two favourites to claim the throne by numerous esports bookmakers.
The driving force behind this team's success was and remains Kang "TheShy" Seung-lok, who seems to get better and better as time passes. While it has become a reoccurring theme, it's worth noting TheShy will once more play the role of IG's win condition, as he faces Kim "GimGoon" Han-saem, who with his performances leaves a lot to be desired.
FunPlus Phoenix
+133 at BetOnline
There were a lot of doubts about FPX's true strength after their iffy displays in the group stage, where they were paired with Splyce, J Team and GAM Esports.
Unlike what many expected to see, FPX finished their group stage venture with a 4-2 record, which was enough for them to claim the first seed.
BetOnline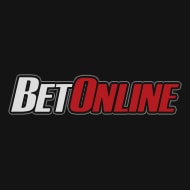 $5,000
50% matched deposit up to USD $5,000
read review
Bet Now
Bovada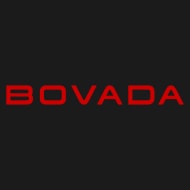 $250
Claim a 50% deposit bonus up to the value of USD $250
read review
Bet Now
FPX looked very strong as they dismantled Fnatic (3-1) in the quarter-finals and while it's easy to praise the LPL champions for their dominant result, we have to consider they played against a team that failed to show up.
On a more positive note, FPX were the most dominant team in the summer split of LPL, where they not only finished the regular season with a 14-1 record but also crushed everyone in the playoffs, which suggests FPX know how to defeat any Chinese team, including Invictus Gaming.
But are FPX ready to show their worth on the big stage and are they ready to face the in-form Invictus Gaming?
Invictus vs FPX betting predictions
Invictus Gaming to win – Best odds at BetOnline
If this fixture was played two months ago in the LPL, the winner would be obvious, however, a lot has changed since then, which tipped the scale into Invictus Gaming's favour.
On the paper FunPlus Phoenix look very strong heading into this fixture, considering they completely dominated Fnatic in the quarter-finals, however, as stated above, we can't put too much weight on that fixture, because Fnatic failed to put up a solid fight.
Despite being in the final stage of the tournament, we still haven't got a chance to see FPX in their full might, partially because they had the easiest road to the semi-finals out of all teams, meaning the LPL champions still have a lot more to prove.
IG on the other side have been on the rise and went from a team that might do some damage in this tournament to a team that is in a great spot to win it again.
In regards of this match, the teams match up nicely, with all lanes looking like they could go either way, with the sole exception being the top lane, where we can expect TheShy to dominate GinGoon, who struggled against Gabriël "Bwipo" Rau.
As far as the mid lane is concerned, both Song "Rookie" Eui-jin and Kim "Doinb" Tae-sang look equally matched and while Doinb can be seen as the better mid laner, Rookie showed enough quality to make us believe he can perform up to par and produce enough resistance to keep Doinb from getting out of control.
FunPlus Phoenix might be the dominant team in China, but Worlds is Invictus Gaming's playground. IG will come into this match filled with confidence, which is the fuel that drives this team. They are a team that tends to be a bit too confident at times, but on this occasion, they have the right to fancy their chances.
MORE LEGENDS OF LEGENDS BETTING