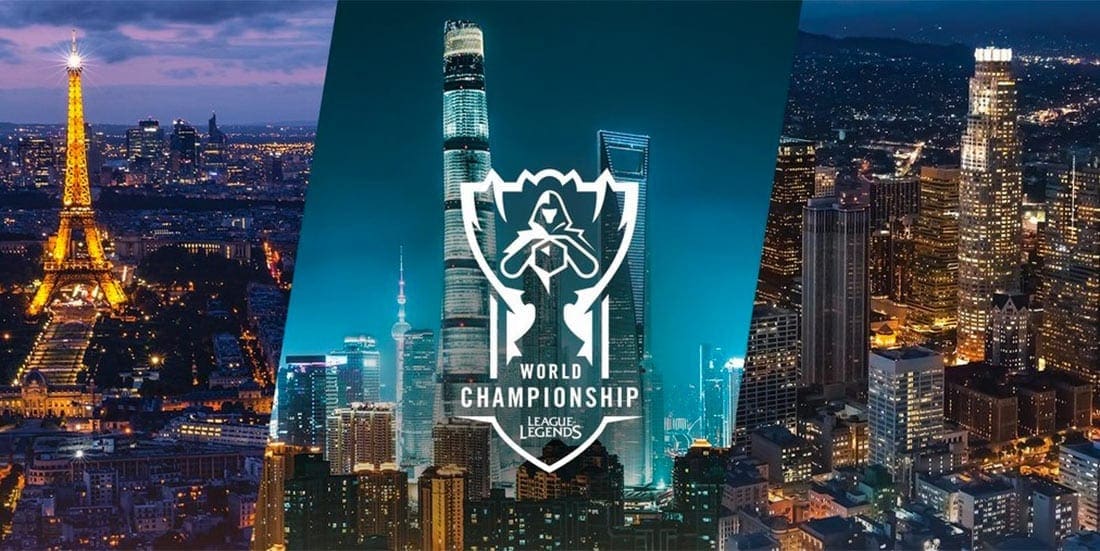 by in
Sunday, November 3 – 12:00 CET
A rematch of the 2019 Mid-Season Invitational semi-finals is upon us, as SK Telecom T1 and G2 Esports lock horns on Sunday, November 3 in the last four of the 2019 League of Legends World Championship. The winner of this clash will emerge as the second squad to advance into the finals, where they will be joined by the winner of the all-Chinese bout between Invictus Gaming and FunPlus Phoenix.
SK Telecom T1
-158.73 at BetOnline
SKT T1 entered the LoL World Championship as the outright favourites to lift the Summoner's Cup and they remain as such as they venture off into the semi-finals.
If we take a look back and examine how SKT T1's road to the semi-finals looked like, there are not a lot of negative things to say about them, if any for that matter.
SKT T1 dominated everyone in Group C, which was objectively the toughest group of the tournament, and they did so with near-perfect performances, where they always looked like they're one step ahead of the opponents.
In the quarter-finals, SKT T1 got lucky with their draw, as they got seeded with Splyce, who were seen as the weakest team out of the remaining eight. While the Europeans produced some resistance, they were not up to par with SKT T1, who won with relative ease (3-1) and secured a spot in the semis.
While SKT T1 did not have an easy road to the semi-finals, their biggest and toughest challenge awaits them this Sunday when they face an old enemy and home crowd's favourite G2 Esports.
G2 Esports
+132 at BetOnline
G2 Esports enter the 2019 LoL World Championship semi-finals as the only remaining European team, meaning there is a lot of pressure on Rasmus "Caps" Borregaard Winther and his squad to deliver and bring home the Summoner's Cup.
Just like SKT T1, G2's road to the semi-finals was anything but easy, yet they made it seem as such. G2 started their Worlds venture in Group A alongside C9, Griffin and Hong Kong Attitude, where they showed their worth by displaying immense quality and talent to finish as the second seed, after losing the tie-breaker against Griffin.
BetOnline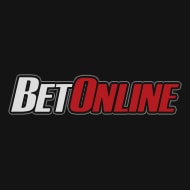 $5,000
50% matched deposit up to USD $5,000
read review
Bet Now
Bovada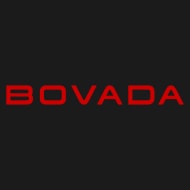 $250
Claim a 50% deposit bonus up to the value of USD $250
read review
Bet Now
Despite failing to claim the first spot in groups, G2's confidence remained unscathed as they ventured off into the quarter-finals, where they dismantled DAMWON Gaming 3-1, to claim the ticket in the next stage.
Looking at G2 and how they play, they are the complete contrast to what SKT T1 is in terms of how they approach their fixtures. While SKT T1 tends to be a very traditional team, G2 are anything but, with their off-meta picks and overall unique approach to their bouts, which is also their biggest advantage.
And it's not only their off-meta champion picks that G2 use to throw off their opponents, but also their exceptional movement on the map, which they utilize to turn 1-3-1 into 1-4 with ease, thus putting a lot of pressure on the enemy team and their side lanes.
SKT T1 vs G2 betting predictions
G2 to win – Best odds at BetOnline
In terms of how prepared the two teams are, it would be safe to say both SKT T1 and G2 are entering the semi-finals in form, as we could not sense any of their players playing particularly bad throughout the tournament.
For this bout, all the spotlight will be on the mid lane, where we will get to witness the clash between Lee "Faker" Sang-hyeok and Caps, who are both regarded as two of the best mid laners that ever entered the Rift.
Due to the quality of the two mid laners this match could be decided in the mid lane, however, there is nothing that would make us give one of the players an advantage over the other, leading us to believe this clash is a toss-up. And the same can be a said for all other lanes, meaning it will all come down to strategy and overall macro play of the two squads.
In terms of how the two sides approach the game, we like G2 better solely due to their ability to play at a very fast pace. SKT T1 on the other side tend to play their games very slow, methodical and calculated, which in this clash will work against them. In other words, SKT T1 in our eyes are too cautious for G2, who will take full advantage of their faster pace and faster resets to derail the Koreans for the second time this year.
MORE LEAGUE OF LEGENDS BETTING