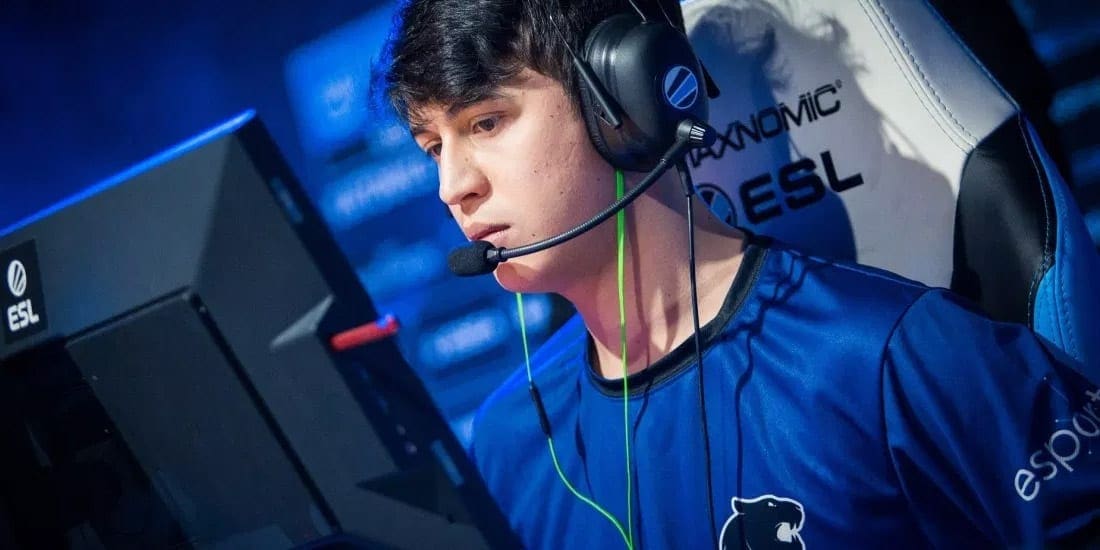 by in
FURIA have won the North American ESL One Cologne 2019 qualifiers after a close final match against Ghost Gaming.
Eight NA teams battled it out from May 9 till May 11 for an invitation to the main event in Germany, which is set to take place at the start of July.
The qualifiers featured names such as Complexity Gaming, Team Envy, Ghost Gaming, Lazarus Esports, ATK, Bad News Bear, INTZ eSports and FURIA Esports.
SEE ALSO: ESPORTS LEAGUES AND TOURNAMENTS
Teams were divided into four groups of two and were put directly into quarter-finals. The matches were played in a double-elimination Bo3 format.
The ties started on May 9, when we saw which four teams earned themselves a promotion into the semi-finals, and which four were pushed into a lower bracket, where they got another chance to reach the grand finals and ultimately earn themselves a ticket for ESL One Cologne.
Ghost Gaming managed to advance into the finals straight through the upper bracket, while FURIA had to claw through the lower bracket.
Ghost managed to defeat ATK (2-1) in the quarters and Team Envy (2-0) in the semis, to which they added a convincing win against Lazarus Esports in the upper bracket finals (2-0) to book a spot in the decider.
FURIA, on the other hand, lost their opening match against Lazarus (2-1), which pushed them down into the lower bracket. There they were paired with Bad News Bear, who put up a good fight, but ultimately lost 2-1 after a close 19-16 result on Overpass. FURIA then went on and defeated Team Envy (0-2), Complexity (0-2) and Lazarus in the lower bracket final (0-2), which earned them a ticket for the grand finals.
A completely different experience, but ultimately the same result, brought two of the best NA qualifiers teams on the big stage.
Having come from the upper bracket, Ghost Gaming had an automatic one-map advantage; however, their lead was quickly turned around as FURIA won convincingly on Inferno (9-16) and Nuke (11-16). Much of their success was due to incredible performances from "KSCERATO" and "yuurih", who once again proved they are worth their money.
Being 1-2 down, Ghost managed to earn themselves a closely fought win on Overpass (16-14), thus equalising the score at 2-2. It was "koosta" who shone in that game with a 1.50 rating as his team rallied from a 5-10 deficit.
After a promising show on Overpass, it was all or nothing for Ghost Gaming, who went into the fourth and the last map confident they could win through to ESL One Cologne. Their enthusiasm, however, as FURIA romped to a 16-8 victory.
The Brazilians will now face some of the biggest names in the CS: GO esports world at ESL One Cologne, including Astralis, Natus Vincere, FaZe, ENCE, Fnatic, MIBR, NRG, NiP and Renegades.
MORE ESPORTS NEWS