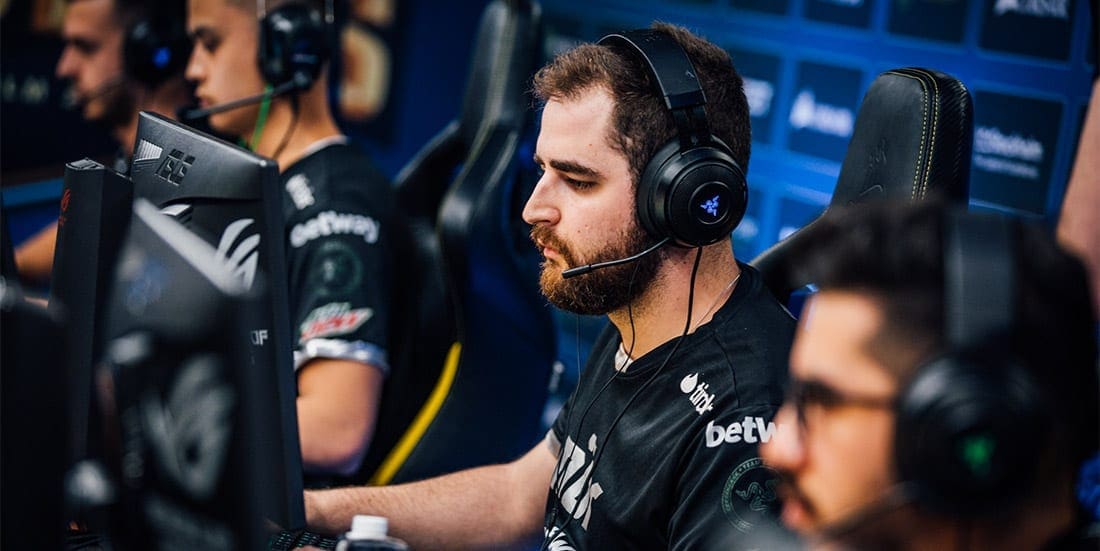 by in
The second day of ESL One Cologne 2019 started just like the first one, with plenty of exciting matches and teams determined to take one step closer to the title.
The Group B lower bracket surprisingly featured two of the world's top three CS:GO esports teams in no.2 ENCE and no.3 Team Vitality, while the second pair consisted of no.12 MIBR and no.34 BIG.
BIG and MIBR provided us with an exciting three-map spectacle which started off on Dust II with a rapid pace. Both teams tried to establish themselves as the superior team, but neither managed to do that. Still, it was BIG who fought their way to a 9-6 lead by the end of the first half, which got them enough momentum to proceed and win the second half 7-5, closing out the first map with a 16-11 scoreline.
The teams entered the second map (Overpass) with the Brazilians determined to make a comeback, which they did in a dominant fashion. The whole MIBR team impressed with 1.30+ ratings across both halves to square the ledger with a 16-7 win.
BetOnline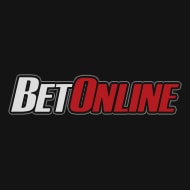 $5,000
50% matched deposit up to USD $5,000
read review
Bet Now
Bovada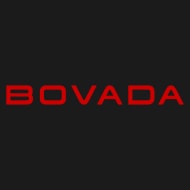 $250
Claim a 50% deposit bonus up to the value of USD $250
read review
Bet Now
The third and final map started off where the second ended. MIBR crushed BIG on the CT side with a 12-3 first half. While it looked like the series was over for BIG, that was not the case. The Germans strengthened their defence and went on a rampage, closing the gap to take the second half 12-3 and force extra time. With momentum on their side, BIG won the mini-halves 2-1 and 2-0 to close out the series and secure a shock victory.
ENCE vs Team Vitality was not nearly as entertaining, despite featuring two of the top three CS:GO teams. After a rather slow start on Overpass, Vitality found their rhythm and took a 9-6 lead before the teams switched sides. In the second half we saw some resistance from ENCE, but it was not enough to stop Mathieu "ZywOo" Herbaut from landing a quadra kill to close out a 16-9 win for Vitality.
ENCE got their revenge on Nuke, where they outperformed Vitality on both CT and T sides to win 16-12 and take the series to a third game.
The decisive map was Inferno, where it was Vitality who started off strong and got out to an impressive 9-0 lead. A tactical timeout woke up ENCE a bit, but not enough for them to match the momentum of Vitality, who ended the half with a 11-4 lead. The only surprise of the second half was a quadra kill from Alex "ALEX" McMeekin to seal a 16-9 win for the French side.
BIG will face Heroic on Thursday, July 4, while Vitality will take on Fnatic for a spot in the third round.
MORE ESPORTS NEWS