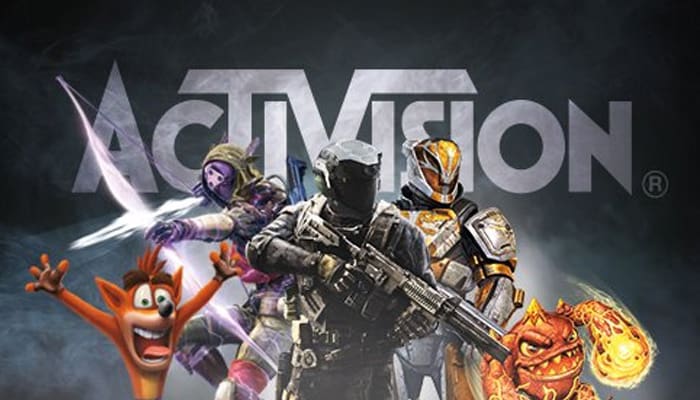 by in
The US Federal Trade Commission (FTC) filed an injunction on Monday to stop Microsoft's $69 billion deal to acquire Activision Blizzard.
The court order will prevent both parties from reaching a final agreement before Friday, which is the expected deadline for the deal to close. The buyout would have been the biggest in video game history, as Activision Blizzard is the developer behind massively successful games like Call of Duty and the recently released Diablo IV.
In its filing, the FTC claimed that if completed, the agreement would provide Microsoft with the "ability and increased incentive to withhold or degrade Activision's content in ways that substantially lessen competition".
The commission stated that Microsoft would gain the ability to reduce the player experience of game quality on other consoles. This includes products like the PlayStation 5 from Sony, which has expressed its opposition to the deal, and Nintendo's Switch.
The FTC also argued that Microsoft would be able to alter and manipulate the pricing and access to Activision Blizzard's content.
The FTC made a previous attempt to stop the deal in December, citing antitrust reasons. Despite this, the European Commission approved the deal.
Brad Smith, Microsoft President, promised to take on the FTC in court.
In a bid to ease the concerns of its competitors and the rest of the industry, the company previously offered to sign a decree with the FTC. The deal provides Call of Duty to rival brands like Sony for 10 years.
Nintendo and technology firm Nvidia signed the 10-year agreements with Microsoft, which will go into effect after the Activision acquisition. On the other hand, Sony is still lobbying against the merger and is reportedly set on blocking it regardless of Microsoft's concessions.
The recent move by the FTC is just the latest in the series of delays that have stopped the deal from progressing smoothly. Sony pushed back against the deal in September 2022, claiming it would limit competition.
The deal was also blocked by the UK's Competition and Markets Authority on April 26, which stated that it could "damage competition in the cloud gaming market". Nevertheless, the European Union ultimately approved the merger on May 15.
---