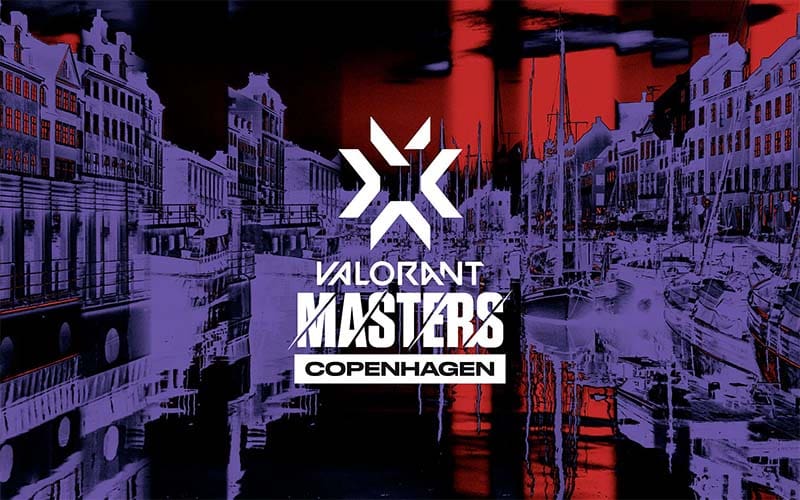 by in
ESB brings you free betting picks for a pair of Valorant Champions Tour (VCT) Stage 2 Masters Copenhagen playoff bouts this Friday. Check out our selections for Paper Rex vs OpTic Gaming and FunPlus Phoenix vs Fnatic, with top esports odds courtesy of BetOnline.
---
PAPER REX vs OPTIC GAMING VALORANT BETTING & MATCH DETAILS

Best Odds:
Rex +100 at BetOnline | OpTic -138.89 at BetOnline
When:
July 22, 2022 | 17:00 CEST
Watch Live:
Twitch (https://www.twitch.tv/VALORANT)

Paper Rex kept their Cinderella story alive with a surprise 2-0 sweep of Fnatic on Sunday, securing a top-three finish at VCT Masters Copenhagen. It was a relatively close affair, but Paper Rex came out on top with 13-10 on Ascent and 13-10 on Bind, leaving a massive statement ahead of their clash with OpTic Gaming.
OpTic Gaming have been just as impressive as Paper Rex this tournament, but they had encountered some obstacles. First, OpTic lost against Guild Esports (0-2) in the group stage, and then gave up a map against DRX (2-1). However, despite failing to produce a perfect run, OpTic have shown a high level of resilience and ability to perform in clutch moments.
OpTic and Paper Rex have never met before, and based on what we've seen from the teams so far, it's tough to pick a winner. OpTic Gaming look stronger on paper, but we could have said the same thing for Fnatic and Guild Esports. It's incredibly tough to prepare for Paper Rex due to their unique strategies and weird team compositions, which could make the difference on Friday.
---
FUNPLUS PHOENIX vs FNATIC VALORANT BETTING & MATCH DETAILS

Best Odds:
FPX +125 at BetOnline | Fnatic -175.44 at BetOnline
When:
July 22, 2022 | 20:00 CEST
Watch Live:
Twitch (https://www.twitch.tv/VALORANT)
A rematch from VCT Masters Copenhagen quarter-finals sees Fnatic chase their second head-to-head victory over FunPlus Phoenix. Last time out, Fnatic crushed their regional rivals (2-0), dropping just 14 rounds across the series (13-10 on Icebox, 13-4 on Haven), so it's fair to expect another one-sided affair.
Admittedly, FunPlus Phoenix have looked better since that defeat, beating Guild Esports (2-1) and DRX (2-0), while Fnatic have lost some value with their 0-2 loss against Paper Rex. But it seems like the market has overreacted to Fnatic's defeat over the weekend.
Paper Rex were better than Fnatic in the upper-bracket semi-finals, but that doesn't change the fact that Fnatic are still stronger than FunPlus Phoenix. The two teams have met four times since May and all bouts ended in favour of Fnatic (9-2 aggregate score), including two sweeps at VCT EMEA S2 Challengers (3-0) and the upper bracket VCT Masters Copenhagen clash (2-0).
At the offered Valorant betting odds, we have to take a shot with Fnatic to produce another clean sweep. FunPlus Phoenix are good enough to win a map, but at +162, the value is with Fnatic to cover the map spread.