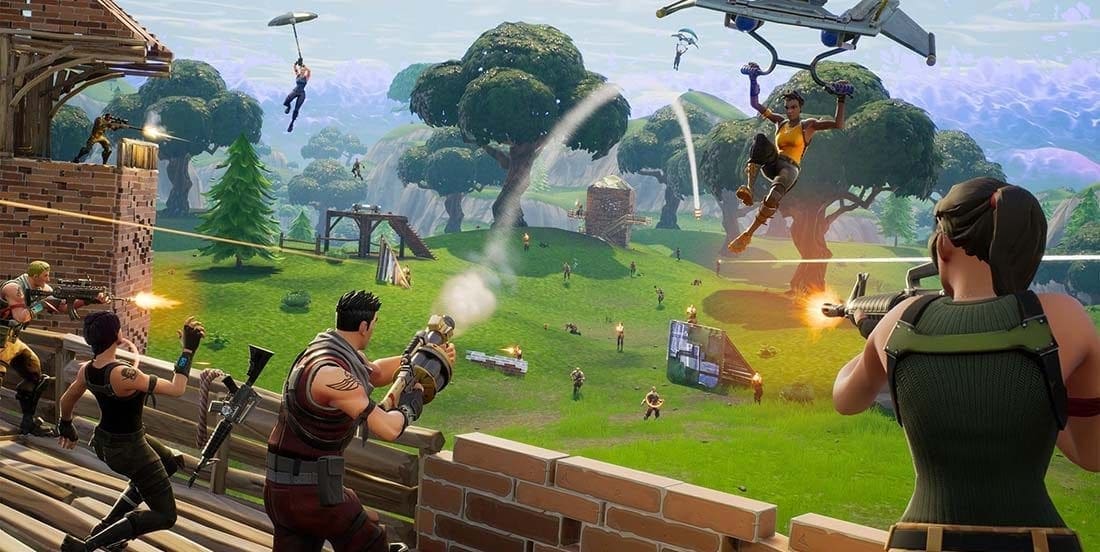 by in
What is better than a plunger and a grenade? A plunger-like grenade, of course.
On patch 3.6, Fortnite: Battle Royale is introducing Clingers – the perfect mix of stickiness and damage. Stuck to a player, the Clingers make 100 damage. On structures, the damage goes up to 200. The delay time for the explosion is 2.5 seconds and multiple Clingers can get stuck on the same target.
Players can only find three Clingers at a time on the loots and the Stack Size is 10 Clingers.
These cannot explode midair as other explosive devices. However, if the Clingers get stuck to a structure and it goes down, the explosion will be immediate. Labeled as Uncommon items, Clingers can be found on supply drops, supply llamas, floor loots and treasure chests.
Patch 3.6 also brings news for the Save The World mode. Another new weapon, the Noble Launcher, gives players the power to fire waves of energy against their opponents.
The new Self-Service Cosmetic Return feature allows players to exchange outfits, harvesting tools, emotes and other cosmetic items. Battle Passes, Starters Packs and similar items cannot be exchanged on this new service.
The latest round of updates also includes changes to the Minigun. The accuracy and damage has gone up by 10% and two points respectively, while the frequency of Remote Explosives in Treasure Chests is down 40%.
Port-a-Fort changes include a new preview and a warning if the player aims too high.
Patch 3.6 is now live on Fortnite's servers. The Noble Launcher will be available from 1am BST on April 26.