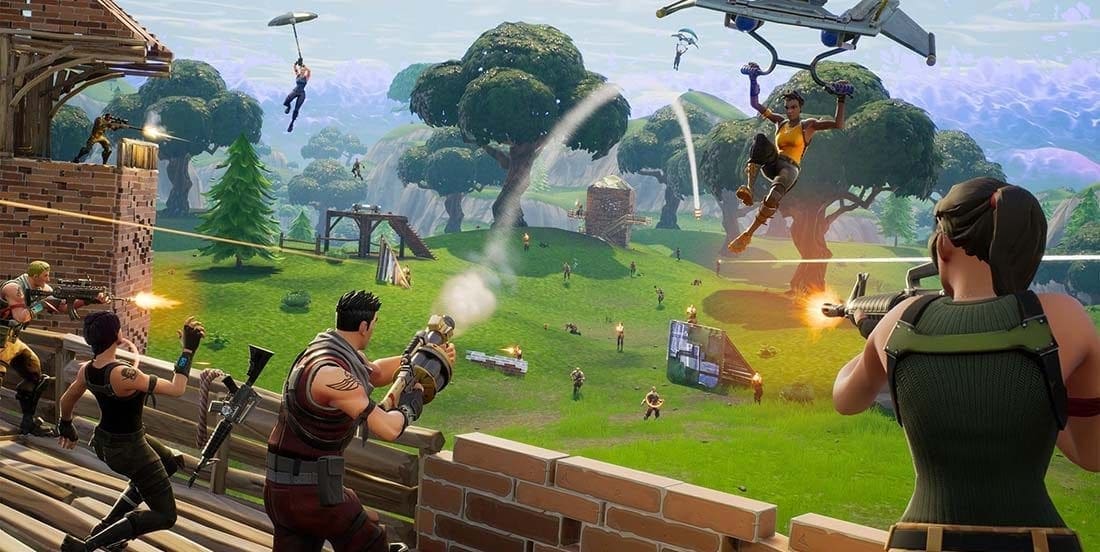 by in
Fortnite: Battle Royale has 20 different types of weapons. From revolvers to grenade launchers, each category has different rarity levels. The more prestigious the rarity level, the more damage and greater accuracy the weapon is capable of.
Fortnite's developer, Epic Games, believes in giving players more and better in-game tools, the newest of which is the Light Machine Gun. The exact date of release is yet to be revealed, but many believe it will come with the next update.
True to form, Epic has released only a vague description of the new weapon. According to the in-game news section, the Light Machine Gun will have "fast rate of fire, large magazine and a slow reload time".

The Fortnite community keeps speculating about the Light Machine Gun, especially about the accuracy. If the original announcement is anything to go by, this weapon will be classed as Uncommon or Rare.
The submachine guns (SMGs) already available in the game have a reload time between 2.2 and 2.5 seconds. All the weapons in this category hold either 30 or 35 bullets at once.
Those numbers and Epic's brief description suggest the new Light Machine Gun could have a reload time between 2.7 and 3.0 seconds, while the magazine could hold between 50 and 100 shots.
Epic will be praying the new weapon receive better reviews than the ill-fated Guided Missile, which was removed from Fortnite this week after a buggy update left users fuming.