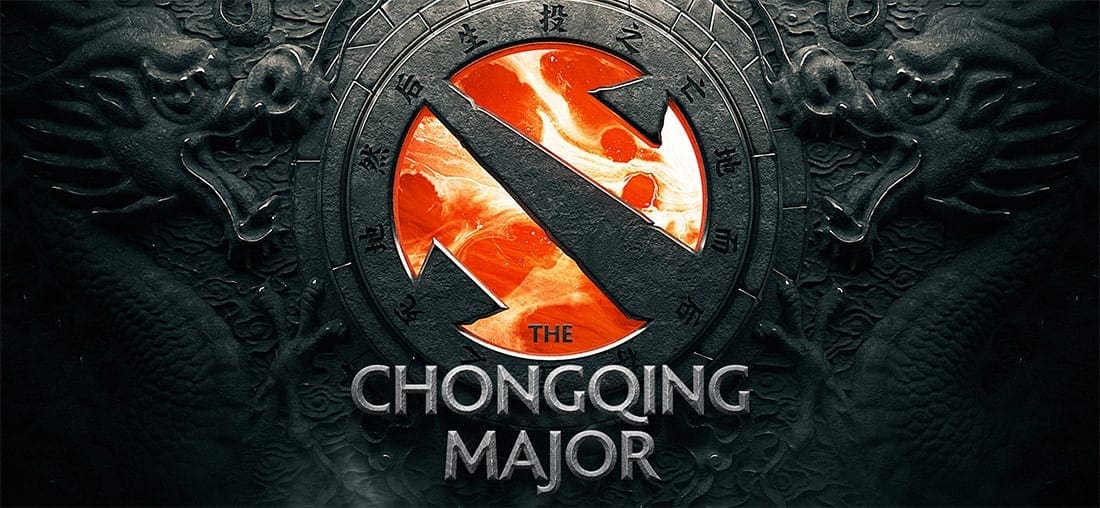 by in
This match-up begins on Tuesday, November 27, 2018 – 13:00 UTC+8.
Fnatic will take on Mineski in the Semi-finals of the Chongqing Major Southeast Asia Qualifier in a match-up that promises enchanting enjoyment for Dota 2 fans.
Fnatic is the first seed in Group B after taking down Boom ID easily 2-0 in the first professional match-up they played in the 7.20 patch in what was an impressive performance.
From Fnatic's draft, we could see that they clearly understand which heroes are best suited to the meta of this patch.

Best Dota 2 esports betting sites
They drafted Phoenix and Centaur Warchief in both game 1 and game 2 against Boom ID. Centaur Warchief is not a good position 3 hero in this patch, however Iceiceice, the position 3 player, still played this hero and had all the farm in early stages of the game.
Fnatic transformed Centaur Warchief into position 4 after he got his blink dagger to initiate the team fight. While Phoenix started to get farm from position 4 into position 3 and purchased Shiva Guard to reduce attack speed and movement speed of enemies — both crucial elements for them to win the game.

Fnatic's draft against Team Tigers in the winner's match of Group B also showed Fnatic is very good in interpreting the patch. They drafted Tuskar, who buffed a lot because of his third skill tag duel.
Besides that, MP, the carry position player from Fnatic, also picked Lone Druid in game 1, with his fantastic micro-management skill. That hero went insane and had 0 death in the game.
Mineski also has a very good understanding in the meta of the latest patch. They drafted a lot of tier 1 carry heroes such as Naga Siren, Lone Druid, Terrorblade in their matches at Group A.
However, their draft was too greedy. They picked both Alchemist and Lone Druid in game 2 against Lotac — one of these heroes must scarifice space for the other hero. Their decision was to let Lone Druid have more space, however, Alchemist without efficiency farm is useless, hence they lost the game.
Fnatic vs. Mineski betting prediction
After running our eye through their draft of late and the individual skills from both teams, we give Fnatic a 70% chance to win this match-up.
However, considering the odds, our suggestion is to go small and bet on Mineski at better than +250 at BetOnline.