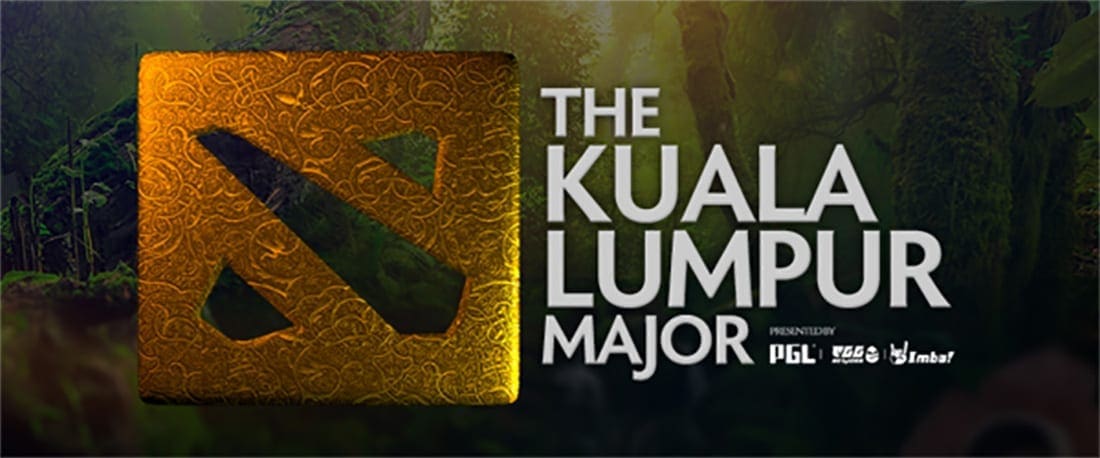 by in
This match-up begins on Saturday, 10 November 2018, 10:00 a.m. UTC+8
Fnatic is going to battle against Gambit Esport in the group stage of the 2018 Kuala Lumpur Major in this interesting Dota 2 encounter.
We've run our eye over both of these Group C teams and deliver odds and betting tips below.
Find the best Dota 2 betting sites below:

Best Dota 2 esports betting sites
Fnatic betting form and analysis
Fnatic was the first squad that earned its slot in the Kuala Lumpur Major from the South East Asia Region and will enjoy a home-ground advantage here.
In terms of drafting ability, Fnatic is a top 10 team. Jabz and Iceiceice have been swapping roles between position 3 and position 5 since their days in team Mineski. Abed, the mid laner of Fnatic, is well-known for his Mepoo, one of the heroes that required a very strong micro-management skill to control.
We think Fnatic might be able to put Abed into position 4 in order to confuse enemy drafting.
Gambit Esport betting form and analysis
Gambit Esport, should be the bottom flagger in this main tournament.
Gambit has been practicing swapping roles between position 1 and position 2 to expand their draft. However, Daxak and Afoninje, the carry and mid laner of Gambit Esport, are seriously lacking heroes pool knowledge,
and despite their swapping strategy, they won't get any advantage in drafting against Fnatic.
KingR, the supporter of Gambit Esport is a very strong player, but he won't be able to do it all alone.
Fnatic vs. Gambit Esport final betting tip
After analysing both team synergy and their drafting strategy, we give Fnatic a 75% chance to win this match.
Our tip is to pick Fnatic to win this match, paying -500 at BetOnline