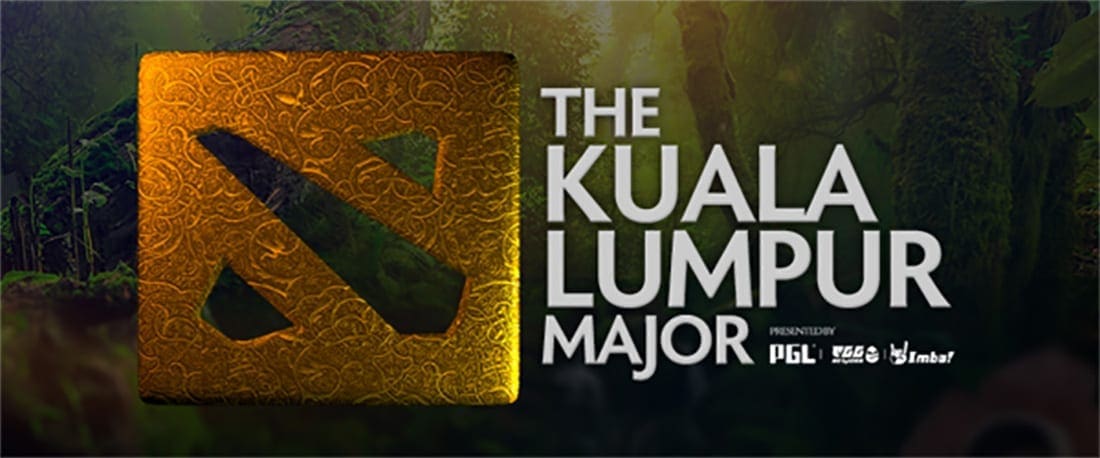 by in
The first two matches of Group C start at 10am, Saturday, November 10 UTC+8.
PSD.LGD vs Team Tigers
Fnatic vs Gambit Esport
Some quick notes:
All matches played in the group stage are best of three.
The top two teams of the group will advance to the Upper Bracket of the Main Event.
The bottom two teams of the group will advance to Lower Bracket of the Main Event.
Dota 2 Kuala Lumpur Major groups:
Group A: Team Secret, Pain Gaming, Ninja in Pyjamas (NIP) and J.Storm.
Group B: Evil Geniuses, Vici Gaming, TNC Predator, and Team Aster.
Group C: PSG.LGD, Fnatic, Gambit Esports and Tigers.
Group D: Virtus Pro, Forward Gaming, Pain X and Alliance.

Best Dota 2 esports betting sites
Group C betting and form analysis
Group C is not a well-balanced group.
PSD.LGD is the strongest team by some distance. The probability of them not making it through to the winning bracket is very low — we put them at an 80 per cent chance to win both of their matches early.
Team Tigers, the champions of the DreamLeague Season 10, has not had strong form in the Kuala Lumpur Major South East Asia Qualifier. However, we can see that Team Tigers have improved their drafting and synergy and they're now capable of taking down both Fnatic and Gambit Esport in this group.
Fnatic has had a huge roster changes since The International 8. DJ, the supporter of Fnatic and Abed, the mid laner of Fnatic, are the only players stick to this team. MP, the current carry of Fnatic, Iceiceice, one of the best offlaners in the world, is also serving for Fnatic right now.
Jabz, one of the best supporters in the world because of his micro-management skills, has joined Abed and DJ. This team is strong in drafting because Jabz and Iceiceice can play any role, so they can always expand their web of draft by swapping roles in the drafting phase. This is one of the advantages they have right now, although a lot of teams can do the role swapping strategy to expand their draft, Fnatic is the only squad that have the potential to make the strategy success thanks to Iceiceice and Jabz.
Last but no least, we have Gambit Esport, the bottom flagger in Group C. All players from Gambit Esport are tier 2 players, although their performance in CIS Qualifier were outstanding, their ability to take down Winstrike in Lower Bracket Round 2 was a token that proven they are one of the tier 2 team in the world. However, they are still no match against any other team in this group.