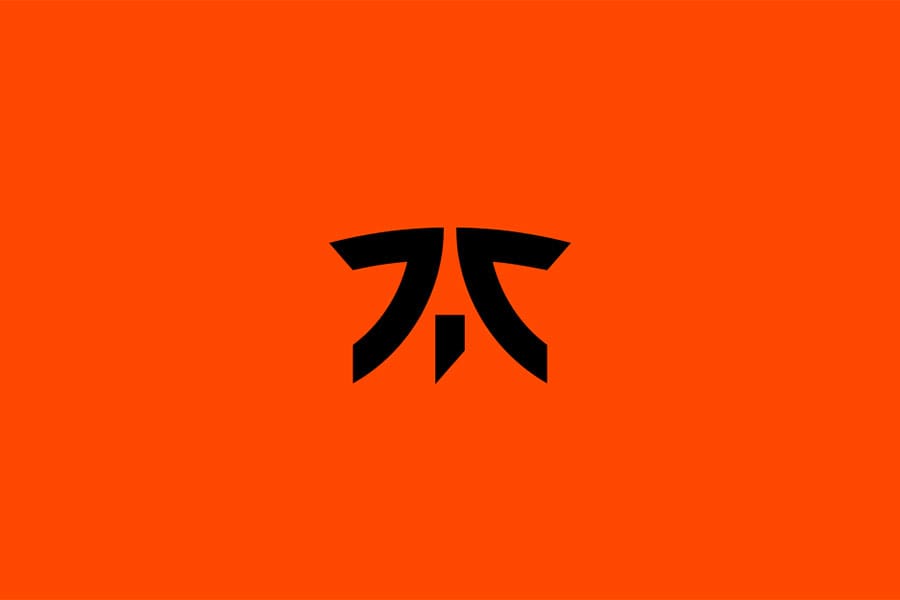 by in
Following a poor showing in the Winter split, Fnatic will reportedly make major changes to their League lineup in time for the League of Legends European Championship Spring Split 2023. The first Split of the LEC 2023 season ends this weekend, and while there are still matches to be played, eliminated squads are already making moves in preparation for spring.
According to LoL journalist Brieuc "Wooloo" Seeger, Fnatic will part ways with their head coach Gonçalo "Crusher" Brandão, top laner Martin "Wunder" Hansen, and support Rúben "Rhuckz" Barbosa. Wunder did not have a particularly good start this season and was seen playing uncomfortably in games.
The player was part of Fnatic's 2022 lineup along with mid-laner Marek "Humanoid" Brázda and jungler Iván "Razork" Martín. The squad finished third in the Summer and Spring Splits and reached a ninth-tenth placement at Worlds.
Per the individual stats in the LEC Winter Split 2023, Wunder recorded one of the worse plays in the tournament. He reached a KDA of 1.6, which was the second lowest in the event. Wunder also has the lowest ranking in terms of kills and personal kills.
Fnatic's support, Rhickz, who was moved from the academy lineup at the start of the year, reportedly does not have strong chemistry with the rest of the starting lineup, particularly with bot laner Martin "Rekkles" Larsson. His poor performance during the Winter Split 2023 was also called into account.
Fnatic had a disastrous run in the Winter Split, finishing in ninth place during the round-robin and bagging only two victories from nine matches. This is the first time in Fnatic's history that they have failed to reach the playoffs of the top League competition.
They were only able to secure wins against EXCEL and KOI during the round-robin stage. The team director Javier 'Dardo' Zafra, addressed their poor performance at the end of the split, admitting that they were "completely dysfunctional."
The esports organization is reportedly scouting academy duo Henk "Advienne" Reijenga and Óscar "Oscarinin" Muñoz to take up the soon-to-be vacant spots on the lineup. Advienne has some experience in the LEC, as he played in two splits in 2021 and 2022 under EXCEL's banner.
Prior to Fnatic's run in the Winter Split, the team brought back Rekkles, one of the most famous players in the Western League of Legends. Upon his return, the Swedish player joined Rhuckz in the bot lane.
If Fnatic are moving forward with the rumored changes, the organization have little more than two weeks to finalize their plans. The team are slated to face off against EXCEL on March 11 for their first match in the LEC Spring Split 2023.
More esports news